Look, feel, and usability is all the inclusive aspects of a gadget. If one technology has these components present, then the device is stated to be 'user-friendly.' So, the following list has the top 10 user-friendly gadgets present.
1. EASY-TO-USE PLUG: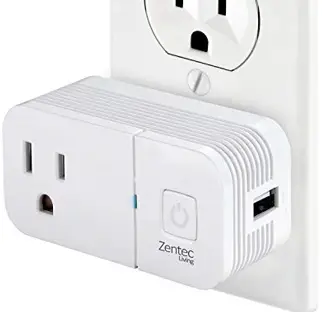 For easy-to-use plugs, you need not put any effort into plugging it on and off. The smart plugs have a hole in the middle to switch it on board and take it off. You can use it for various appliances.
2. VOLTERMAN: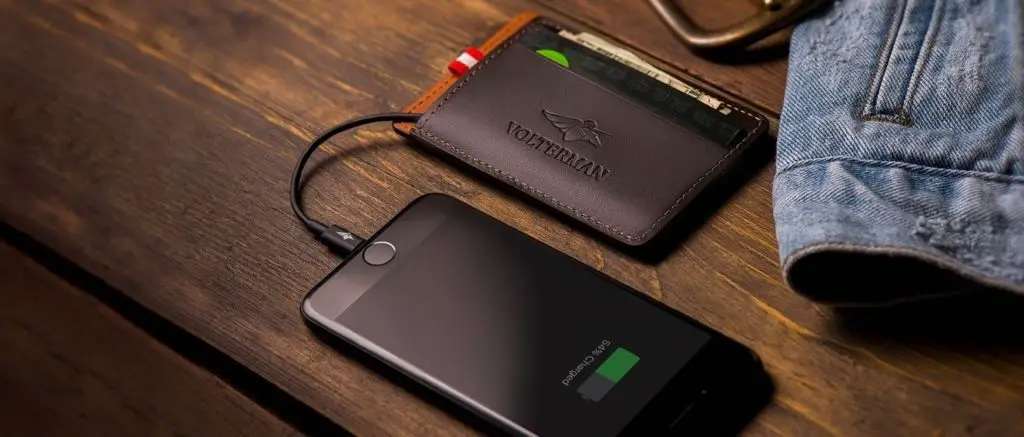 Volterman is a light-weight mighty Smart wallet which has a built-in power bank, distance alarm, anti-thief camera, GPS tracking system, and a Wi-Fi Hotspot.
3. LIGHT-BULB CARD:

The small and tine light-bulb card fits into your bag, pocket or even in your wallet effortlessly. For using it, switch on the bulb and keep it in 90 degrees on the table to rest. The creative LED light will brighten and will be a better substitute for keychain flashlights.
4. GOOGLE PIXEL:

The Smartphone by Google is now the best competitor for many Android phones. The Smartphone looks attractive with simple software and a grand camera. The built-in Artificial Intelligent Google Assistant helps in answering questions and following schedules. The camera captures every moment even in the low-light with portrait and HDR mode. Google Pixel also features 5-inches AMOLED display and Snapdragon 821 chipset.
5. LEMON HUMIDIFIER:

Lemon Humidifier purifies the air, removes dust, kills bacteria, and even spreads a pleasant fragrant. Lemon Humidifier effectively works and cleans your home and even your car. The portable humidifier is available in three colors and models as 'judel', 'cool mist', and 'ultrasonic cool mist'.
6. COFFEE MAKING ALARM CLOCK:

The coffee alarm clock is a perfect match for all the coffee lovers for their morning time. The timepiece makes a coffee or tea without the bubbling sounds of water but with the smell of fresh aroma from the drink. Set the time before going to bed, and the device will wake you up with a bright morning hot drink.
7. PUP SCANNER:

The world's fastest pocket-size Pup scanners can scan a document within seconds. It scans card-size to A3 posters. You can store and share any bills, books, docs, and photos with just a click. The scanner is wireless with a long-lasting battery. This device is the first unique scanner for professionals who are into digitalization.
8. VOLTA MAGNETIC ADAPTER: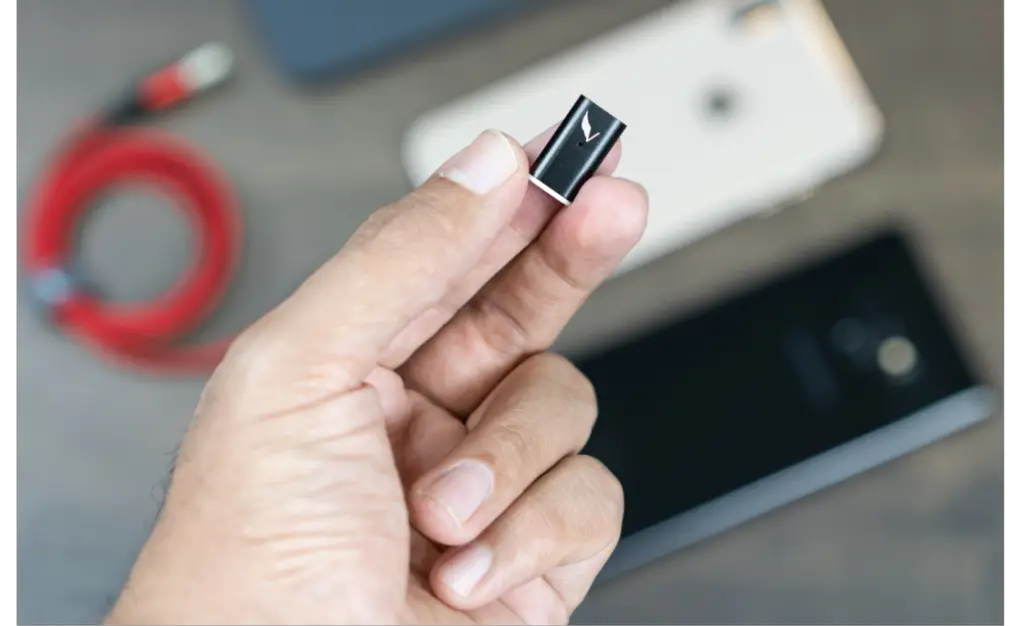 The Volta Magnetic Adapter transforms a standard micro-USB android cable into a universal magnetic charger. It is useful for charging any Apple device from your phone to laptop. Volta reaches 10,000 units in sales within a few months.
9. SPOON-SCALES:

If you have interest in cooking, but you don't hate various measuring cups, then Spoon-Scales is the perfect choice for you. The spoon automatically shows the measurements of ingredients to add. The smart digital-spoon is light-weight and is of pocket size.
10. ONION HOLDER:

Cutting onions is one of the critical works of cooking, as it irritates your eyes. But now, Onion holder is making things easier by cutting quick round onions. Place the onion inside the holder and start chopping. This device comes with a stainless steel prongs holds. It not only chops onions cuts potatoes and vegetables as well.