Every year Steam and other developers produce some stunning games of the highest quality which are loved by all the lovers. But along with some great games, some disasters are made as well. Here is a list of top 10 upcoming PC games in 2018 which are to rule the gaming market this year.
A Way Out:
The developers of Brother: A Tale of Two Sons is coming with this new co-op. You can choose a character out of many and your main objective is to break out the prison. The idea of the game is very cool and unique and it is one of the much-awaited games.
Crackdown 3:
The sequel to Crackdown 2 is coming out after 7 long years and it is coming with some promises of great gaming experiences. The environment here is destructive and we are expecting a lot of explosions.
Metro Exodus:
Metro isn't over yet. Though the book doesn't have any more sequel the developers are making one and offering some more actions in it. Though it's not an open world game it is coming with some zombies in it.
Darksiders 3: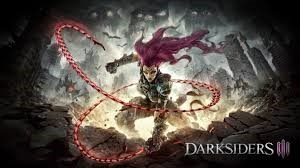 The third part of the Darksiders franchise is coming out this year via the same team. It offers actions surrounding some kind of witch named Fury. Nothing more have they announced about the game. But they have promised that it is going to be another monster-slaying game.
The Surge 2: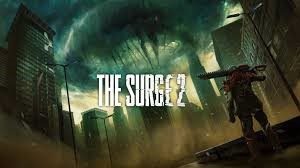 The Surge is one of the greatest anime and its sequel is certainly going to be a hit this year. Deck13 develops the second part of the franchise and are looking forward to expanding it even further.
Age of Empires 4: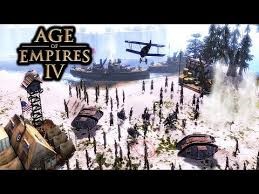 Age of Empires 4 is probably the much-awaited game of all. The announcement itself bought delight to the fans and the game offers another heck of an experience as well. RelicEntertainment is hoping for another big year.
Quake Champions: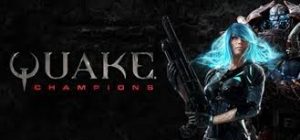 Quake 3 is one of the first global sports with some railway cannon and rocket launchers. Quake Champions again are looking forward to some of the greatest gameplay of the game. Character selection, special abilities have improved a lot.
Unreal Tournament:
The famous game is coming under a new light with its improved edition. It offers some developed weapons, new models and of course all new mechanics and gameplay. It will be a free game and it's still in pre-alpha stage.
Last Night: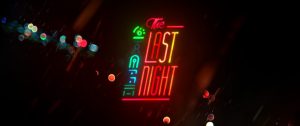 Last Night is going to be one of the most stunning games on the whole list. Cyberpunk is coming with another game that has some quality graphics. This new science fiction is offering some great gaming experiences to the gamers.
Far Cry 5:
Far Cry is the greatest franchise of all time and this year it's offering its fifth part. After the stone age, Far Cry has returned to present day life with a crazy antagonist after Vaas. Ubisoft is hoping for a big hit as fans are waiting for this game for a long time.