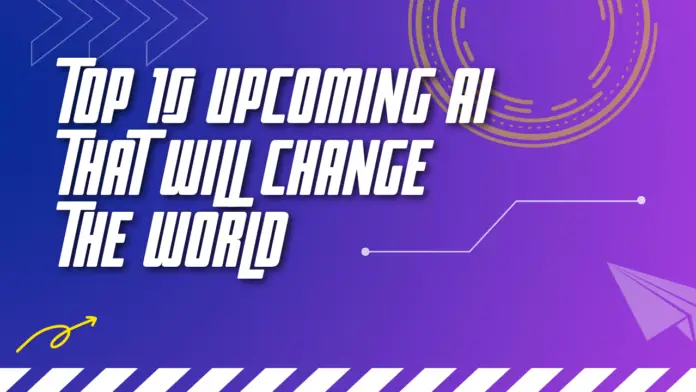 Starting from 2017, AI has become the most developed sector in the world's economy. From a robot with emotions to a 10nm chip in the human brain, every single application that you use today is only possible through AI. There are many start-ups that will come in the upcoming years, and with them will come the finest AI technologies, which will surely change the world we see today. So, here is the list of Top 10 Upcoming AI that will change the world.
1. Neuralink
Elon Musk, the owner of companies like Tesla & SpaceX, is working on a fascinating gadget that will help humans to learn things more easily. They are working on a tiny chip which will connect with our brain cells known as neurons and help in increasing our memory and learning skills.

2. Emotix
In this world where everybody is busy in their work, people of their own families are nowadays feeling lonely, and loneliness is the leading cause of people who commit suicide or go into depression. Taking this as huge issue a start-up named Emotix has launched their Robots that have emotions. You can play with the robots, eat with them and even talk with them like a friend of yours. You can also go for a walk with these robots, There are two Robots developed in this field known as Miko and Miko 2.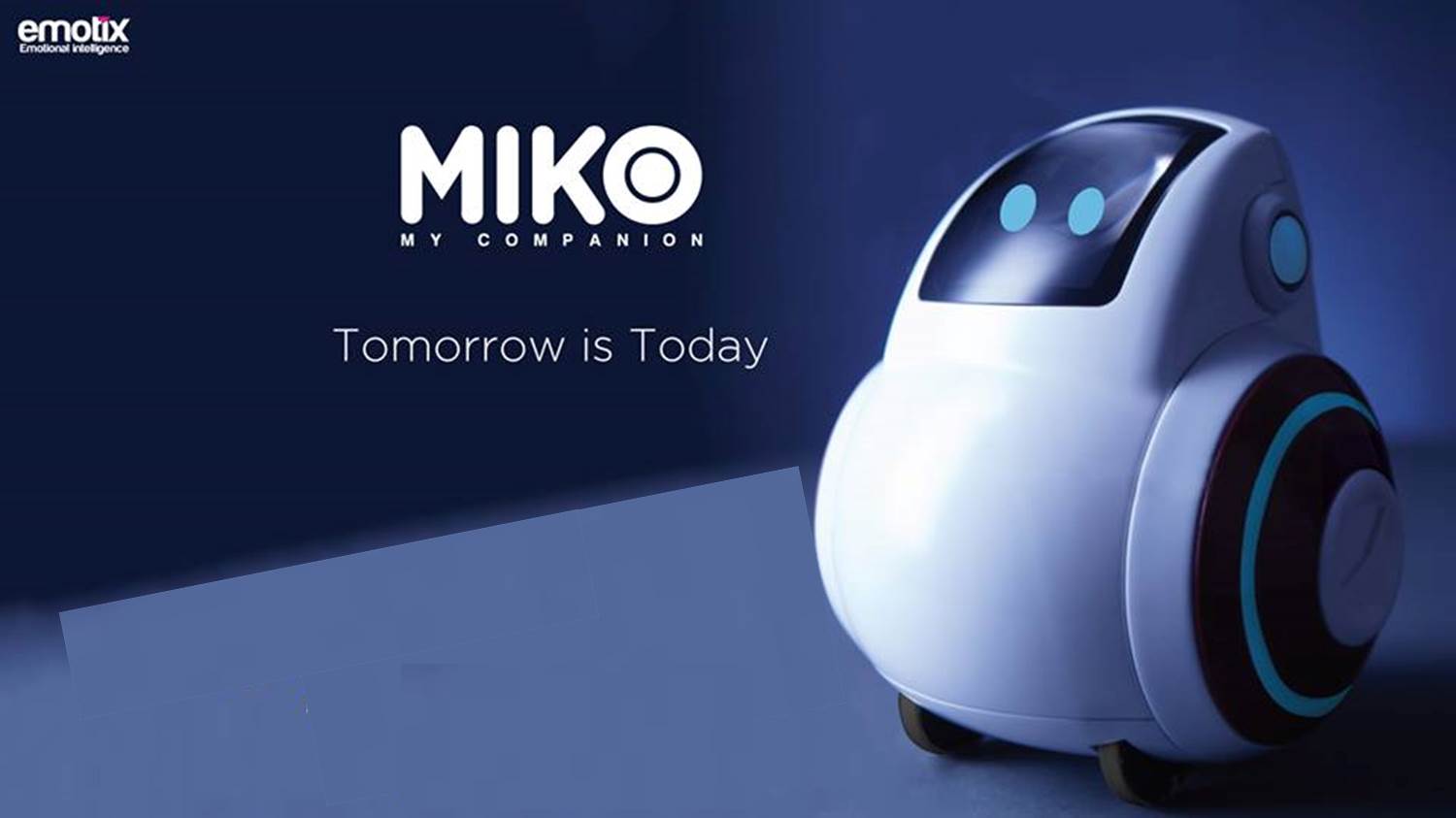 3. Duolingo
Duolingo is an AI-based platform that helps its users to learn more than 25 languages in a single application. This is the best app for learning about different languages in an effortless way. If you are a beginner or an intermediate in a language, then also you can access this application. The best feature of this app is that it is accessible for all people.
4. Grammarly
Writing at high speed on a PC or a Smartphone often leads to some mistakes which cannot be ignored. To be consistent with your writing speed, and not have any grammatical errors, an app known as Grammarly is made. It is a handy app that allows users to auto-correct grammatical mistakes while writing; this has helped more than 10M people since 2019. This app is also free.
5.  Nuro
Nuro is a company that develops autonomous delivery vehicles. It makes electric self-driving delivery vehicles designed to transport goods such as food, grocery bags, and other cargo. Nuro works with restaurant chains to offer safer, cleaner, and cheaper delivery opportunities.
6. Blue River Tech
Blue River Tech has made one of the most exemplary uses of AI. It is a company that is developing new machines for farming which will not only increase the production but will also help in conservation of soil. For Eg, if the machine is sprinkling fertilizers, it will automatically remove the weeds. This will help a lot in the future in the primary sector. 
7. nuTonomy
nuTonomy is making software with the help of AI, which helps to power automatic vehicles. It includes all of the essential things like maps, weather, motion planning, control over driving & decision-making for automated vehicles. This will help a lot in the future of automated vehicles.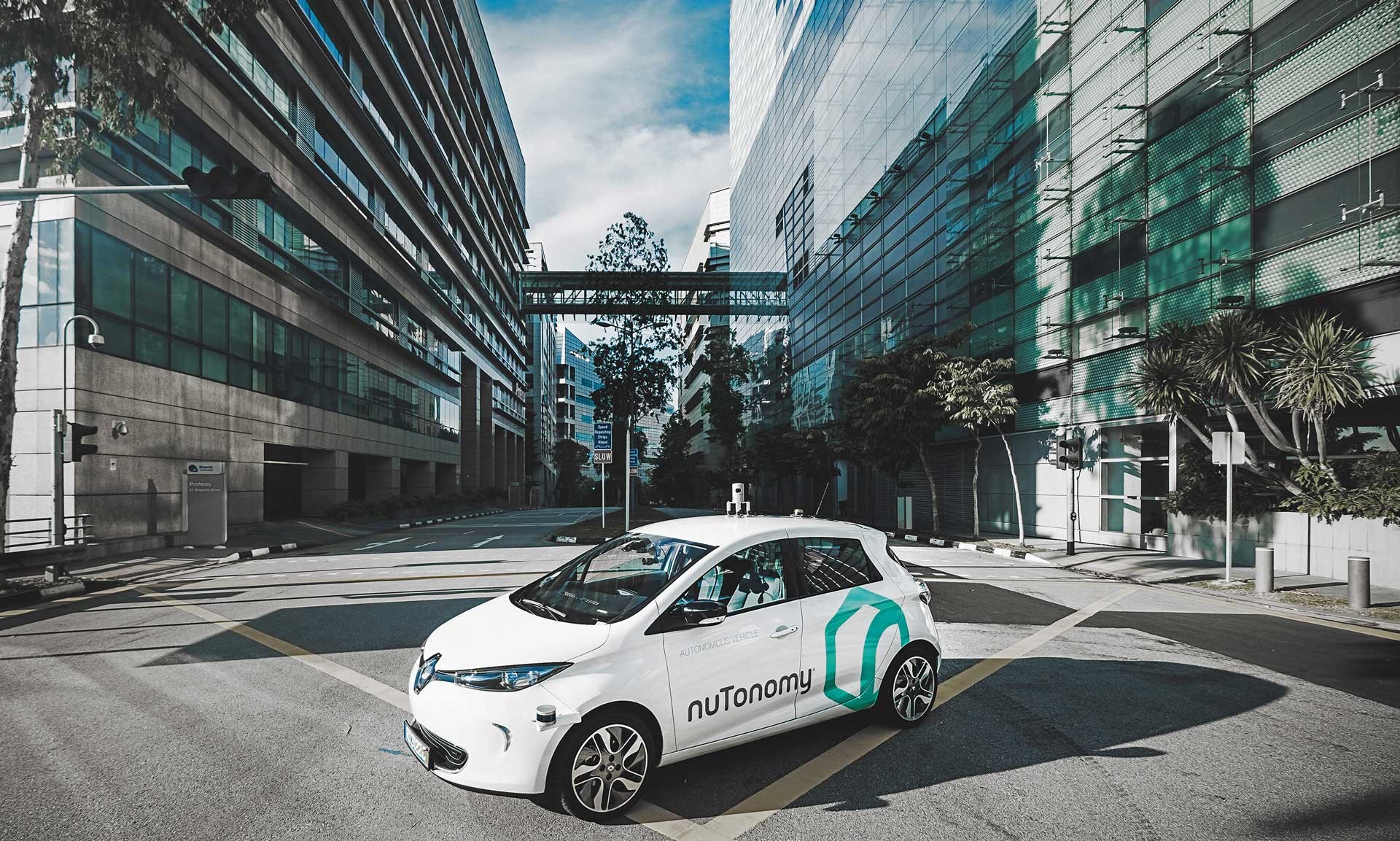 8. IBM
IBM provides Artificial Intelligence consulting services. IBM AI services help you to implement the data-first strategy. With the help of these services, you will be able to track and adjust your data. IBM offers the Watson platform, which help you with your transformation to AI. This open multi-cloud platform helps you with automating AI life cycle. It also provides pre-built enterprise apps which helps you with building your own powerful models from scratch.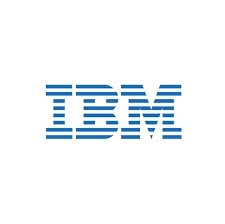 9. Xicom Technologies 
Xicom Technologies provides the services such as AI software. It guides you through stages from requirements gathering & user training to the maintenance of existing AI platforms with the help of AI. It provides the services of Web Development, Mobile Development, Software Development, and IT Consulting Services. It also provides services like Machine Learning, Alexa App Development, NLP services, and AI Consulting.
10. DataRobot
DataRobot makes an Artificial Intelligence platform that has the capabilities of automating the entire end-to-end data science process. It provides services like automated machine learning, automated time series, and MLOps. Various deployment models are available in the market by DataRobot, such as Managed AI Cloud, Private AI Cloud, and Hybrid AI Cloud.
This was the list of 10 upcoming AI that will change the world. Some of the companies have already started, and others are in development.