Technology might be weird for some individuals and curious to a few people. Yet there are a few gadgets and techs that are quirky and give unexpected results. Top 10 of such tricky and unusual devices are present in the following that you must try at least once.
1. iROLLER TOUCHSCREEN CLEANER:

The efficient and easy-to-use iRoller is a reusable liquid-free touch screen cleaner ideal for smartphones and tablets. The roller instantly removes dirt, fingerprints, and smudges. The device measures only 3.5-inches, hence one can effortlessly put it into their purse or pocket. Rinse the material in water for cleaning the iRoller. You can also roll it through the edges of the screen; it does not remove the screen protector.
2. LAIKA DOG COMPANION: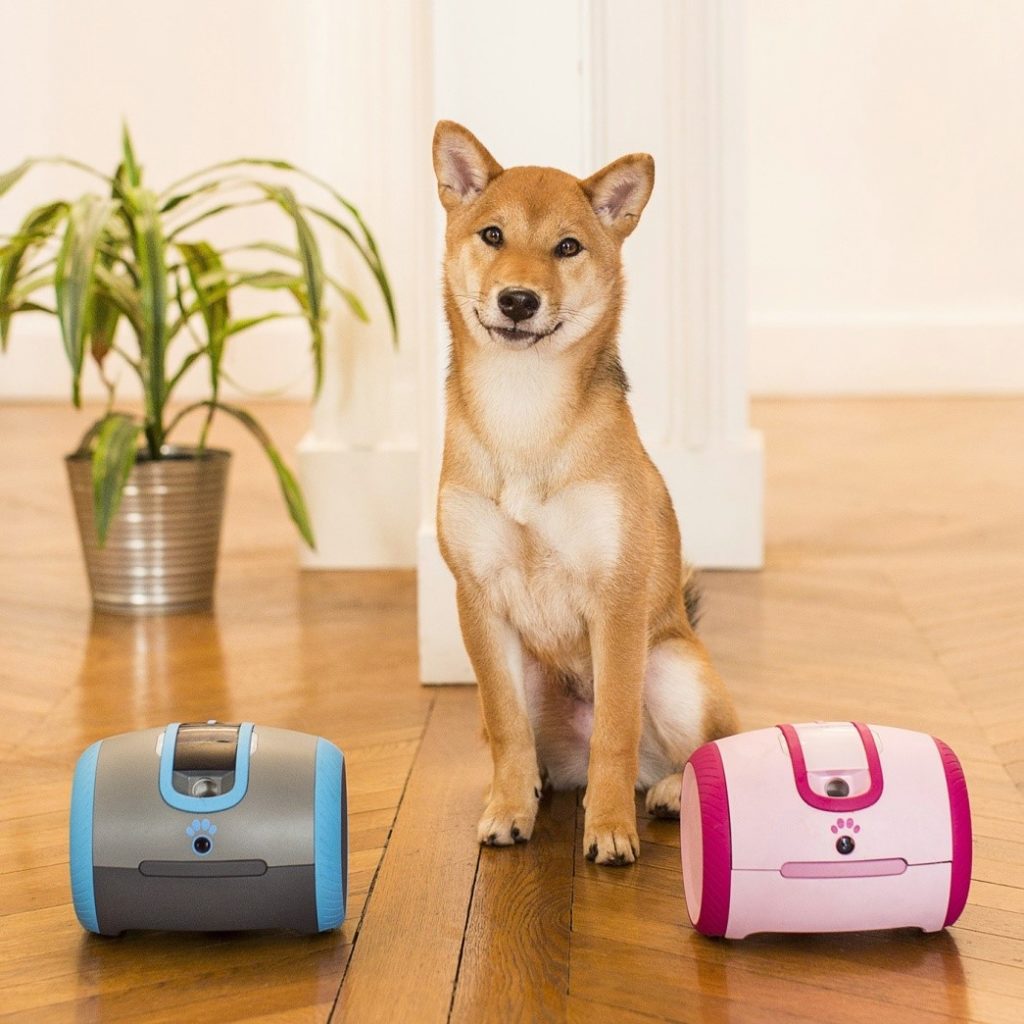 Laika is a robot toy, an ideal companion for dogs. Using your smartphone, a user can control Laika, interact, record, and move around. The device has two different modes to play. It has a camera, microphone, speaker, multidirectional movement, and even comes with bark detection. It additionally has an autonomous mode, which restricts disturbing a dog when it sleeps. If it barks too much, then Laika also notifies the respective owner.
3. OPRO9 SMART DIAPER: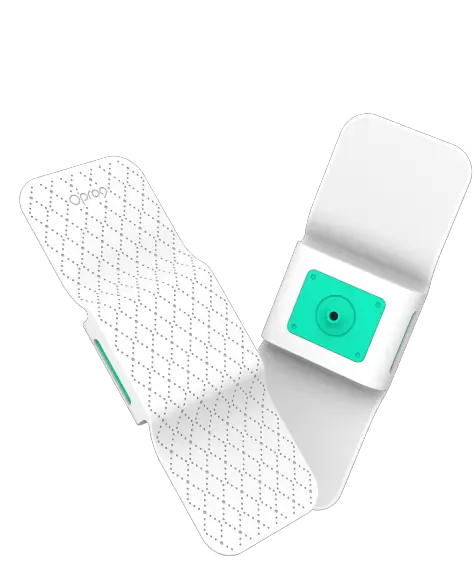 Opro9 Smart is a wearable humidity sensor instant alert for baby diapers. When parents get busy at work, the diaper will remind them by sending notification alerts if it has to be changed. It helps in the prevention of the baby from getting rashes. The smart diaper tracks the number and frequency of baby urination. The device is made from non-toxic silicone gel and is henceforth not harmful to your babies.
4. LG CLOI SUIT BOT:

Cloi SuitBot from LG enhances a user's leg for mobility and lowers the limb strength. The Cloi comfortably fits onto your lower body and naturally reduces stress while walking, standing, and working. You can quickly wear and remove the SuitBot with its sandal structuring and with other automatic adjustment features.
5. AURAI EYE MASSAGER: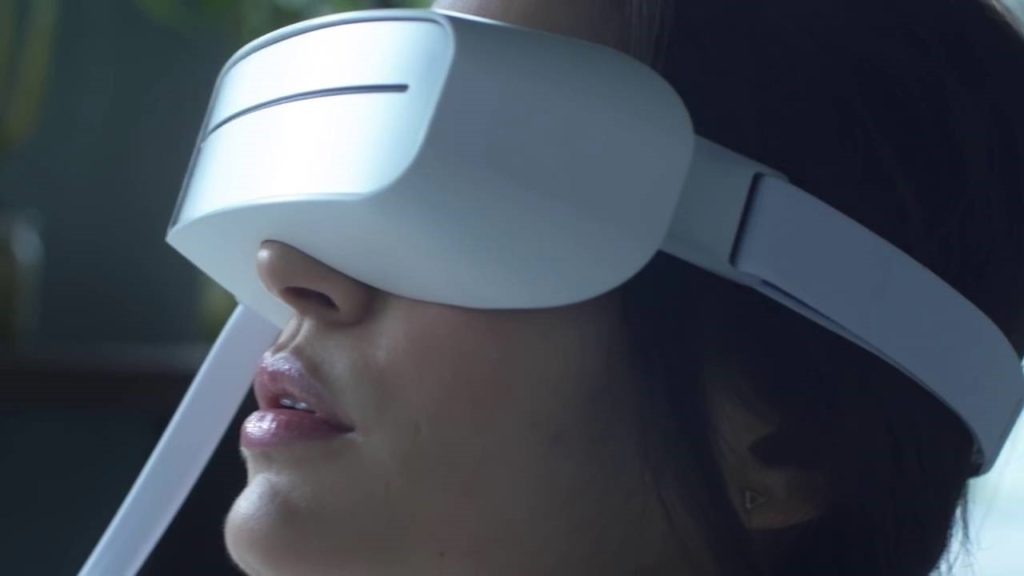 Aurai is the world's first water Eye Massager for dry eye, tired eye, puffiness, stress relief, dark circles, and wrinkles. The warm massage prevents eye strain, dry eye, and improves sleep. Whereas, cold massage helps for dark circles, puffiness, and reduces fine lines. The anti-allergic silicone mask molds to fit in different face shapes and vibrate soothingly. The lithium-powered tech comes with a portable pouch to carry while traveling. The massager receives patent in 11 countries, IF, CE, and FDA certificate for its innovative performance.
6. AUGMENTED AUDIO CUSHION: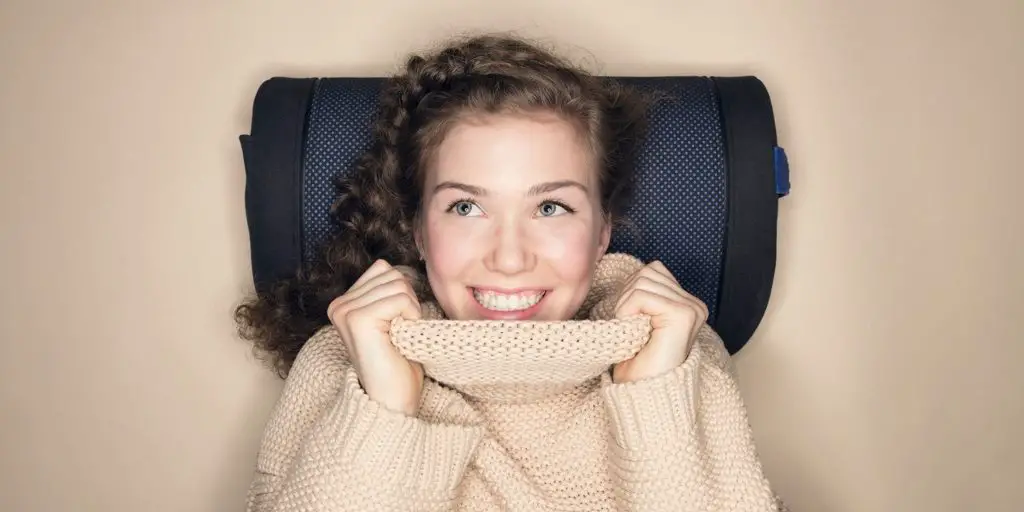 The Flexound HUMU Augmented Audio Cushion makes you hear and feel sounds from your favorite audio entertainment. HUMU is the world's first binaural stereo to make sensations for music, games, and videos. The device is compatible with all Bluetooth connections, and its sound quality ranges from 20 Hz to 20,000 Hz range. The tech is also inter-connectible with the same sound source.
7. FOLDIMATE:

Foldimate is a robotic laundry-folding machine from California. Foldimate is simple, and even a child can use it much effectively. The machine folds almost any type of cloth in a few minutes, excluding a few large sheets and towels. The ergonomic design fits into any room size. Foldimate's sensor decides what kind of cloth the material is and then folds it neatly.
8. PHILIPS SMART SLEEP HEADBAND:

Philips Smart Sleep Headband improves your sleep quality by triggering quite audio tones. There are two small sensors to detect when you are in a deep sleep. Philips Smart Sleep Band is the only clinically-proven device from doctors and researchers. The band increases your energy for the specific sleep time.
9. BLUE SMART SUITCASE:

Blue Smart Suitcase makes your travel as simple as possible by easing the option to lock and unlock your luggage with your phone. The suitcase itself has a battery with 2 USB ports for charging your phones and tablets on the go. The integrated GPS tracks your luggage precisely. The Blue Smart Suitcase comes with a separate compartment for having 15-inches laptops.
10. ROBOMOW RX 635 PRO SX: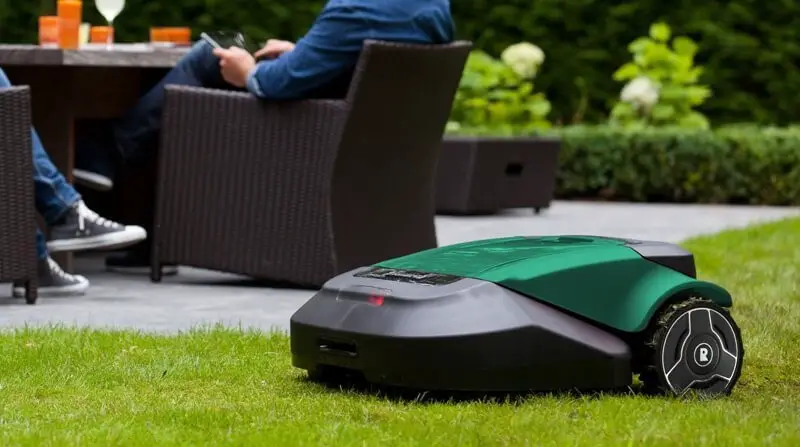 Robomow RX635 PRO SX is a robotic lawnmower for keeping your lawn quite sharp and well-maintained. Robomow can slope up to 20 degrees. The battery life lasts for 100 minutes continuously.