The world of internet is growing daily, and people are getting beneficial pros from the use of new technological inventions. Every person is seen with their mobile phones and uses them in various ways. This way few applications allow individuals from anywhere to just get their foods, book tickets, and even shop households from their mobiles. Considering the need for booking cabs and traveling, let us look at the top ten applications for the travel cab industry.
1. GETT

Gett application which was first seen in London is a black-cab booking online app that allows the user to book a cab on the go and this app does not even charge extra money for the peak travel hours unlike other cab apps do.
2. ADDISON LEE

The Addison Lee app was found earlier before the popular Uber app, but since it costs so much for the travel, the app gradually slowed down in usage. But it also has unique features like the capital's airport transfer facility and also other small courier services.
3. KABBEE

Kabbee app allows only renowned certified and licensed persons to use this application for cab booking. The app has the feature of booking cab priory about some five minutes to even few months of timing earlier.
4. OLA

The most convenient and the popular app is the Ola cab booking app. The best characteristics of this app include features like choosing your vehicle of convenience for the travel, priority booking, and very decent and easy access for cabs online.
5. TAB CAB

Tab cab app which is most popular among the Mumbai people is a very comfortable and a safe cab booking app that has their cabs running over 100+ cities with more than about 2800 cars luxuriously. The emergency option present in this app sends signals to five guardians of the traveler making the journey safe for the person.
6. UBER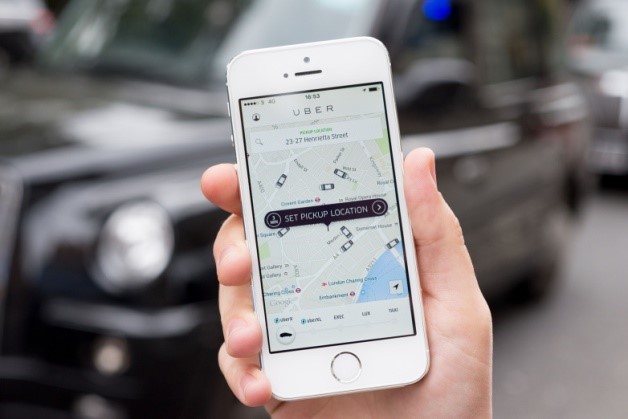 Uber cab booking app allows the user to book cars very quickly without delays and the person can even locate from the GPS where the vehicle actually is and also this is useful when traveling to a destination and knowing how much far or near you are to it.
7. IXIGO

The Ixigo booking app has an option which is not there in any other application. The app allows the user for comparing prices of various other cab booking apps and gives exact pricing for the particular ride and shows which is more profitable for the travel. No more problems with downloading all apps and checking for low prices for traveling!
8. TAXIFY

Taxify is the cab app that gives the user options like the ease in cash-paying features and other necessary primary deeds that are very much similar to the Uber app. Unfortunately, Taxify app was recently under suspension, but the CEO has stated that it will be coming soon.
9. MY TAXI

The formerly European app, My Taxi app is available for more than about fifty areas and has a regular cab booking application's features. Recently it has offered for 50% on London traveling. My taxi is downloadable from Play Store for free in iPhones and Android.
10. BLABLA CAR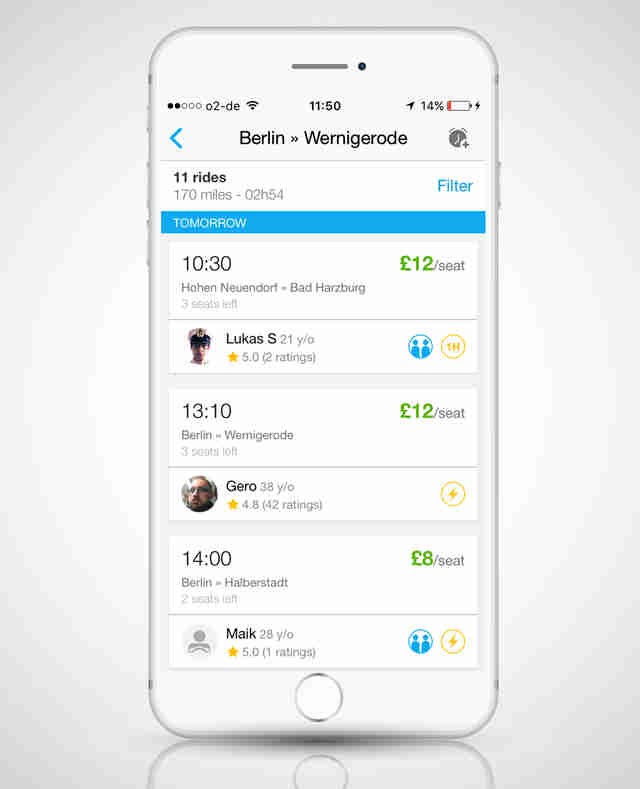 Blabla cab app is not a cab booking app but allows the drivers to share cars with their empty seats for other passengers to travel. Carpooling is the primary source of work for this application for users.