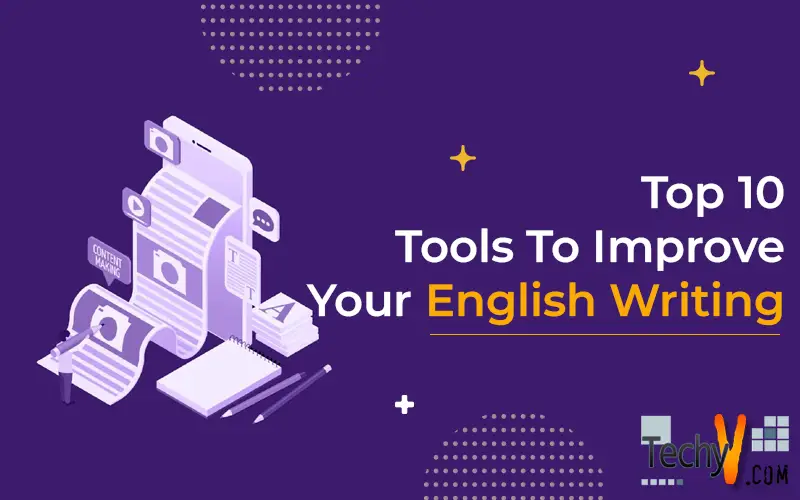 English writing is not a simple thing, but it is not an implausible one too. With the help of the right tool, one can effectively learn to write in English pretty much better in vocabulary. The following ten applications may help the learners to write English in a nuanced way;
1. GINGER:
The Ginger app helps you to write English in a better and faster way. The app has a Grammar checker to correct your grammar mistakes. The application translates into more than 40 languages to communicate with other people. A dictionary inbuilt will help you to understand the words accurately.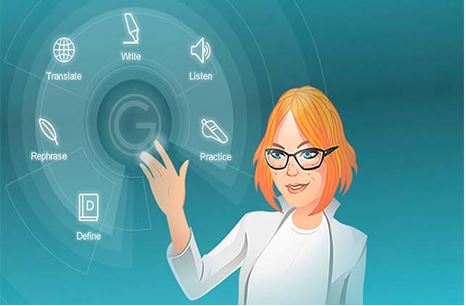 2. STORY BIRD:
Story Bird is suitable for almost all creative students. It helps to create stories, publish them, and share it with others. By Story Bird, one can improve their communicative English tone efficiently.
3. GRAMMARLY:
Grammarly is one of the best editing platforms to improve your English writing skills. After completing your writing contents, log into Grammarly. It will detect any type of spelling mistakes and will even give suggestions on where to put or remove the punctuations. Its free version has some limitations, but the premium version will provide you with more feedbacks along with some plagiarism features.
4. MY ACCESS:
My Access is a cloud-basing platform which offers you more than 1,000 topics in different fields for writing in English. And what more, it even gives feedback about your writing styles, contents, and the language.
5. TWIN WORD WRITER:
Twinword's writing tool will automatically help you identify with the pausing word and will suggest you with the right synonym of that word that you paused suddenly. This process will save your time upon searching for the meaning of words.
6. POPPLET:
Popplet app will help you to organize all your writing ideas and arrange them. It allows you to give writing sketches, create vocabularies, edit notes, and make documentation simpler. You can even share your contents with other learners.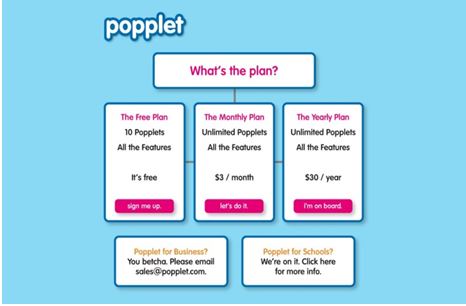 7. DAILY PAGE:
The ones planning on improving your English writing skills, you need to practice something daily. And that's why Daily Page offers you a topic every morning, and you have one day time to respond. It will automatically improve your writing habit gradually, even when you are a beginner in the field.
8. DRAGON DICTATION:
By using Dragon Dictation, you can improve your English writing through actual speaking. By using the application, voice your words and you will see them in a written format. It will help you in learning the correct spelling of words and overcome the fear of writing in English.
9. DAY:
Day app helps to improve your writing skill in a simpler pattern by organizing all your ideas. It acts like a personal diary to note down thoughts, quotes, words, and examples in English.
10. SENTENCE BUILDER:
Sentence Builder is one of the best tools to write a sentence without any grammar mistakes. It includes statistics of your progress to enhance the results and learn far better.