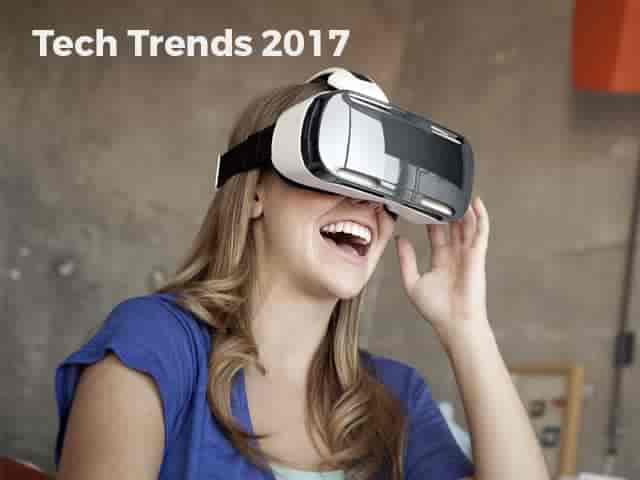 1. AI and Advanced Machine Learning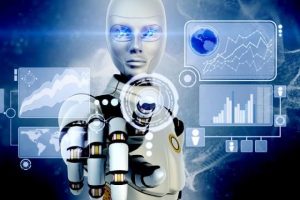 It is some of the advancement of tech world. Nowadays, artificial learning and machine learning is used in most of the new tech gadgets. With this, the engine automatically adapts and learns about the required assistance that a user requires. This helps the appliance to be prepared for future aid.
2. Intelligent Apps

It is basically your virtual private assistant which performs most of the operation for you without much difficulty and keeps your work at ease. The assistant does all your work at the go and remains at your service which makes it basically your labor assistant even when you stay away from your workstation.
3. Intelligent Things
Drones, robots and autonomous cars are the things falling under this category. All these machines get connected to your devices via IOT. These things communicate with each other and take the decision that is important and required. Drone is popular nowadays and its implementation is taking place in our everyday world.
4. Digital
The distance between the physical and the digital world seems to shorten day by day and we can soon think the line to disappear in the coming years; this opens up various job opportunities and new business models for different people.
5. VR and AR

Virtual Reality and Augmented Reality seems to be making a fully new road to our real world. This changes the whole way by which we interact with one another and with other individuals. Right now they are priced at a high rate but with various companies enrolling themselves over production of these VR headsets, it will soon be available for everyone at an affordable price.
5. Digital Twin
With the advent of this mechanism soon people can connect real-world objects with the digital system, designed to read, analyzes, senses and records the data by which system work in real world and reflect it back in the digital world to make faster and responsive decisions.
6. Blockchain
It is an improvised model in which transaction is done online in form of bitcoins or token, this helps the user to gain access to their money without handing out the cash and this ease up the process of making payments and receiving the same altogether.
8. Conversational System
In the usual conventional system it is either a bidirectional or unidirectional conversation where the sender as well as the receiver both need to understand and react as per the situation but in a conversational system the sender sends the message and the computer decides in which way it is going to respond to it.
9. Mesh App and Service Architecture
The acronym for MASA is the giant web which plans to keep everything under one system, it includes cloud computing, networking, multiple servers, etc. which helps us to interact and communicate with one another in a better and faster way.
10. Adaptive Security Architecture
The apps work effectively at times of a security breach the system automatically heals itself using the algorithm it is planned of and improves its firewall to secure itself from any future break.