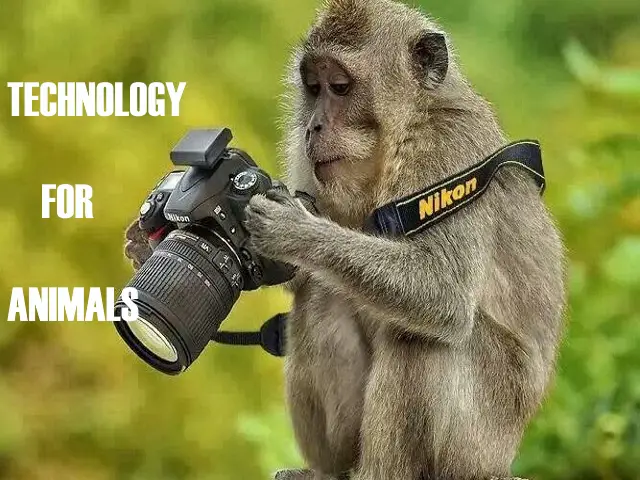 The importance of animals is sharing features in all aspects of living like economic, social, and familial beings. Animals, when kept in farmhouses or storage boxes, are still seen as a family member to many. Even few species of mammals are respected as a god in many cultures for their provision of resources like milk, eggs, jute, etc. since technology is the most useful accessory of all parts of life, let us take a peek inside the techs that are productive or useful for animals.
1. AUTOMATIC GATE TIMERS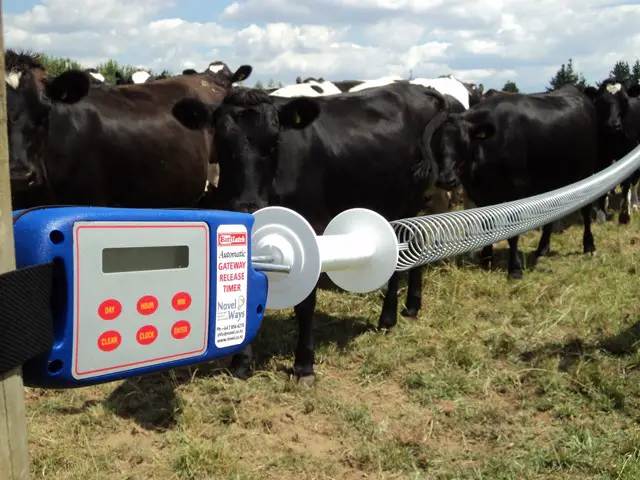 Automatic gate timers are very beneficial for the livestock and farms that have animals like cow, sheep, horse, etc. The crowds of animals rushing and running behind one another and also sometimes dashing onto the doors are now reducible through the gate timers. The property of the gates is to open automatically at a pre-set time. This gate timer will reduce a bit of the labor works and also chaos among the animals. The only disadvantage being is it can close on its own.
2. ELECTRONIC COW IDENTIFICATION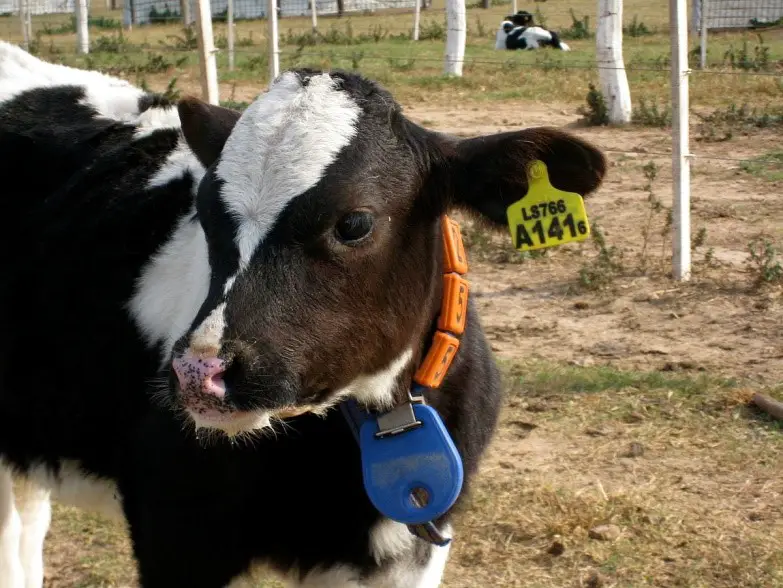 The electronic cow identification as in the name is the technology that is useful for recording and analyzing the data like a cow's milk production, its body vitals, general performance records and tracking of other dairy cultivation. So identifying any issues with the cows is easy to find out.
3. HILL FARMING WITH DRONES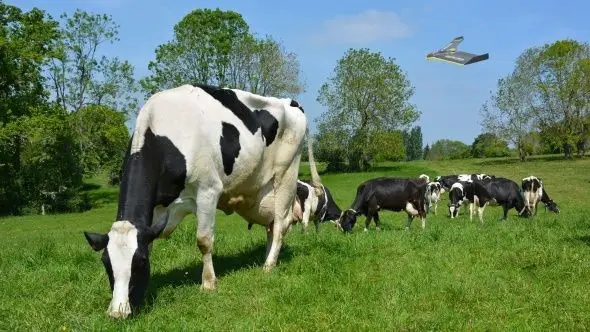 The usage of drones is contemporarily more in number, and this way, the framers of few hilly areas can take this to their benefits. The sky drone is useful for searching a particular animal on a large area of land and also to check for any troubles with them. Mark Rutter, the professor of HAU has stated this is a boon for the tech-loving arable farmers.
4. CYBER GRAZING

The technology for cyber grazing is not fully in practice, but Christina Umstatter of SRC has already started researching on it. The farms will have cyber controlling farm fencing that could move whenever grazing is to be under completion and also when the animals try to escape it gives audios and riskless shocks to it.
5. GENOME-BASED ANIMAL BREEDING

The genetic technology is always advisable for plants and animals, and now it helps in keeping track of various data and records of animals like bulls, hair sheep, etc. in farms and labeling all appropriately like "good milk producer." This labeling DNA will later help in increasing productivity by segregating the good ones separately and also the person can keep a personal theoretical DNA pedigree of that animal.
6. HEAT DETECTION ACTIVITY METERS

The technology of heat detection activity meters is already functioning in a few areas of Australia. The purpose of this meter technology is for providing the statistics of the animal's physical properties like movement pace and increasing or decreasing activity by monitoring its step or neck motions.
7. CASE STUDIES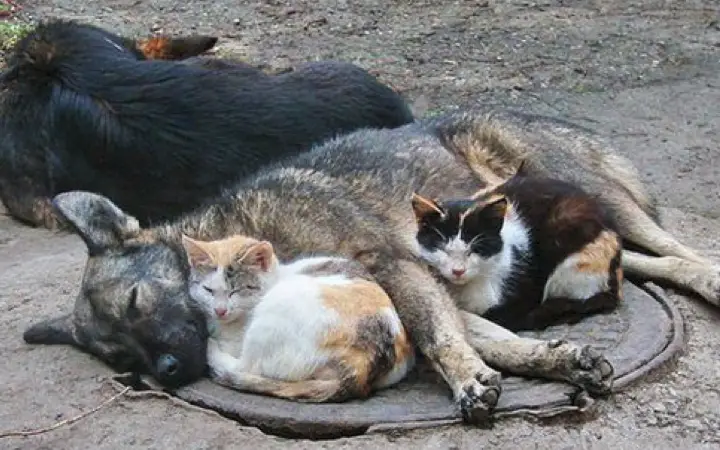 Case studies always have their best significance in various science fields, and now farmers are ready to use it for having a general biographical data about their animals. This case study method can be in two ways as page documentation and as a video record proof.
8. LABORATORY METHODS FOR EARLY PREGNANCY

Few lab techniques and technologies that are useful in the field of medicine like rectal palpation, protein target testing, and other clinical technics and physical methodologies like the Ultrasound radiations are suitable to use on animals for detecting pregnancy before the expected time of growth.
9. WALKOVER WEIGH SCALE SYSTEMS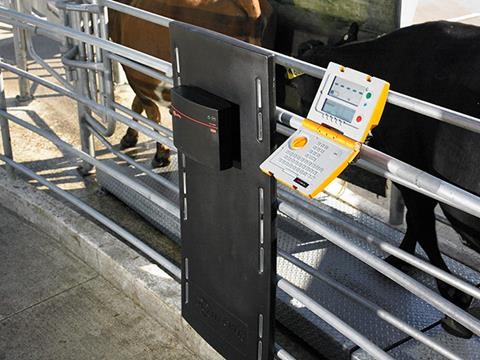 The walkover weighs scale systems allow the person to measure the weight of every animal that whenever leaves the farm by having a weight measuring technological device that is present in the doors or fences of farms, that will automatically detect the grams.
10. URINE-SEEKING DRONES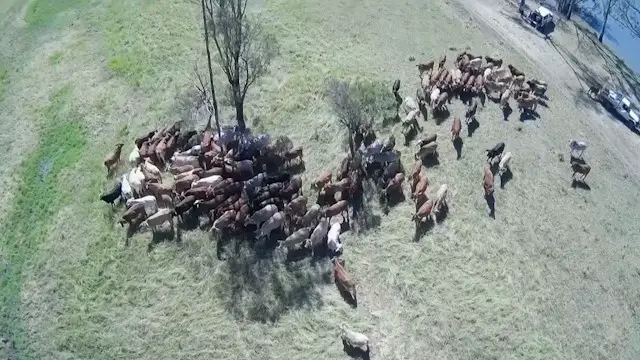 The drone as is spoken earlier is useful for detecting and observing a particular area of land where there are excessive animal urine patches and allows the person to provide the found land with the proper nutrients and ammonia for the healthy growth of crops in it.