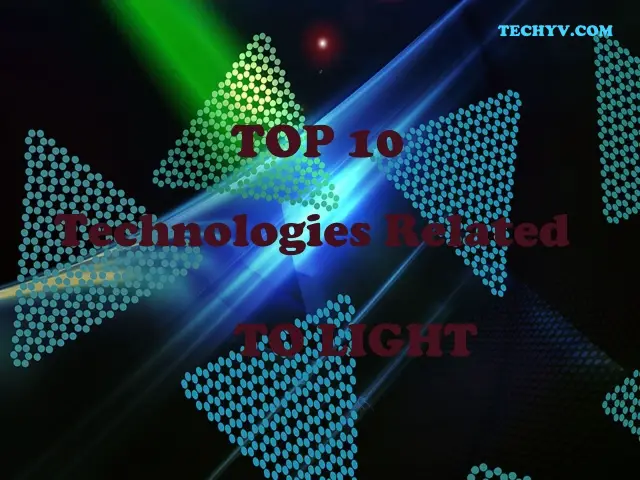 When the technology of connectivity, water, even food has grown then why don't people consider it to lighting and brightening their lives? The significance and pros of lights are spoken from olden days and therefore, since technology is the center of our topic, let us go through the ten best techs for lights.
1. CONNECTIVITY

Connectivity is very regular nowadays and is going to move a long way after 5g technology. Connectivity of lights is the latest trend in lighting technology also. This is a sense can be useful for making changes to light by controls through remotes and voice sensors. This technology of lighting will make people's lives as a "smart home" in the upcoming years.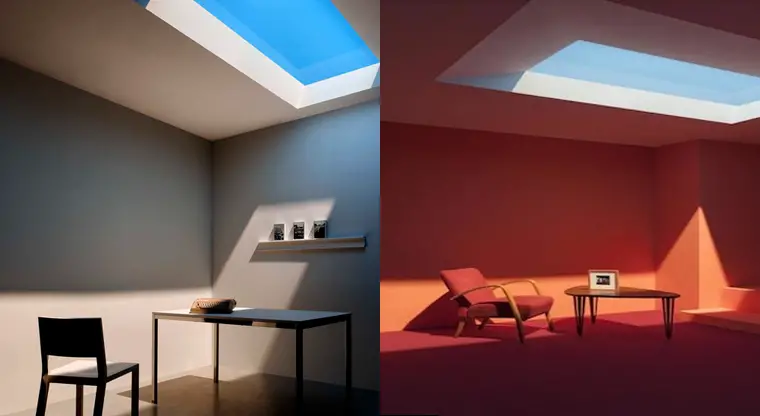 Using nano particles and LED, an Italian physicist adopted the using of natural sunlight in his laboratory to re-create the outdoor optical into his indoors. By the Coelux discovery, the fake skylights can now be present as real and existing live ones.
3. HEALTHY LIGHTING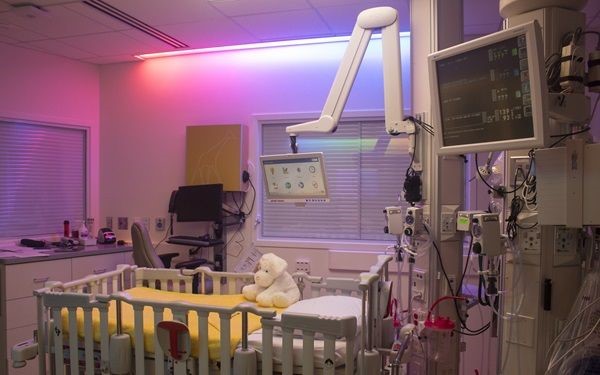 According to researches, certain colors can affect our minds and moods. But the healthy way of lighting and the health orienting way of lights are useful for avoiding strain and can be very much beneficial. Even in the medical field, the technology is beneficial in calming the situations for surgery.
4. BIO-SOLAR CELLS

Researchers have found the connectivity of nine biological solar cells into a bio-solar panel. This panel is beneficial and advantageous than others in the way they produce high voltage electricity with minimum levels of sun rays over it.
5. BUILT-IN-LIGHT
LED was a hit and trend-setting technology in sources like computers and televisions when it came into the market. LED's have a long lasting life than others in the case of bulbs and lights. LED lights are preferable for safety purposes too.
6. SOLAR ENERGY HARVESTING TREES

Research Centre of Finland has invented the energy harvesting trees. The small leaves generate and store the solar energy in it and are useful for the small appliances like mobiles and tablets. The leaf is flexible enough, and each one has a power converter which makes energy from a variety of sources such as heat, solar, and also wind.
7. WIRELESS TECHNOLOGY

Wireless technology is the trending tech nowadays, and it is very much useful in the lighting world as well. Power-line communications and other radio frequencies will be coming into the lighting world shortly.
8. ENERGY SAVING HALOGEN BULBS

Halogen bulbs are pretty good looking and also a 30% energy saving product from comparing to the normal ones. It has the life expectancy between 2000 to 5000 hours. Due to its dimming power capacity, it is primarily environment-friendly too!
9. BETA-VOLTAICS

Batteries of the newly developing Beta–voltaic cells are said to lead a long-living source of power to watts. A high-power beta-voltaic cell will resemble the solar photo-voltaic cell; an exception is the case of layering of the beta-emitting materials.
10. SMALL SPACE LIGHTING

The upcoming technology of light strips and taping allows the user to stick lines of paper-like lights that can brighten up every nook and corner. The flexible and adjustable taps are ready to shine up every small area even your cupboards, steps, and parasols.