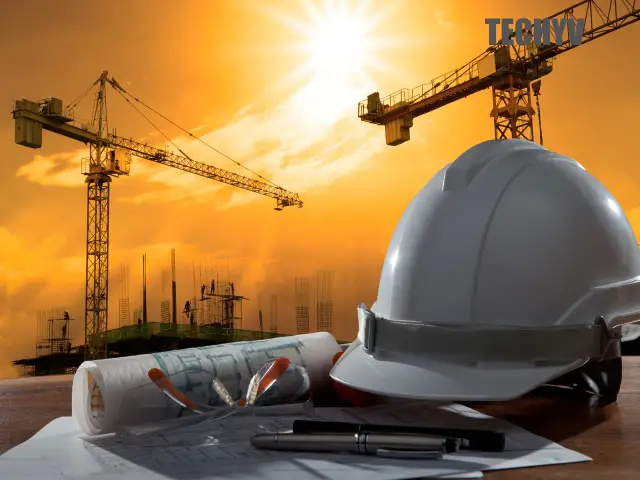 Technologies are always beneficial to human beings, and when taken workers and employees into account, there are a few methods and technical devices that make the works of man simpler and accurate. Having things into mind, construction fields are always necessary for a good nation to rise and therefore let us peep into the top ten technologies useful in the construction source.
1. DRONES

With the use of drones, an entire site can be under surveillance within a minute, instead of taking it weeks or months since they save large amounts of time. One out of every five companies, people have already been experiencing the benefits of this drone. Drone technology is vigorously developing in the construction fields as they are accurate for reading measures.
2. SELF-HEALING CONCRETE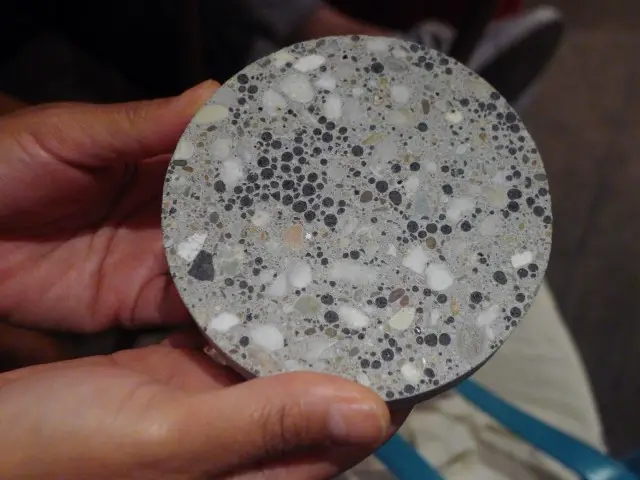 The general regular concrete will crack over time and also majorly depends upon the climates. Lakhs of cash are for spending on investments in maintaining the buildings and bridges. Self-healing concretes help here as they can withstand any weather and even have a long life.
3. SMART BRICKS

Smart bricks are modular connecting bricks that are made up of high-quality concrete. These bricks are dark enough and are very flexible to control and also with considerations of the construction costs. Though they remain as modular, they still have enough space for wiring and plumbing many connections.
4. POLLUTION FIGHTING BUILDINGS

High-rise buildings constructive against protection from air pollution are also known as 'vertical forests.' Pollution-fighting buildings contain 1000 trees and 2500 herbs to absorb pollution and filter it to make way for clean air. Pollution-fighting type of buildings appears with full of greens and physically appear much beautiful.
5. 3D PRINTING

The slowly developing beneficial technology is the 3D printing. The only two main issues remain in the cost and time. Even though there is the presence of these two problems, the production of the materials useful for construction houses or takes any buildings is very much precise and quick to manufacture from 3D printing technology.
6. TRANSPARENT ALUMINIUM

Transparent aluminum is a bullet-proof strong steel material. The material is a see-through metal, and it gives a futuristic look for the buildings. This metal has its primary constituent as "aluminium oxynitride" and is done by the laser technologies.
7. BAMBOO CITIES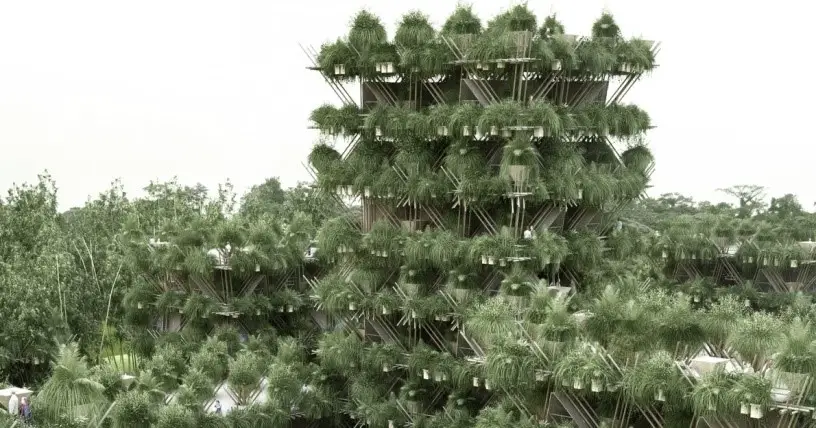 The Bamboo cities are done from modular interconnecting bamboo sticks which are bold and restorable and are stronger than the regular steel and concrete materials. They are flexible enough to use and can very much protect from earthquake and tremor.
8. PREFABRICATION

The construction industry has been using this technology for more than ten years. Prefabrications are very much central and efficient for usages. For example, "ManufactOn" contains a mobile technology which is completely visible, so that everyone can see what is going inside the procedures and construction.
9. SMART ROADS

Smart roads are constructed for the use of IOT technology, which is beneficial in terms like safe driving and also appearing to be green and pleasant. Smart roads give drivers the necessary traffic information like details on congestion and parking data. This innovative technology even generates energy which helps in the electric vehicles to move and simultaneously to blow on the street lights.
10. BIM (BUILDING INFORMATION MODELING)


Building information modeling is one of the fastest developing technologies in the construction fields. This development gives even 7D and 8D models, with full support for sustainability and with proper safety measures. The technology will be completely beneficial in the upcoming years.