Different emotions like happiness, sadness, affection, and love meet with music. It has the qualities of rhythm, melody, and sound. Music is also called math, and hence the composition is a mathematical exercise. Here are some musical gadgets.
1. JAMBONE JAMBOX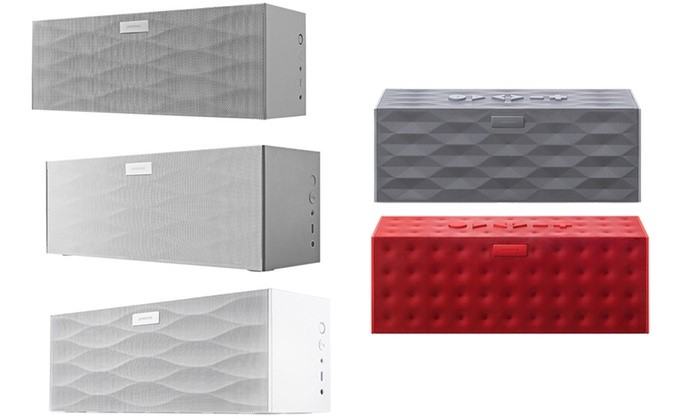 The Jambone Jambox is a portable wireless Bluetooth speaker which has an open and full room sound effect. The music box can play continuously even for eight hours. Ideal for long night parties like New Year celebrations. The Jambox will proceed the music in any Bluetooth-connective device. As it has a built-in microphone, it will also act as a conference call speaker.
2. TDK BOOM BOX

Boom box can connect with any technological instruments like iPod, or iPhone with USB. It has the 15-watt center woofer and 10-watt side speakers to produce quality sounds. It finishes with glassy black in color. With the sensitive touch buttons, it will play the FM radio too.
3. WIRELESS PORTABLE SPEAKERS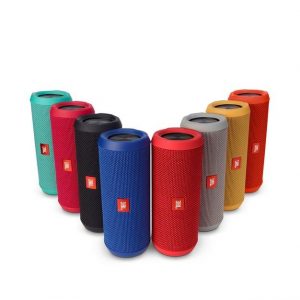 When we think about long trips or picnics for music lovers the wireless portable speaker is a must. There are different wireless speakers like tower speakers, gaming speakers, and tablet speakers. The battery life of a Bluetooth wireless speaker will long last. There are various speakers with unique attributes for different purposes of humans.
4. DIGITAL CONDENSER MICROPHONES
Digital Condenser Microphones will give the highest quality recording sounds when even connectible with a smartphone or tablet. It will also suit to connect with PC's and laptops to record the preferable songs. This instrument is compatible with various music making apps too.
5. SHURE SOUND ISOLATING EARPHONE

The instrument will deliver the pure music sound without disturbing any other surrounding noises. It has a detachable cable which is possible to replace anywhere. The design of the product's ear bud will completely fit tightly to the human ears.
6. SMART GUITAR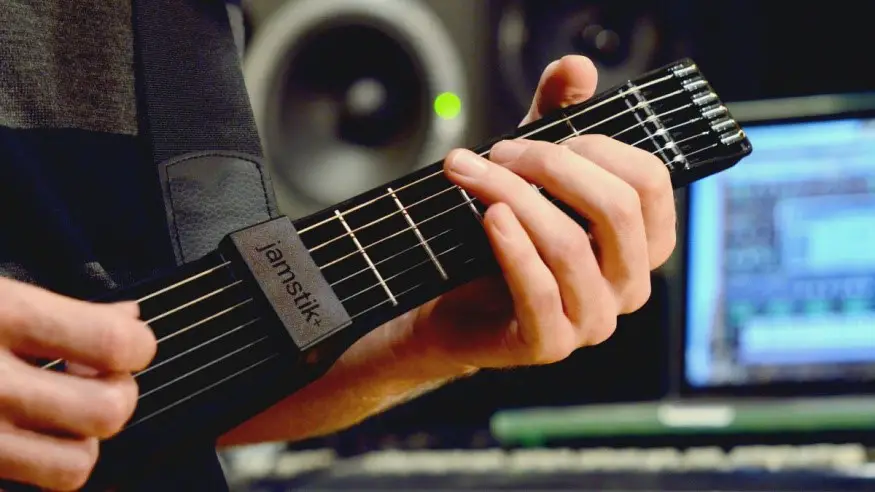 The Guitar us among the best instruments to those who want to learn music to start. Nowadays several smart guitars are available in mobile apps that are having the instructional videos to teach music. Mind music was the first music lad to introduce the first smart guitar.
7. SMART PIANOS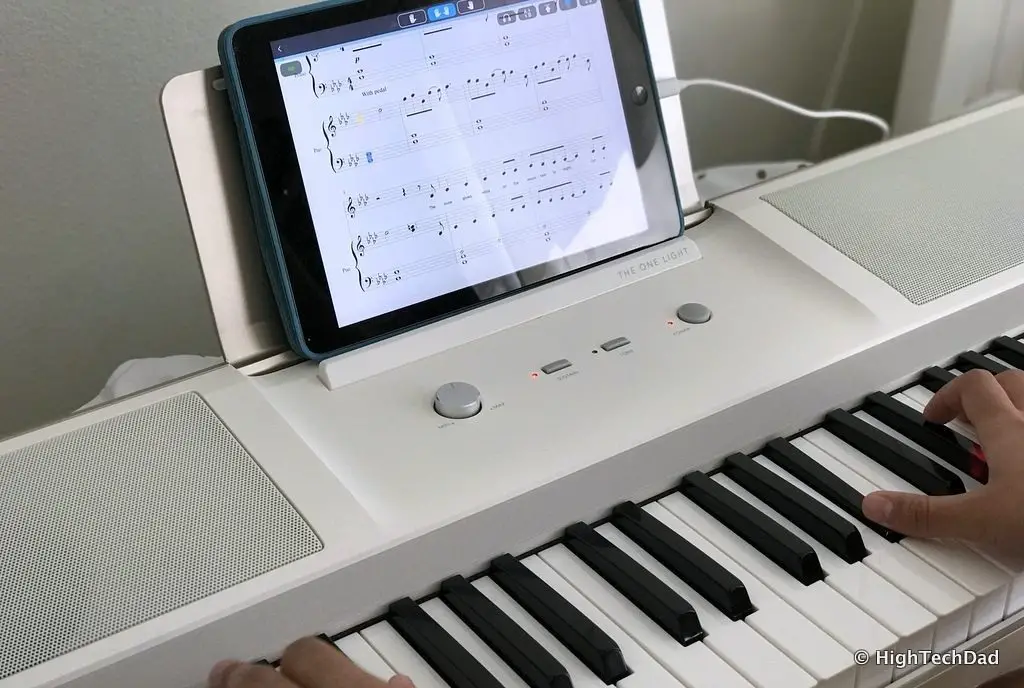 We do not need any music note sheets with the smart pianos. Just connect the piano with a smartphone or tablet, download the mobile app, and it will give the instructions for the music. The RockJam 61 is one of the smart pianos with stand, stool, and headphones default.
8. STUDIO MONITOR
A studio monitor is an equipment which is connectable with other audio instruments. Studio monitor has the larger frequency to set home studio. Additional speakers with these instruments will give the most efficient sound. These are especially under designation for filmmaking, recording studios, and the television studios.
9. SQUEEZEBOX TOUCH
SqueezeBox will help the music lovers to listen to their own music collections without a connection to any computers. Designed with beautiful color touch screens, enjoy any station from anywhere in the room.
10. PORTABLE KARAOKE MACHINE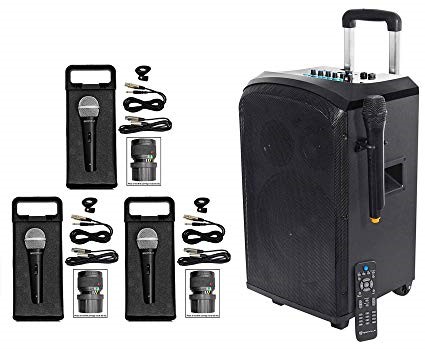 The karaoke machine will help the person who wants to sing a solo song. Most of the karaoke machines can connect with mobile karaoke apps, and the users can sing along with the songs they have chosen. Karaoke machines also come with LED lights and microphones.