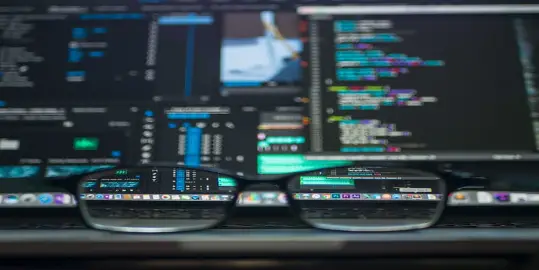 The post-Covid-19 era has accelerated the digital transformation in every business sector with insurance being no exception. Artificial Intelligence (AI), Machine Learning(ML), cloud computing, blockchain, quantum computing, and cryptocurrency are all set to be the driving forces affecting the business sector coupled with the race to tap the changing customer needs by creating personalized products and service offerings. This new paradigm has forced businesses to quickly How is this going to impact the insurance sector? How will the traditional and legacy-driven insurance industry respond to these changes? In this article, we discuss the trends most likely to shape the insurance sector in 2022:
1. InsurTech
InsurTech companies leverage real-time and predictive data to develop customized insurance products that are responsive to macroeconomic risks and improve resilience. InsurTech takes digital capabilities to the next level by using the latest technologies like IoT, data, and cloud to reduce costs, and improve operational efficiency and customer experience. In 2022, InsurTech is set to become the new norm with investments touching $10.5B in the first three quarters of the upcoming year.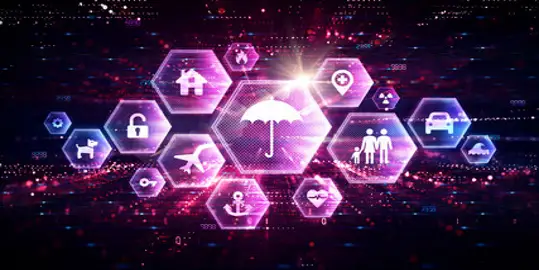 2. Cloud Computing
Insurance companies will invest in solutions that help them in cloud migration as the sector is set to take a cloud-native approach. The importance of cloud computing can be determined by the fact that as per research, 15% of insurance and financial leaders believe that moving to the cloud will be their top technology expenditure in 2022. This is not surprising as the cloud helps scale operations faster, reducing costs and improving efficiency.
3. API Driven Ecosystem
The insurance sector is set to play a larger role in shaping the API-driven ecosystem and platforms as it helps in simplification the product, drives customer engagement, and generates business value. One such example that can be seen is the microinsurance products that provide flexibility as we can easily plug into different marketplaces.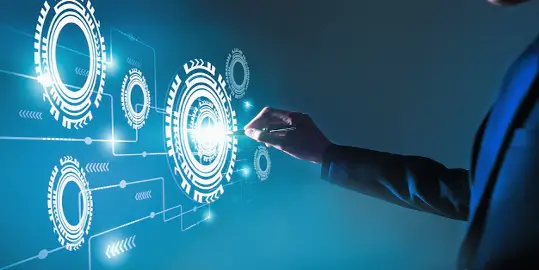 4. Automation
According to research by Deloitte, 65% of insurance leaders expect to increase investment in robotic process automation. But why? The pandemic challenged the use of traditional methods of underwriting by the insurers. This led to embracing new methods for underwriting such as artificial intelligence(AI) and robotic process automation to evaluate the risk and coverage an insured should get and the premiums they need to pay.
5. Chatbots And Natural Language Processing( NLP)
According to Juniper's study, usage of conversational AI-based chatbots in insurance will lead to cost savings of around $1.3B by the year 2023. Many insurers are relying on chatbots for customer-facing roles as they will help in collecting the information of the clients, detecting fraud, and broker management. One such example is Insurify which leverages chatbots to recommend the best insurance offers for a car based on the information given by the user.
6. Telematics
Consumers are nowadays more willing to share data for the customization of insurance products and services as per their needs. Telematics finds its application here by creating customized usage-based insurance products based on the data of the user. Telematics can also help in saving money for fraudulent and inaccurate claims. It is a no-brainer that the usage-based insurance market is estimated to touch over $190B by 2026.
7. Smart Contract And Blockchain
The traditional contracts take months for processing the claims costing both time and money. Smart contracts address the problems associated with traditional contracts by increasing transparency and lowering administrative costs. So, what is a smart contract? A smart contract is a digital contract that uses blockchain to automate and execute the insurance contract without any intermediary being involved.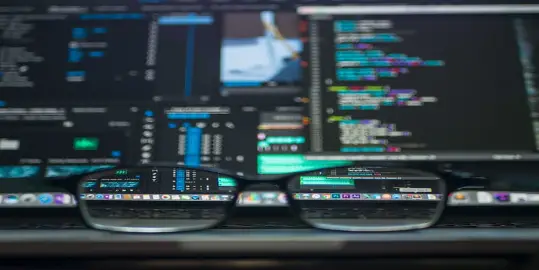 8. Extended Reality (XR)
The world of metaverse has opened the possibility of using Extended Reality (XR). Extended reality is defined as the use of Augmented Reality(AR), Virtual Reality(VR), and Mixed Reality (MR) to get additional information about the environment. The use of XR in insurance technology will help in bridging the physical distance between the insurer and the insured and help engage in impactful conversations.
9. Low Code
The insurers are faced with a dilemma today-disrupt or be disrupted. The growth of low code platforms is one such disruption that enables insurers to use without little or no computer programming. The benefit of the low code software is that it can reduce the application deployment time to a few hours. According to Gartner, low code platforms are estimated to make up to 65% of application development activity by 2024.
10. Predictive Analytics
Predictive analytics will help insurance companies to make better decisions about quoting insurance policies, optimization of workload, and informed product recommendations. But, how does predictive analytics work? Predictive Analytics takes historical data and puts it into models which help in predicting trends and behavior patterns. As per a study by Valen Analytics, the use of predictive analytics help improve loss ratios by 3%-9% more than the companies that did not use it.