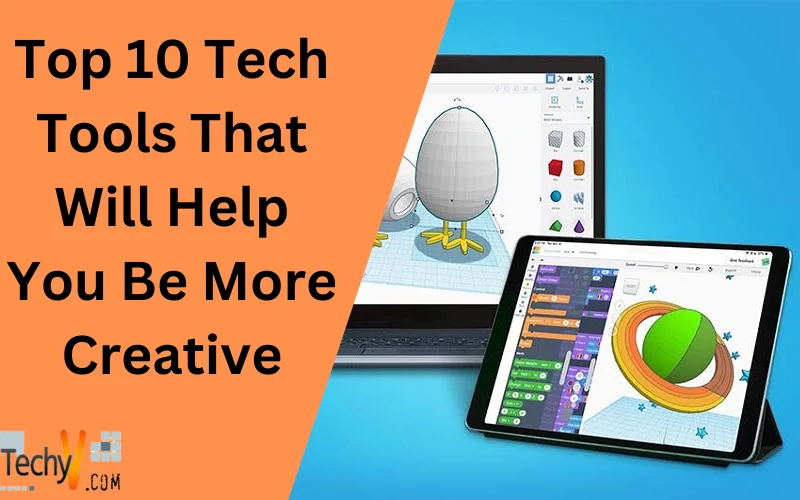 Innovation is an integral part of any business to develop sustainably to stay ahead of the competition. The heart of innovation in every industry is the creativity that drives it forward. In today's modern digital age, it is a treasure of tools and resources available to foster and assist your creativity. It helps uplift your uniqueness in your work, and these tools provide the means to do so intelligently. Embrace the power of modern technology to power your imagination and unlock your hidden potential by letting your creativity grow in ways you never thought was possible. Whether you are a designer, writer, musician, or simply someone who wants to stand out with your work, these top 10 tech tools will help you unleash your imagination and be more creative:
1. Adobe Creative Cloud
Adobe Creative Cloud is a combined creative software bundle that includes Photoshop, Illustrator, InDesign, Premiere Pro, and many more. These are professional tools that can produce output that matches the industry standard. Such software is essential for graphic designers, photographers, video editors, and creative professionals. These tools offer versatility and flexibility to bring your creative vision to life.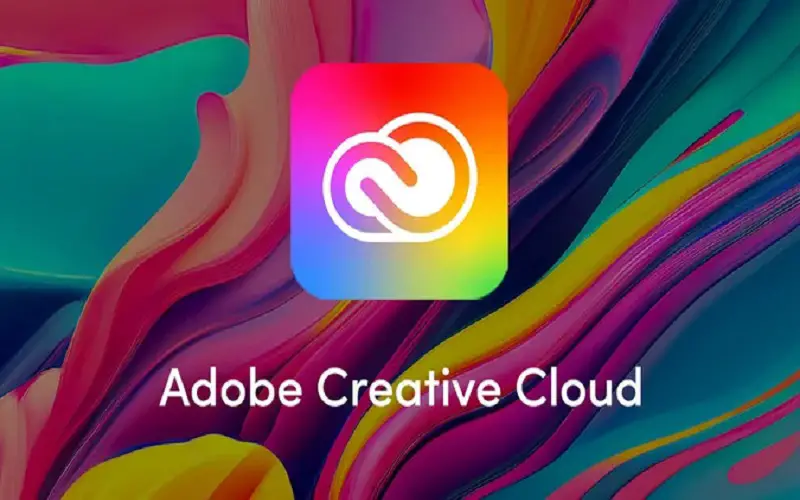 2. Procreate
It is an app built for iOS for digital painting and is a standard tool for iPad users. It offers a wide range of brushes, advanced layering capabilities, and a user-friendly interface. It is targeted for both a professional artist and a beginner since it has a friendly design. It allows you to create stunning digital artwork and UI designs with ease.
3. Scrivener
Scrivener has become a game changer for writers since it provides a structured environment for drafting, organizing, and editing your work. This incredible tool adds flexibility and research organization features, making it indispensable for authors, journalists, and content creators.
4. Ableton Live
Ableton Live is a modern digital audio workstation that has been a continuous choice for musicians, DJs, and producers. It is a flexible tool that integrates features such as an intuitive interface, real-time audio manipulation, and an extensive library of virtual instruments. It also comes with pre-installed effects that help unlock your imagination by letting you create music and experiment with different sounds innovatively.
5. Tinkercad
Tinkercad is a powerful software that enables user-friendly 3D modeling to empower you to bring your creative ideas to life through 3D printing technology. It acts as a fantastic platform for beginners and educators where it is more convenient to convey the required information visually. This tool enables them to design, customize, and prototype their creations and see them realistically.
6. Canva
Canva is a popular design tool that simplifies graphic design for non-designers and beginners by implementing a user-friendly UI and providing built features that help make designs without extensive effort. It contains thousands of templates, stock photos, and easy-to-use editing features, making it incredibly easy to carry out any design process. It even allows you to create eye-catching visuals for social media, presentations, posters, flyers, etc.
7. MindMeister
It is a mind-mapping tool that helps you organize thoughts and ideas that too visually. Whenever it requires brainstorming on a particular problem, this tool enables you to harness your creative thinking to find innovative solutions. Whether planning a project or visualizing a story, this tool promotes creative thinking and structured problem-solving.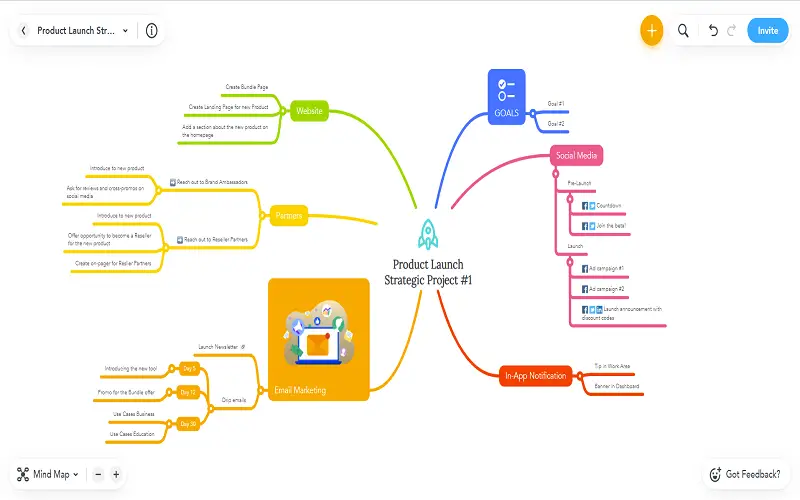 8. Twine
Twine is a unique tool for creating interactive stories and games using various assets. It is a beginner-friendly tool since it requires no coding skills. It makes it accessible to writers and storytellers who want to produce engaging and to-the-point content. Twine is famous for generating innovative outputs and continuously entertaining the audience in new ways. Professionals use this tool to experiment with branching narratives, summon their imagination to life, and reach their desired audience effectively.
9. Reaper
Reaper provides a digital audio workstation that is both flexible and affordable for the general users. It has a vast library of extensive plugins that integrate to get the desired sound output. It is a home for musicians and sound engineers for its robust features and regular patches that make it an incredible working experience. Reaper is focused more on the industry standards to achieve output quality on a tight budget. So, it is a perfect tool for professionals who need to live up to the standards of audio production without breaking the bank.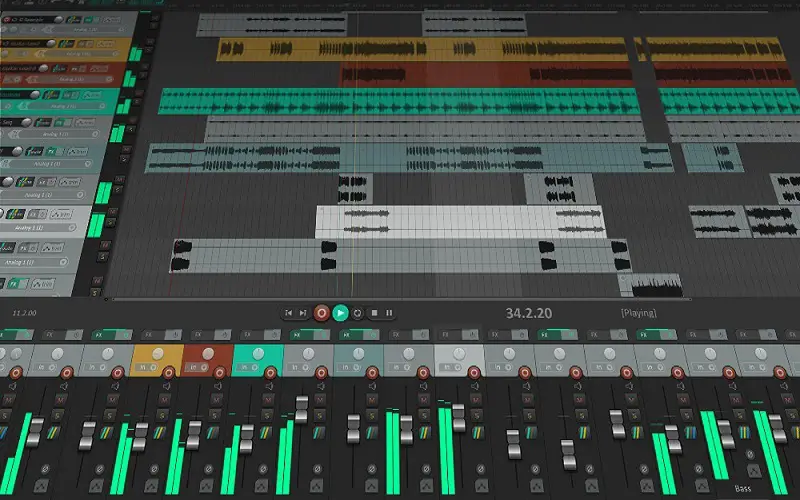 10. Mindful Tech Apps
A healthy and calm mind provides the pathway for achieving your creative potential. It is essential to manage stress and maintain focus for being productive in the long run. There are mindful tech apps like Headspace and Calm that provide detoxification for your mind and relaxation to help you focus better. It offers guided meditation and routine exercises to boost your mental well-being so that you can have the mental clarity for being creative.