Time spent with friends are precious. We will forget all our stress and depression, when we are with our friends. The funny memories with them are more special. We used to prank them to have more fun. There are some tech pranks to  drive your friends mad. Here are the top 10.
1. Space Bar Prank
Your friend will go mad by thinking what is happening to his PC. Whenever he tries to give a space using spacebar, the word space is typed instead of gap. He will get tired of pressing the space bar, and go crazy. To do this prank, you have to create a AutoHotkey script and type these lines of code
#NoTrayIcon
Space::Send,SPACE
Now right click it and before putting on computer, you have to compile it. Finally, stick it anywhere, launch it, make your friends crazy!

2. Message In System Clock 
When your friend see the time on his PC he will get shocked by seeing the message in taskbar. You can surprise your friend on his birthday by placing happy birthday text on the taskbar. Just go to the control panel click on the region and language, and now go to additional settings. Now click the time and change the AP, PM texts to any funny texts you want.

3. Harry Potter
No one can say I don't like Harry Potter. Kids to old age people everyone likes Harry Potter no matter what their age is. We won't get bored by watching the same movie again and again repeatedly. If your friend is a crazy fan of Harry Potter, this prank will make him mad. Just change all of the names in his contact to names of the characters from the Harry Potter series like Snape, Draco, Hermione, and Ron. Your friend will get mad by finding the real names of the contacts.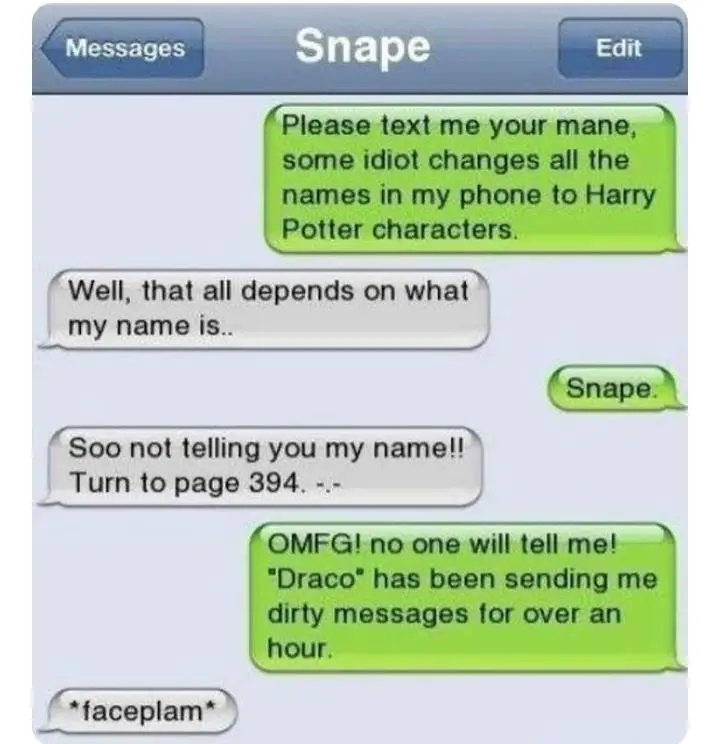 4. Busy Mouse Pointer 
Whenever you are friend uses the mouse pointer, he will see the busy pointer he will think the PC is hanged or something happens to his PC or mouse. But stop your friend and tell them this is a prank before he goes to the repair shop. This is very easy to do. Just go to the control panel and click the most pointers, and select the busy. For more fun, you can try out the other options too.
5. Autocorrect Prank 
The Autocorrect option helps us to correct our grammar and spelling mistakes. But sometimes it makes funny things. Whenver your friend just types something it will automatically turn into a sentence, you are stupid. Your friend will have no idea about what is happening to his PC. You can fix the sentence whatever you want. In word for the versions of 2007 and 2010, just click the office button and go to the options and click the proofing and finally click the auto correct options and make the fun.
6. Dvorak Layout 
If you want to prank your friend easily, without downloading anything, just try this amazing prank. Enable the Dvorak keyboard layout on the PC. Most people are not familiar with this. Whenever your friend typed anything, it will be erratic.  Control panel > region > language > keyboard > change keyboard > add and now click the Dvorak layout. Now flip over that language bar tab and make it hidden. Now fear your friend by saying a ghost has occupied your PC and made him madder.

7. Broken Screen 
This is a very simple and easy prank. You don't need to download any software or change a lot of settings. Just download an image of a broken screen. And set it as the wallpaper. When your friend sees the screen suddenly he will think that his screen is broken. But before trying this prank get prepared to get slaps from your friend. Enjoy the fun!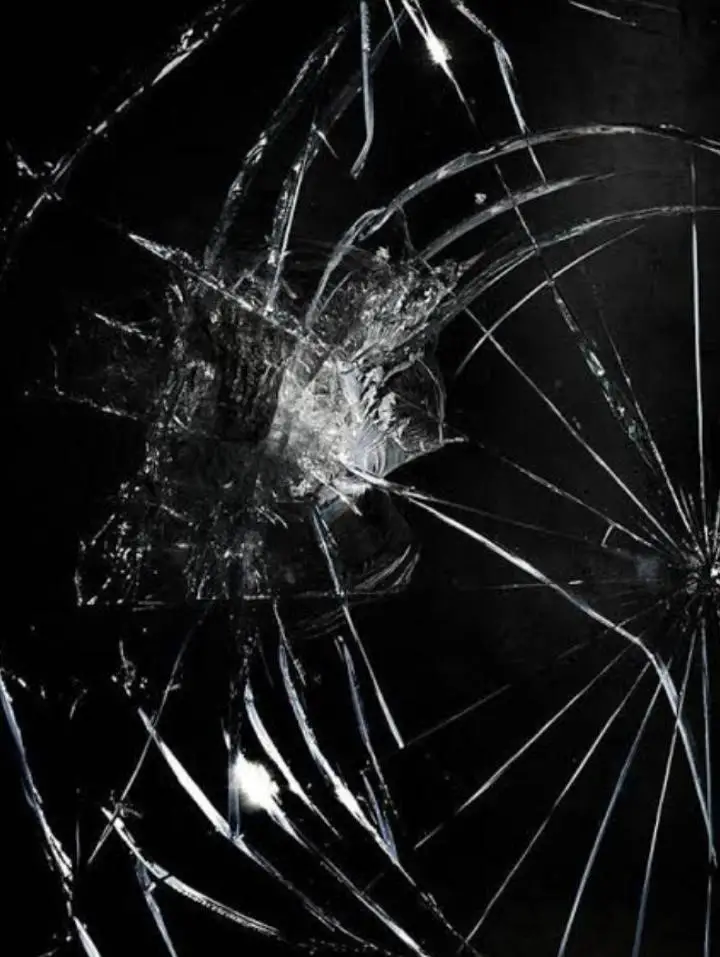 8. Disappeared Screen
The disappeared screen prank is the best way to make your friend crazy and confused. Minimize all the screens. Now, just take a screenshot of the home screen using the print screen key and set click the wallpaper. Remove all the icons from the screen. If your friend clicks on any icon, nothing will happen. Or try this trick by leaving a program open. When your friend tries to click, edit or type, nothing will be changed. Enjoy the fun!
9. Annoy-A-Tron
If you want to prank your friend more technologically, you should try this Annoy-a-Tron device which costs just $10. When you turn it on, the fella will produce annoying buzzing and beep sounds. We can also switch between different grating noises. It is magnetic. So you can easily fix it on the back of their PC or under their PC table. They will never be able to find where the noise is coming from. This will make a lot of fun for a group of friends.
10. Flip The Screen Upside Down
Imagine, your friend is opening his PC and gets shocked by seeing the screen flipped in an upside-down direction. This prank will make your chump crazy. Just press Ctrl+ Alt + Down arrow to flip the screen Upside down. You can also use the right arrow and the left arrow. But before trying this prank, you must get prepared to get slaps and scolding from your best friend.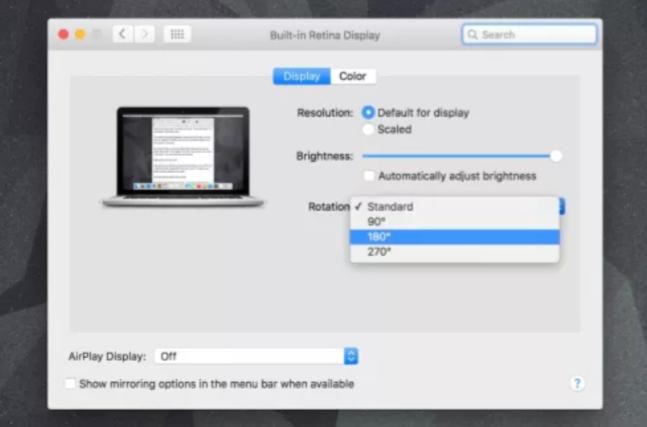 Comment your opinions here: