Who would want to waste his/her time when we can have a shortcut in our life? Here are some technical, quick and easy hacks that may prove to be useful in our daily lives.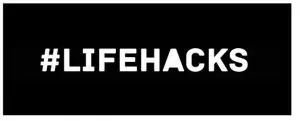 Well whenever the term hack comes to your mind, the first thing you want to do is hack someone's account. So let's go with the easy one. On any login websites, right-click on password input box and select inspect element. Change the password input type to "text", and then you can view the masked passwords by shoulder surfing.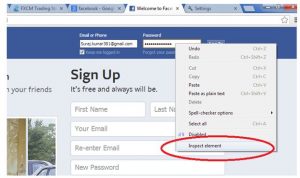 A fitness freak? Google lets you compare the nutritional values of different foods. From calories to calcium and from fat to carbohydrates, the tool tells you all.By comparing the nutrition, you can easily choose the healthy food that is fit for your body and health.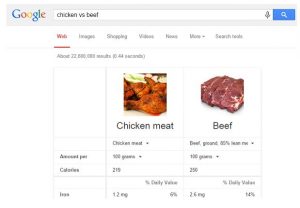 This one is the best if you want to proofread something but are too lazy to do it. You can paste your article in Google Translator which not only helps you correct minor mistakes but also reads the text to you saving you the trouble of reading it. Listening to the audio makes it easier to find out errors. Have to write an article or prepare a speech? Google translator is to the rescue.
While on a web page, pressing <Space Bar> helps you scroll down and <Space Bar + Shift> scrolls up.
If you close a tab by mistake, <Ctrl + Shift + T> opens the recently closed tab. And <Ctrl + T> opens a new one.
These keyboard shortcuts make your browsing faster if you know when to use them.
Ever occurred to you that you hear a great song in parties or malls, but you do not recognize the name and cannot find the song afterward. Here's something that can be of our help. 'Midomi' is a site where you can sing the melody of the song if you remember and the site gives you the songs name. How awesome is that?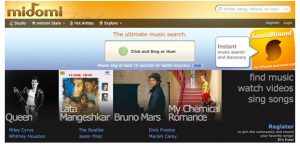 Wi-Fi not working? Chrome saves you from the monotony. Hit Space Bar on the error page and start playing the T-rex game. The levels are dynamically generated hence it is endless. Keep playing and keep beating yourown score! Being offline can be fun sometimes.
And when the Wi-Fi does start giving signals, you might want to try out the Atari Breakout game. Just type Atari Breakout in Google Images and start playing. It comes with levels too!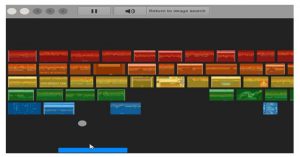 Charge your cell phone on the airplane mode. The phone charges faster. Studies say that it only charges three minutes faster. But it does make a huge different in our fast paced lives, doesn't it?
You can replace the broken keyboard feet with paper binder clips! They also serve as our phone stand and cable organizers.
You can amplify the speakers of your devices using a tennis ball. It makes the sound great and is durable.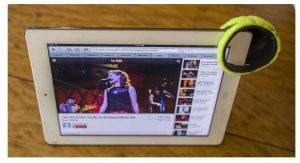 I'm sure these hacks will make your life simpler, easier and much more fun!