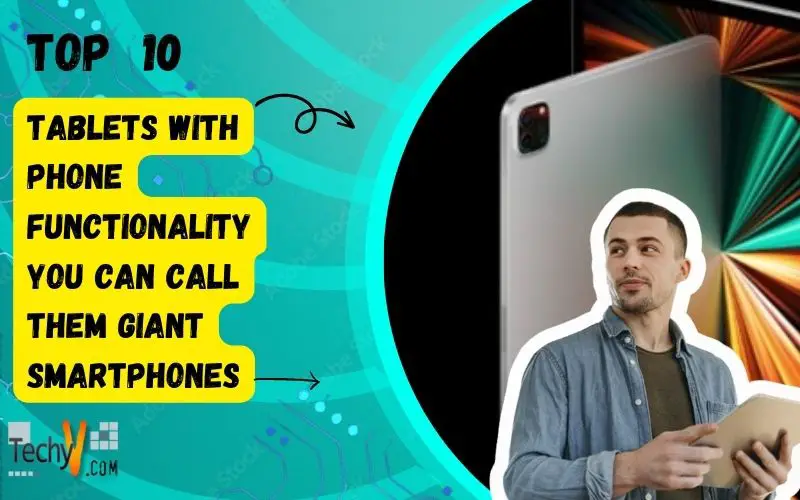 Even though today's smartphones have screens that are significantly larger than 6 inches, the majority of tablets continue to be just that: tablets. Even if most tablets have 5G and LTE connectivity, as of 2021, they don't truly support phone calls. Back in the day, there were many possibilities for "tablets with phone calls," but these days, especially from respectable manufacturers, they are difficult to come by. Many individuals are still hunting for tablets that can make phone calls, so if you're one of them, you've come to the correct place! The top modern tablets that have a phone dialer app and can make phone calls, much like a smartphone, are mentioned below.
1. Samsung Galaxy Tab S6 Lite
This fantastic midrange Android tablet contains a phone dialer app, as you can see in our photo above, in addition to the free S Pen. People were especially taken with the Galaxy Tab S6 Lite's thin, contemporary appearance and loud, rich-sounding speakers, especially in light of its mid-range price. Of course, its cellular version makes making phone calls just as simple as if it were a 10.4-inch smartphone.
2. Nokia T20 Tab With Wi-Fi And LTE
The Nokia T20 Tab may be used for work, education, and entertainment because it is made to last. It boasts a 2K display on a 10.36-inch widescreen. An Octa-core processor on the tablet speeds up processing. It boasts a fast-charging capability and an 8,200mAh battery. Conference calls and your kids' online schooling are just a couple of the things you can do with it.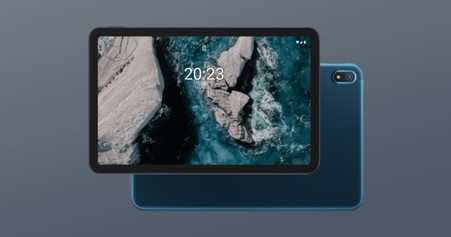 3. Samsung Galaxy Tab A7 Lite 8.7
One of the most recent 4G LTE tablets from a reputed manufacturer that can place calls. It may be used as a large phone despite having a relatively small screen size of 8.7 inches and a simple, classic style. Although the Tab A7 Lite runs Android 11, its 3GB of RAM and Helio processor prevent it from being an excellent gaming or multitasking device. The Tab A7 Lite is still an excellent contemporary choice whether you can use it as a simple huge phone or a little tablet that can make phone calls.
4. Lenovo Tab M10
The Lenovo Tab M10 is equipped with all the capabilities required for both work and play. The tablet has a quad-core Qualcomm Snapdragon processor clocked at 2.0 GHz and the most recent version of Android, Pie. It has a vibrant 10.1-inch HD screen and two front-facing speakers. With the help of its face recognition feature, this practical tab will recognise your face and log you in with a quick glimpse.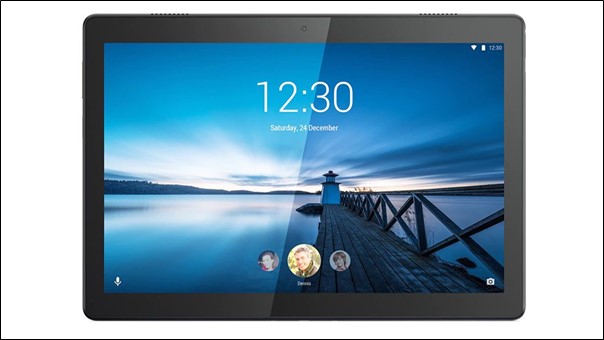 5. Samsung Galaxy Tab A7 10.4
The Samsung Galaxy Tab A7 10.4 from the company's budget A series is a good choice if you're searching for an inexpensive tablet that can make phone calls. The A7 has two extra speakers, making a total of four—two on each side—and performs about as well as the midrange Tab S6 Lite.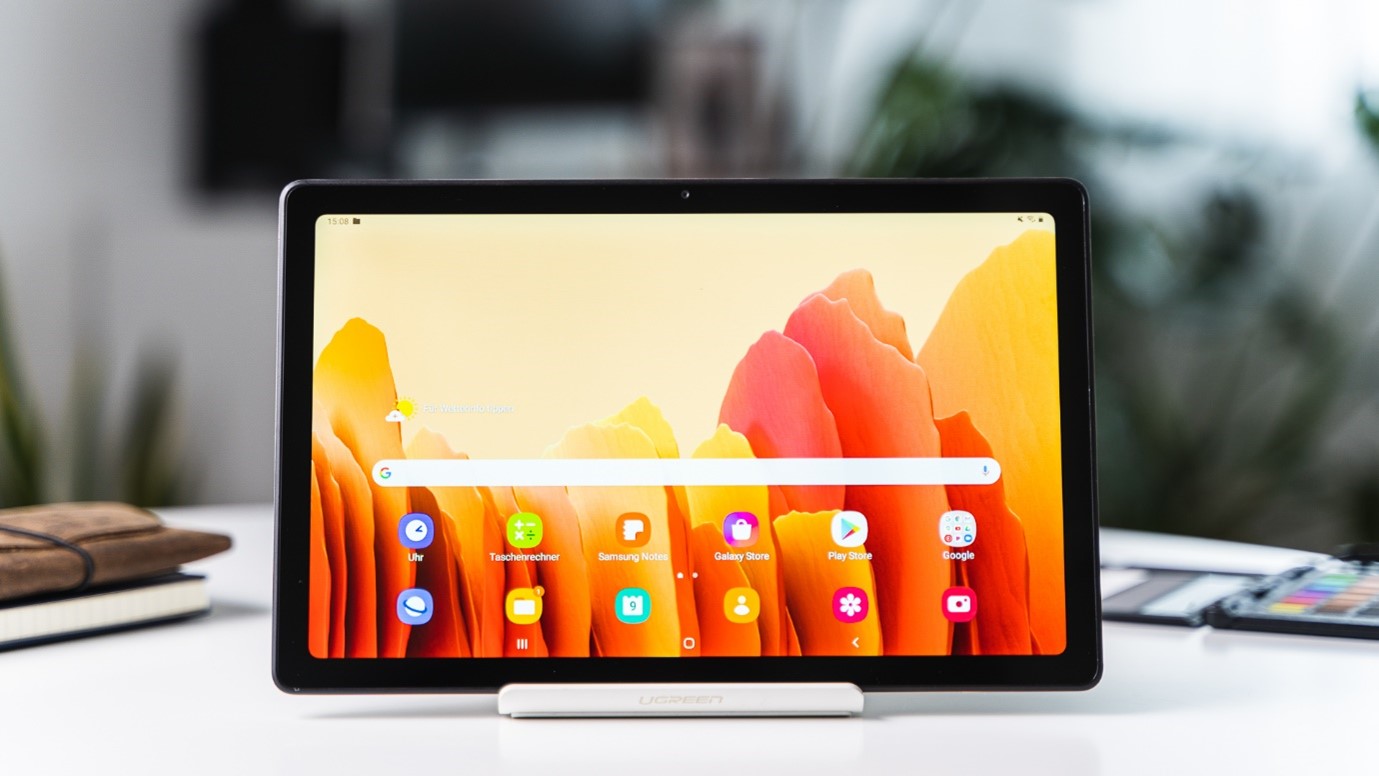 6. iPad Pro 5th Gen
The efficiency is so high that it can compete and even blow the majority of laptops out of the water. This can even turn into an incredibly powerful laptop once you have the keyboard and stylus in your hands. Even calling the Apple M1 chipset that powers this tablet exceptional would be an understatement. Everything from intense gaming sessions to sophisticated editing can be handled by this tablet. If you have the money for it, this is the greatest tablet for calling in India.
7. Samsung Galaxy Tab A 8.0″ With S Pen
This 8-inch tablet, which is two years old but still very functioning, is fairly close in size to a phone. If you've ever desired a huge "phone" that can also serve as a notepad and tablet, the Tab A 8.0″ is your best choice. It includes an S Pen that is tidily stored inside the tablet itself, just like the Galaxy Note line of smartphones.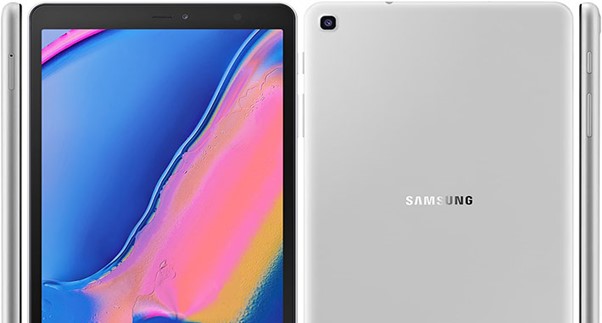 8. Realme Pad X
This chipset's remarkable features go beyond only its fluid gaming. Because it offers 5G connectivity, the chipset stands out. You also have access to a lot of RAM and storage options. If you want versatility on a budget, this tablet with calling is the finest option available.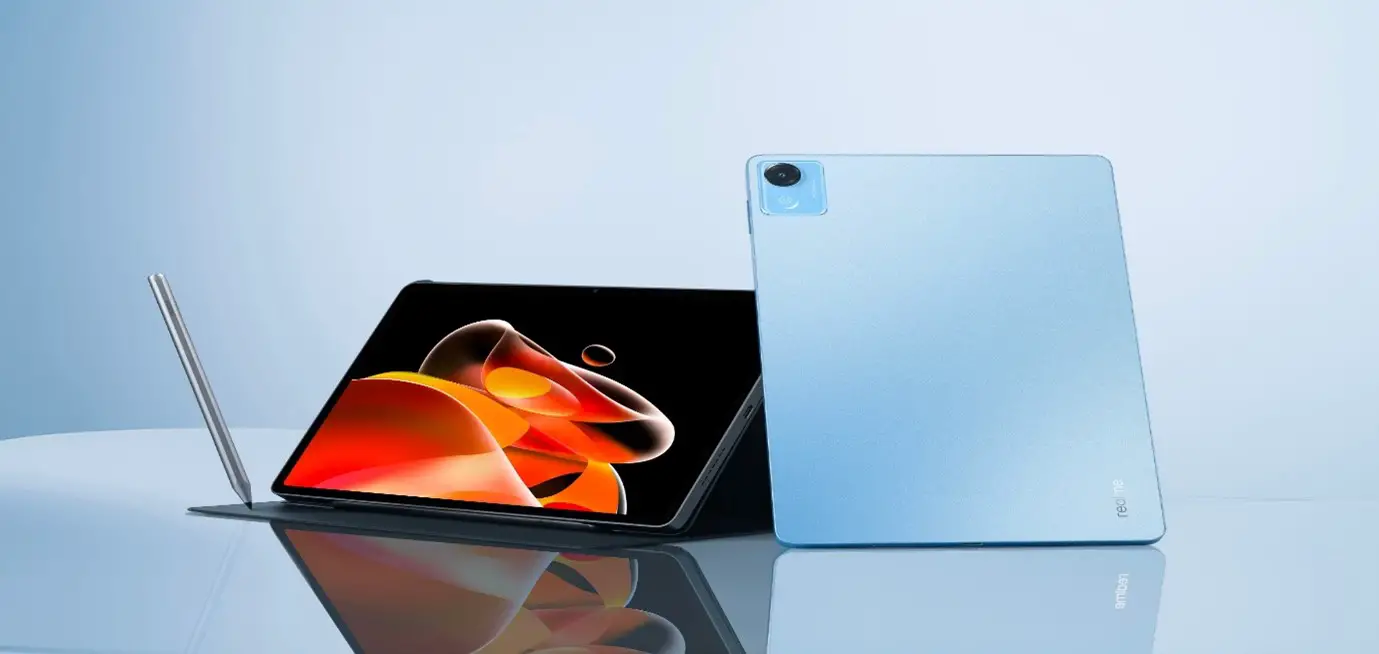 9. Samsung Galaxy Tab A 10.1
This tablet is a little older and not quite powerful, but it is still a good 4G LTE tablet that can make calls. Watching contemporary widescreen movies on it is a nice experience because of its display resolution of 1200 x 1920 pixels and 16:10 aspect ratio. However, it cannot effectively multitask or handle intensive activities in general due to its antiquated 2GB of RAM.
10. Realme Pad Mini
Another outstanding product from the top brand is the Realme Pad Mini. If money is very tight for you, this tablet is for you. Perhaps you only require a tablet for your online coursework, a little light gaming, and OTT streaming. If so, this is the one to get at a great price if that's the case.