There are plenty of phones available with 2TB storage. We can fit about 330000 digital photos or 900 hours of broadcast-quality video on a double TB of storage. We may infer from the estimation above that 2TB of storage is more than sufficient to efficiently complete our daily duties. We have lots of space to save numerous documents, pictures, and movies in a 2TB area. Good news! Some high-end smartphones come with 2 TB of storage.
1. iPhone 14 Pro
Even though the iPhone 14 series won't be available for another year, rumours and leaks about the upcoming smartphone models have already begun. According to a claim from MyDrivers, the iPhone 14 may potentially offer a 2TB storage option. According to the rumour, the iPhone 14 series would have twice as much storage as this year's iPhone 13 models. This 2TB storage option, though, will probably only be available for the iPhone 14 Pro versions.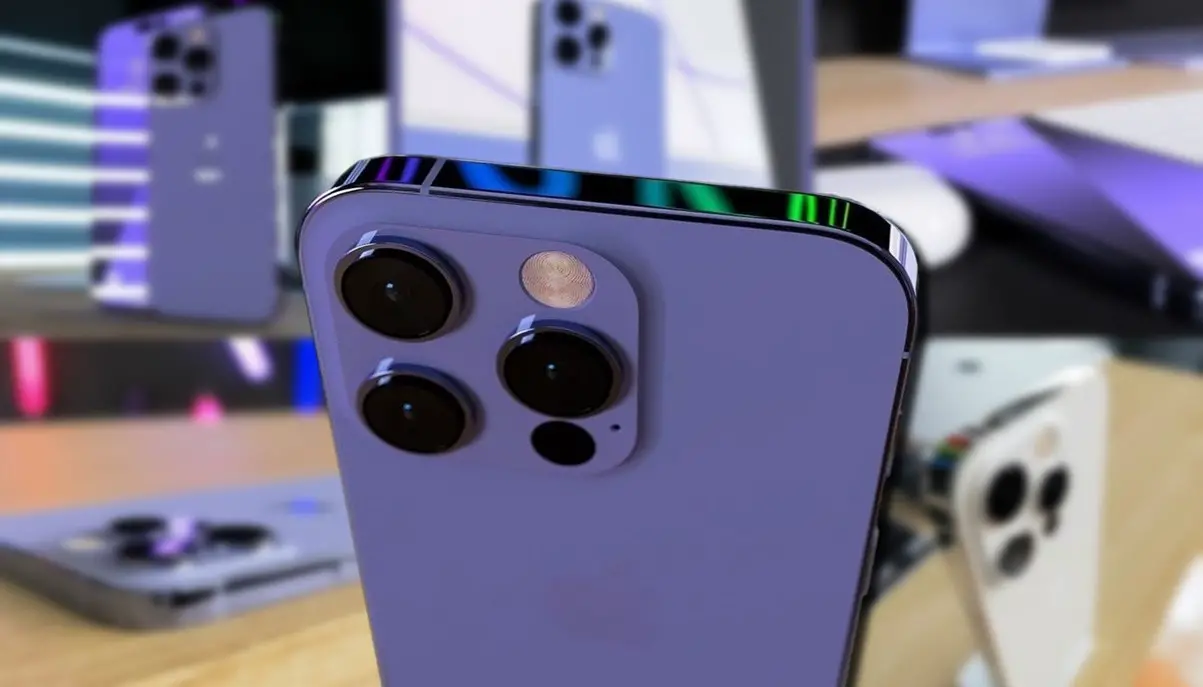 2. Moto Z Force
The first functional phone featuring Moto Mods technology is the Moto Z Force. It is even better with 64GB of internal capacity and 2TB of microSD card expansion. For those who are unfamiliar, Moto Mods attach magnetically to the back of the device. Then, rather than using Bluetooth or other connectivity, the device will communicate data and battery power via these tweaks. First and foremost, the Moto Z Force is a flagship smartphone. You won't be startled when you drop your phone because the screen is shatter-proof from the inside as well as the outside.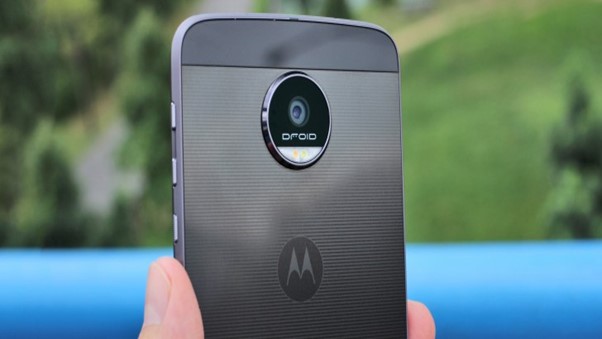 3. HP Elite X3
Thanks to its enormous 5.96-inch display and a strong set of specifications, the HP Elite X3 is a device that people can't help but fall in love with. It increases its internal capacity to 64GB and turns into one of the 2TB storage phones with 4GB of RAM. Additionally, this beast already has Windows 10, the most recent version of Microsoft's operating system. It is a business-oriented handset powered by the most potent Snapdragon 820 system chip. Similar to the Moto Z Force, it has a quad-core Kryo processor with two clusters. However, the HP Elite X3 has two different SIM models: a dual SIM and a single SIM. The 4150 mAh battery powers the same 16 MP primary camera and 8 MP selfie camera found in both variants.
4. LG G5
The LG G5 has undergone a revamp to include a sleek glass and aluminium body. Thanks to the microSD card slot, which can be increased up to 2TB storage phones, this won't let down customers who prefer to maximise their capacity. The LG G5's specifications have been improved with a quad HD resolution display in addition to more memory. While LG G4 and G3 both have 5.5-inch screens, the LG G5's display is smaller at 5.3 inches. The LG G5 appears to have pretty similar specs to the first two on this list. The same platform with a quad-core Snapdragon 820 processor, 4GB of RAM, and 32GB of ROM is included in the bundle.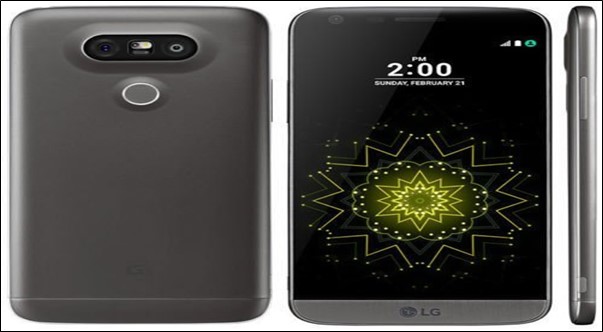 5. HTC 10
The HTC 10 is a 2016 flagship that attracts a lot of users' attention. After years of losing market share, it is anticipated that it will help HTC get back on its feet. As a result, the company produced a phone with a strong camera and a huge design. It belongs to the category of massive 2TB storage phones. The LG G5 and the other 2 devices have a lot in common with the HTC 10 in terms of other specifications. A flagship can come equipped with features like a quad-core Snapdragon 820 processor, 4GB RAM, 16/32GB ROM, and 12MP/5MP cameras, to name a few.
6. Blackberry Priv
The Priv is the first Android-powered BlackBerry device. It has been said that the phone is safe because of the BlackBerry DTEK software, which will notify you if your privacy is in danger. In reality, the most striking smartphone is the Priv, which features a 5.4-inch dual-curve Quad HD display and a sliding QWERTY keyboard. The Blackberry Priv also has a hexacore Snapdragon 808 processor, a 3410 mAh battery, 32 GB of internal memory that can be upgraded to 2TB, and 3 GB of RAM.
7. Asus ZenFone 3
A stunning 5.5-inch display with 1920 x 1080 Full HD resolution and 401 ppi pixel density is featured on the Asus ZenFone 3. The phone's design, which was produced through a collaboration between Zen and Corning Gorilla Glass, is stunning and has been compared to a diamond's innate beauty. The Zenfone 3 also has an Adreno 506 GPU and 8 Cortex A53 cores that can run at up to 2.0 GHz on a Snapdragon 625 chipset. The processor has 4GB of RAM and up to 64GB of storage, which can be expanded by microSD to 2TB.
8. HTC One M9
The HTC One M9, the second HTC device, is the device with the highest standard of 2TB storage. The stunning One M9 also features a 20 MP rear camera, the best HTC has to offer. For the best selfies, the UltraPixel camera is shifted to the front. The HTC One M9 features an octa-core processor, Snapdragon 810 chipset, 3 GB of RAM, and 32 GB of built-in storage. Of course, it can be expanded to 2TB.
9. Samsung Galaxy S23+
With its strong configurations and 128GB internal storage that can be upgraded to 2TB, the Samsung Galaxy S23 5G guarantees continuous performance. The brand has built fantastic camera equipment at both ends, enabling detailed captures in addition to a striking presentation. Additionally, a fingerprint sensor on the screen and water resistance technology makes it easy to use.
10. Vivo iQOO Neo 7
With a well-laid-out camera, the iQOO Neo 7 distinguishes out from the competition and enables users to record things exactly as they happen. Additionally, the design of the front screen, the amount of internal storage, and the built-in battery are extremely advanced, guaranteeing smooth operational performance.