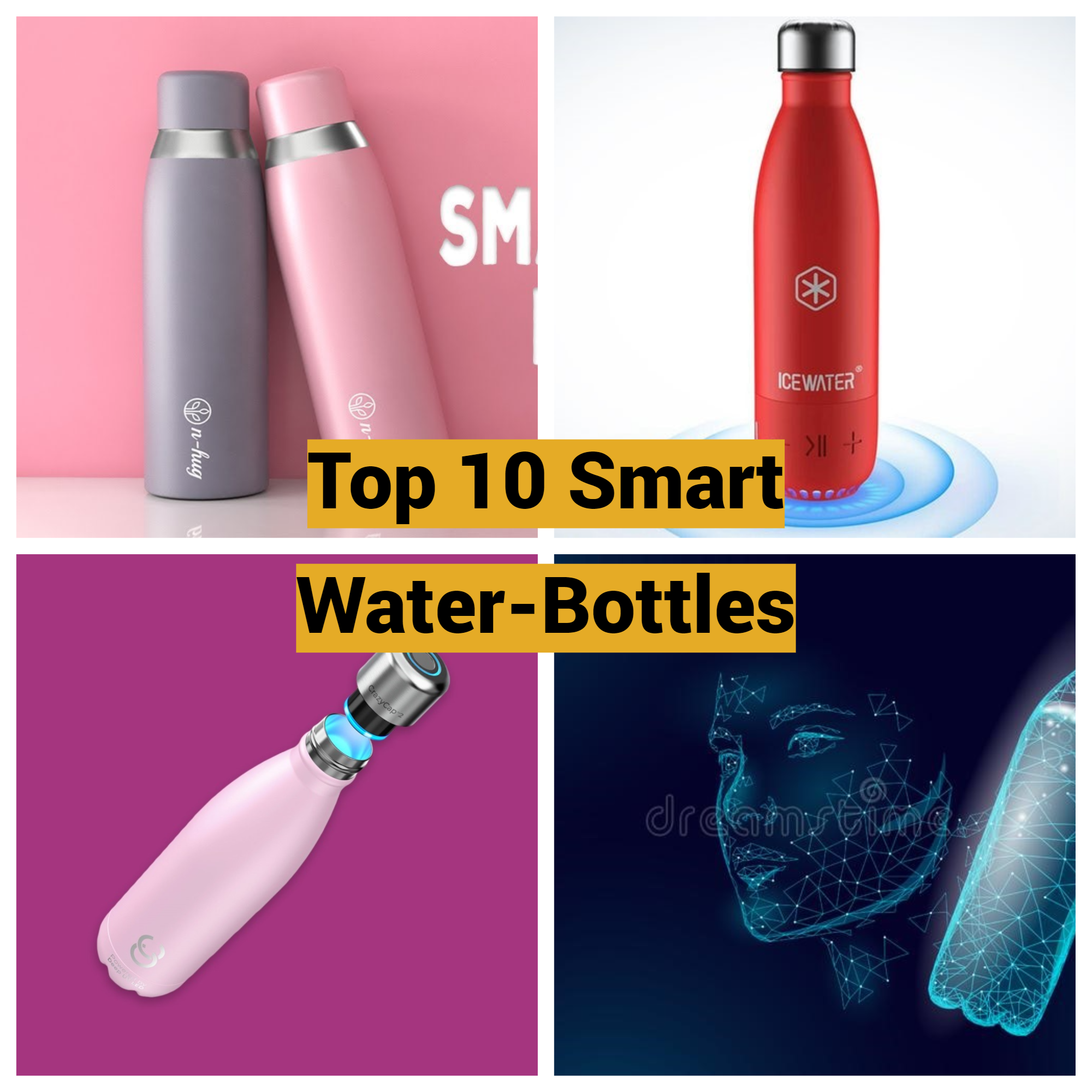 Get a bottle with robotic reminders if you're easily swayed and need alerts to keep drinking throughout the day. And if you want to track your water consumption, there are numerous options for you as well. Here are the top ten water bottles to help you keep track of your water consumption.
10. PRO Smart Water Bottle
Based on your skin and activity level, the high technology determines and adapts personal hydration goals. It has intelligent sensors that track how much you sip and sync it instantly to your mobile for that smart world. Location tracking is one of our favorite (but not entirely necessary) features. You can "find my water bottle" and never end up losing it again, just like you can "find my iPhone." The cap is dishwasher safe, but the body and sensor must be hand washed. A single charge can last for a maximum of four months. This bottle of water has everything. Your body will soon be conditioned to sip more frequently throughout the day, making the $60 voucher well worth it.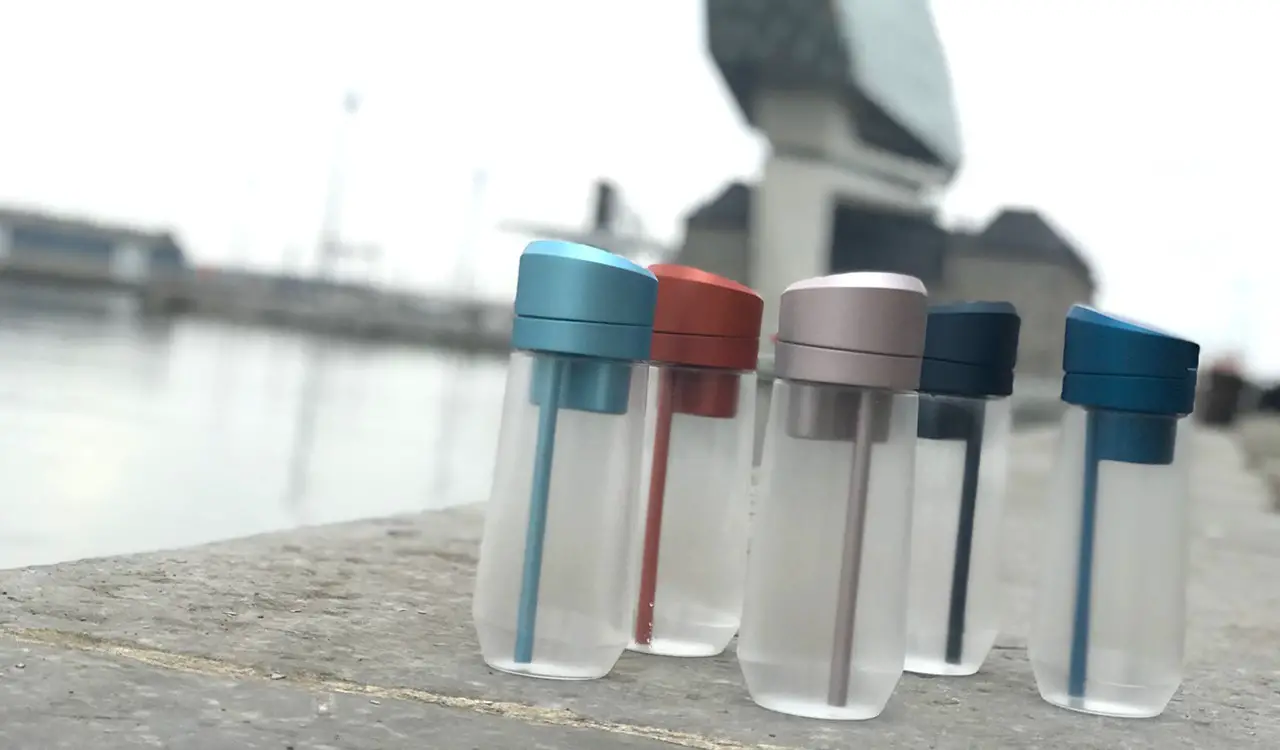 9. 3-in-1 Smart Water Bottle
This bottle of water isn't just clever; it's brilliant. With this stainless choice, you'll get a device that keeps your fluids cool, flashes lights to remind you to drink every hour, and even enables you to listen to music via Bluetooth.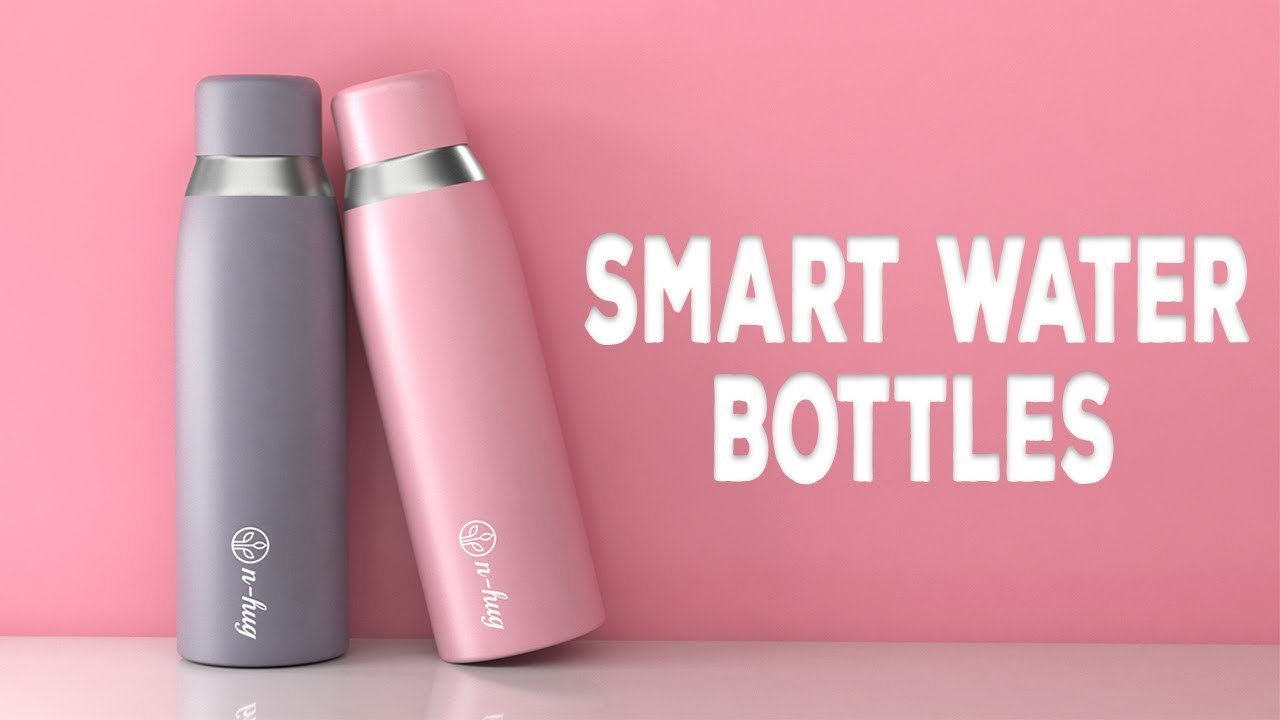 8. Dot Water Bottle
Don't want to spend a lot of money on a bottle of water? Let me introduce you to the Joseph Dot water bottle, which has a tracking cap for keeping track of the number of full bottles you've utilized each day. It's simple, efficient, and, best of all, only $10!!
7. Kiyo UVC Bottle
Monos are known primarily for its stylish luggage, but did you know the company also makes a G-O-R-G-E detoxifying water bottle? The Kiyo, like other self-cleaning containers, employs UVC technology to eliminate pollutants in as little as 1 min with a tap of the lid, and it makes it look so good while doing so.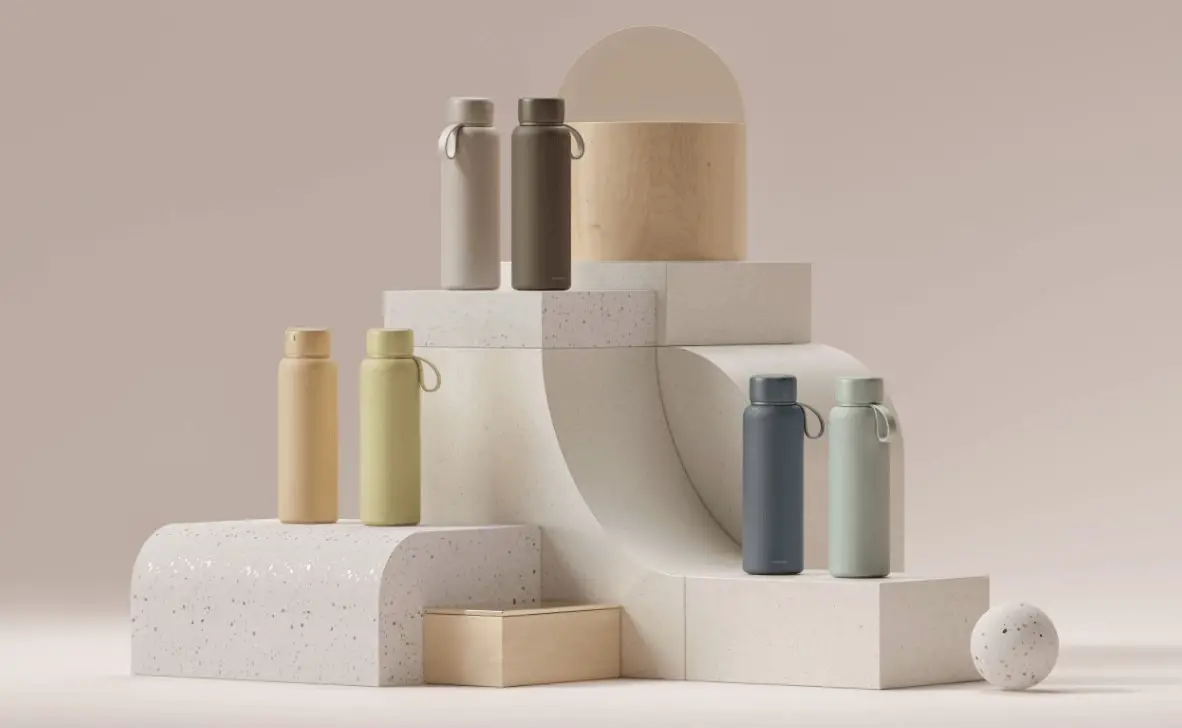 6. CrazyCap 2
The CrazyCap 2, like the PureVis, uses UV innovation to zap all the dirt and grime in your bottle of water in just 1 min, with cleansing cycles that automatically execute every 4 hours (or manually anytime you tap the cap!). This bb is practically indestructible due to its stainless steel construction and double-walled vacuum insulation.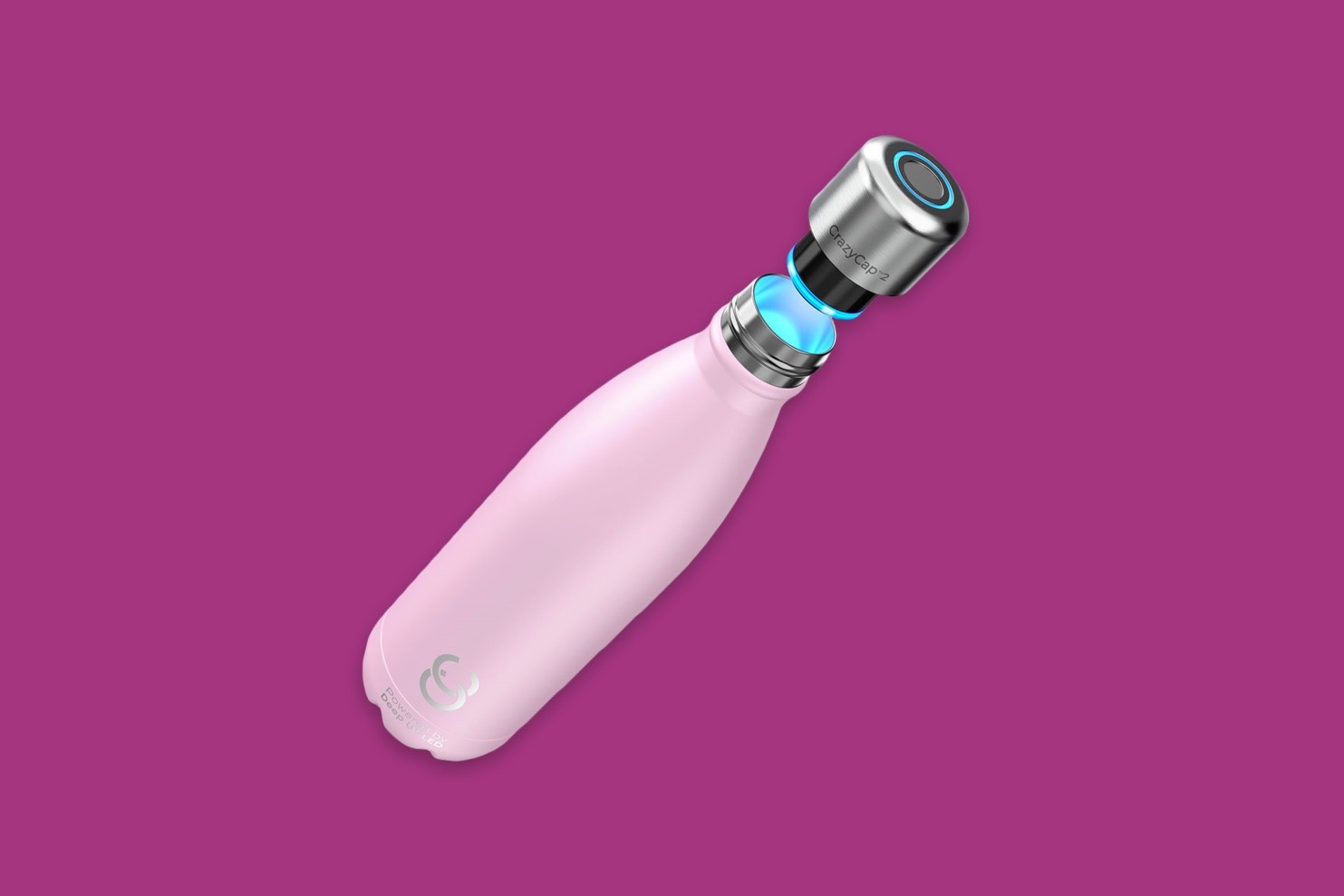 5. LARQ Bottle PureVis
Rather than monitoring your water consumption, LARQ bottles inspire you to consume more fluids by always providing delicious water. The PureVis utilizes UVC Light source to kill all viral infections, microbes, and other pollutants in your liquid in just seconds, and it runs its purification cycle automatically every two hours.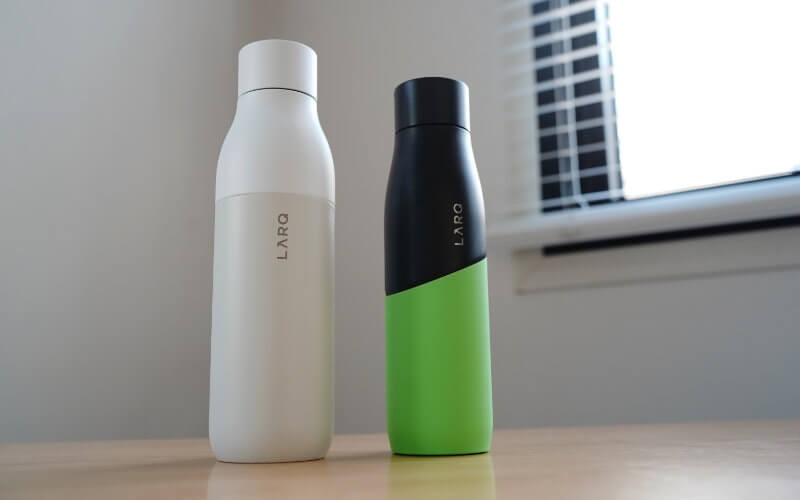 4. Connected Hydration Bottle
Easily plug this rechargeable water bottle into the Thermos Smart Lid app to set daily hydration targets, track your hydration levels, and even receive real-time temperature measurements to ensure your water is as ice cold as you prefer. You can also attach this dude to your Fitness trackers as a bonus.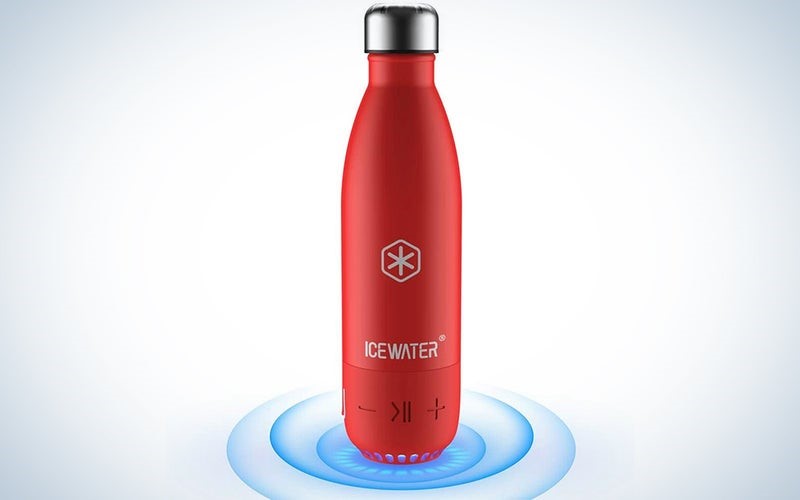 3. HidrateSpark TAP
While not as sophisticated as the other HidrateSpark designs, this alternative is still quite appealing (much friendlier on your wallet budget). The bottle will light up ten times during the day to reassure you to drink water, and you can individually monitor your results by pressing your mobile to the drink's smart chip after finishing each full bottle.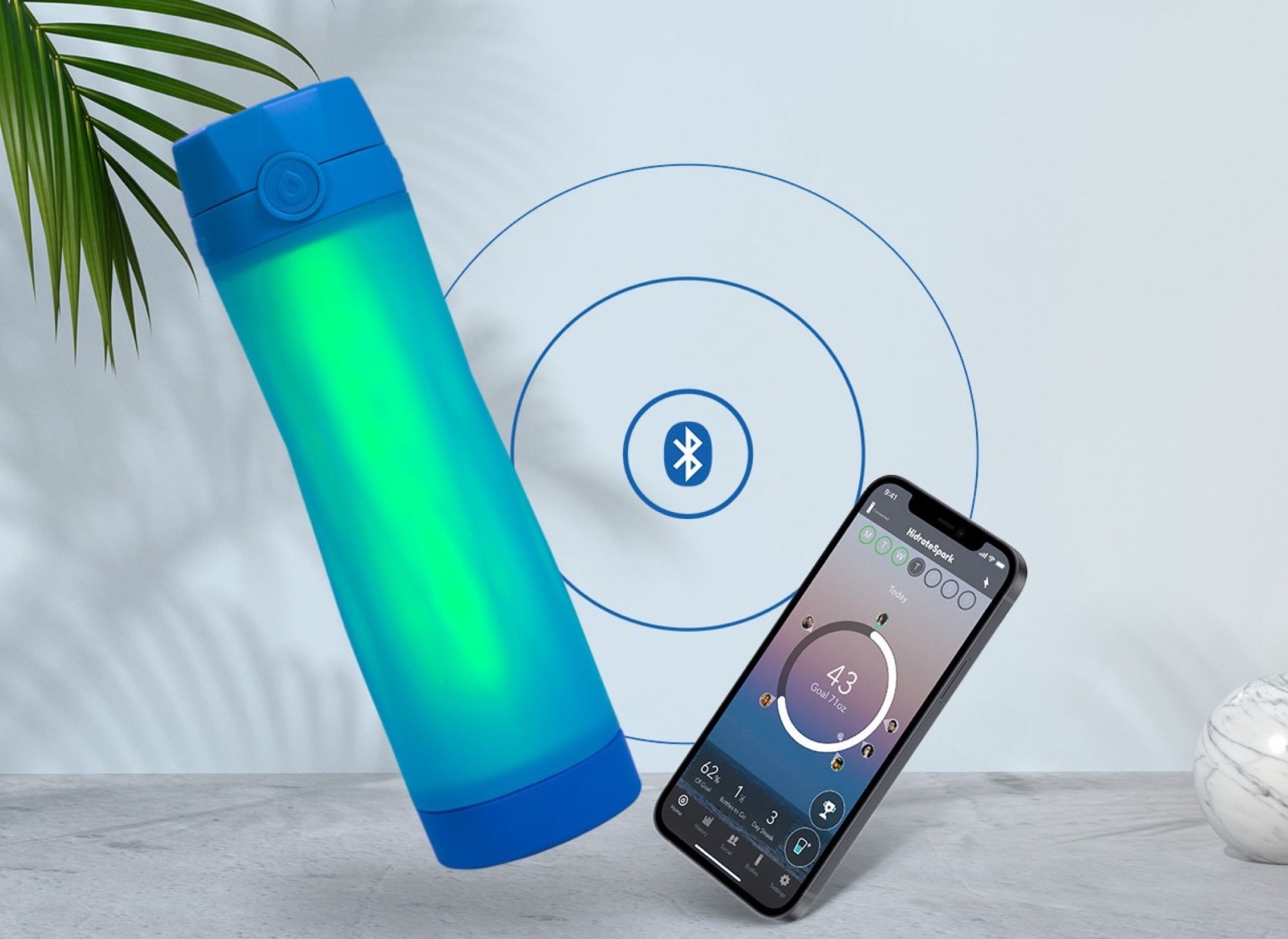 2. HidrateSpark 3
This smart water bottle, like the Spark PRO, tracks your consumption and sets alerts for how much users should drink via the HidrateSpark app. The HidrateSpark 3 is only available in polycarbonate, so it didn't prevent your beverage as chillily, and it passes on a coin battery that must be supplanted periodically for three to six years.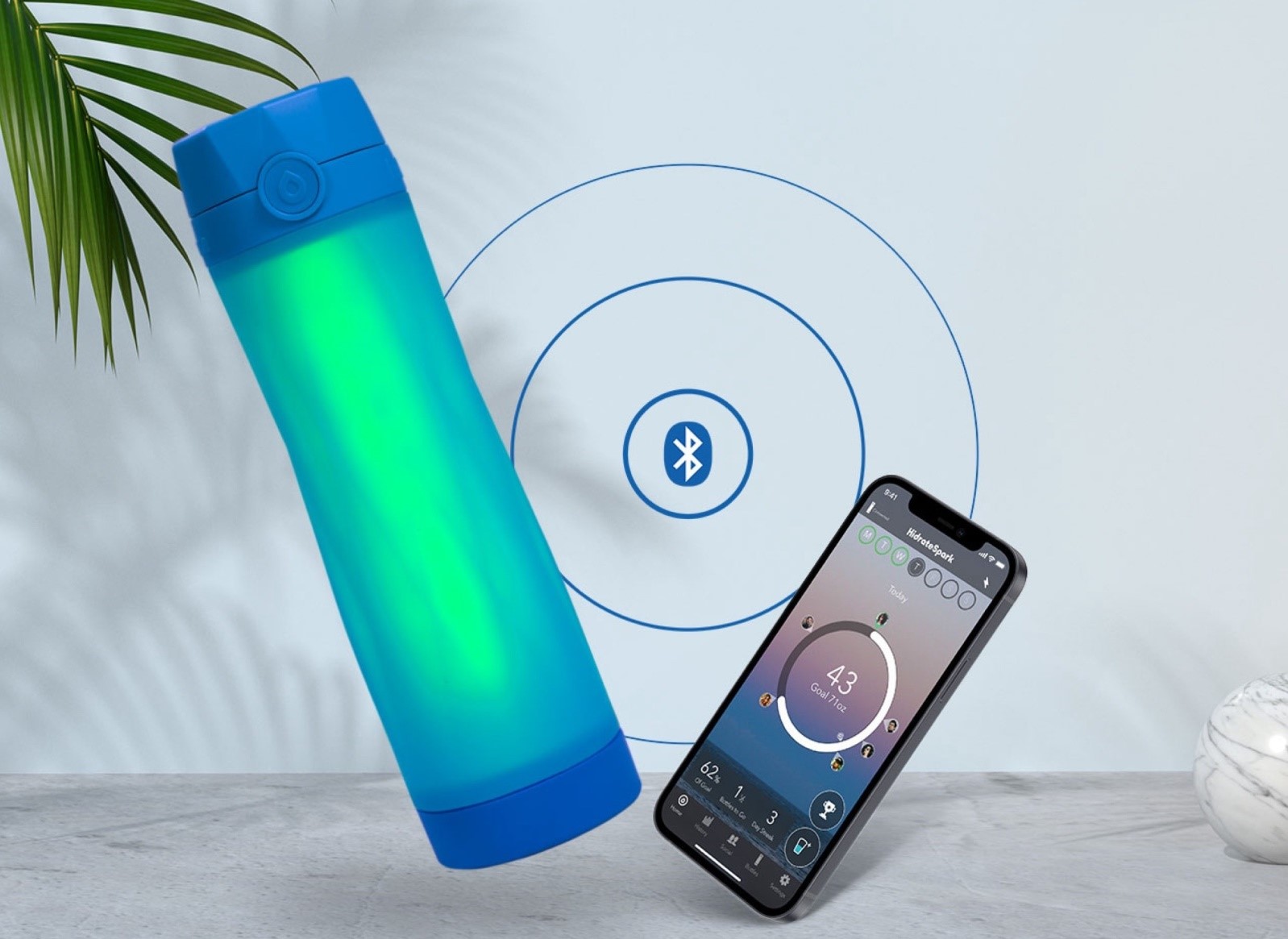 1. HidrateSpark PRO
HidrateSpark is undoubtedly the most well-known brand on the market for AI bottles of water, and thus the HidrateSpark is truly cutting-edge. This rechargeable bottle, made of Tritan plastic or alloy steel, connects to the HidrateSpark application through the use of Bluetooth to monitor how much you sip and reassure you when to sip, and it even has a tracking device so you never lose it.
Many different types of users will benefit from keeping track of their daily water intake. Athletes and normal water drinkers can ensure they have hydrated adequately throughout the day and have encountered their overall fluid intake goals by monitoring their daily water intake.