Any technology is useful for people depending upon their work, requirements, purpose, and target. But still, a few devices are significantly playing an immense role in the lives of people. The following are top 10 significant gadgets, which are always useful to individuals.
1. AMAZON'S ECHO SHOW:

Amazon's Echo is a must-have gadget for those who want to control their smart home with a handy device. Amazon's Echo comes with 10.1 inches full HD screen and premium audio with Dolby processing to watch entertainment shows. The built-in hub helps you set up an effortless smart home. You can also make video calls through Skype. Amazon Alexa's voice command helps to switch on or off lights, change thermostat settings, and even more.
2. FAST CHARGING POWER BANK:


We are using many gadgets that run on batteries. In our houses too, we prefer more than two or three electronic devices. Sometimes we are struck with battery-down issues when needed. We require a battery backup always with us. There are quick-charging power batteries that are an affordable and fast charge for many devices. The fast-moving power bank is 10000 mAh Mi with 18-watts charging. The power banks are additionally portable.
3. MICROSOFT XBOX ONE X:

Microsoft Xbox One X is ideal for the serious game addictive. It works for many Xbox games that were previously launched. One X has a 4K console where you can watch Blu-ray movies and 4K games. The device supports High Definition Resolution quality. The game console's storage is 1TB and gives the user 40% more power than any other consoles.
4. DONGLES: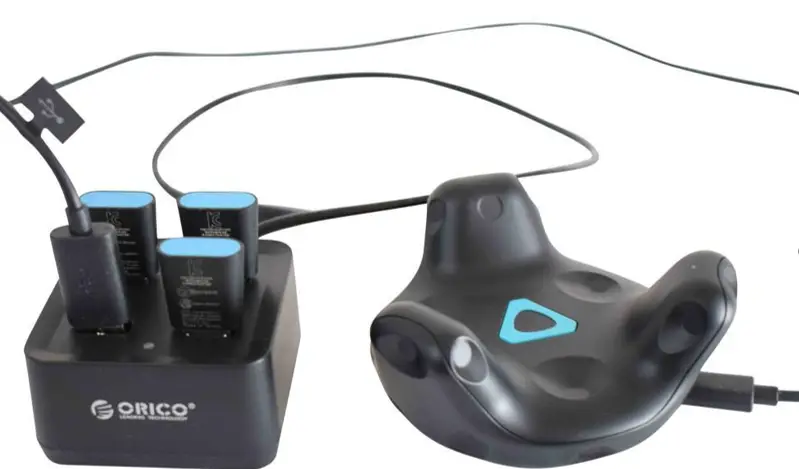 A Dongle is the smallest computer hardware that connects to a port of another device for making useful for other functionalities. Dongles are the step to forward into a wireless world of technology. Some will connect with your computer Bluetooth, Wi-Fi, multimedia, and gives further security. Dongles are ideal for both smartphone and laptop users.
5. APPLE TV 4K: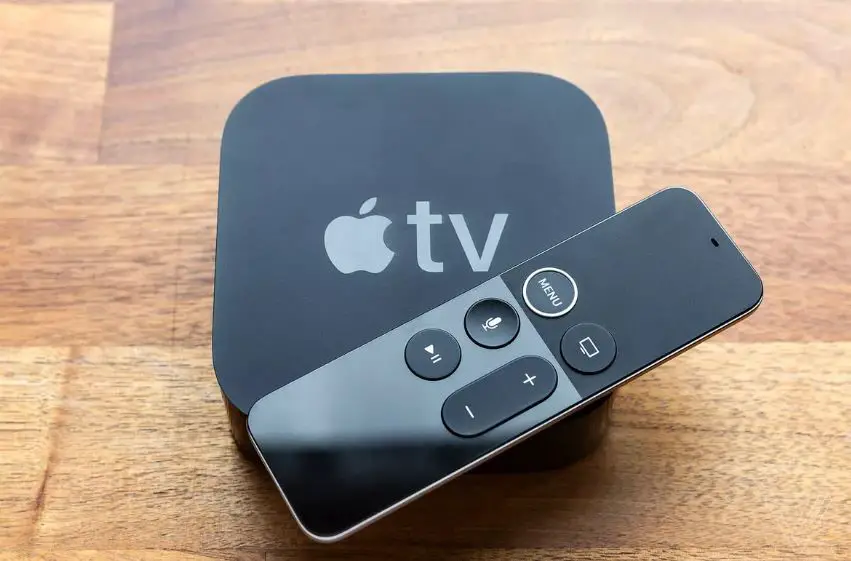 Apple TV 4K is a device similar to a set-top box that links to your TV for online streaming entertainment platforms such as Netflix, Hulu, and Amazon Prime videos. The user can also use it for music and to play video games. You can even watch movies, shows, news, and get live sports updates in 4K HD resolution with Dolby Digital sounds.
6. WIRELESS ACCESSORIES: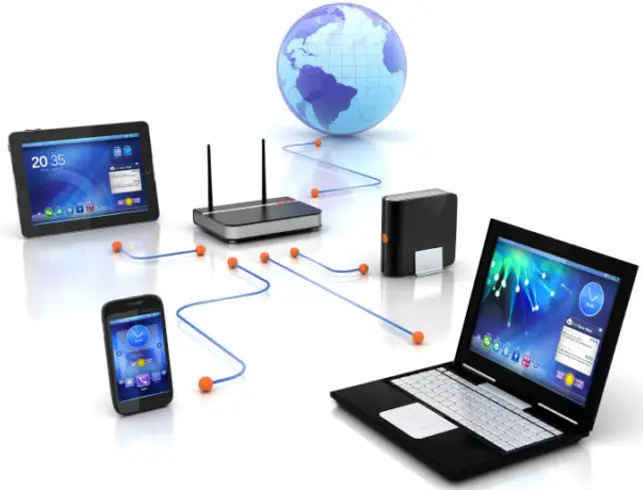 In our future, every gadget will have the convenience of wireless technology. Every year, wireless technology is improving with gradual steps. In today's world, many people use wireless technology for devices to listen to new music. The range and power efficiency also increase every time with new developments in the field.
7. APPLE WATCH SERIES 4: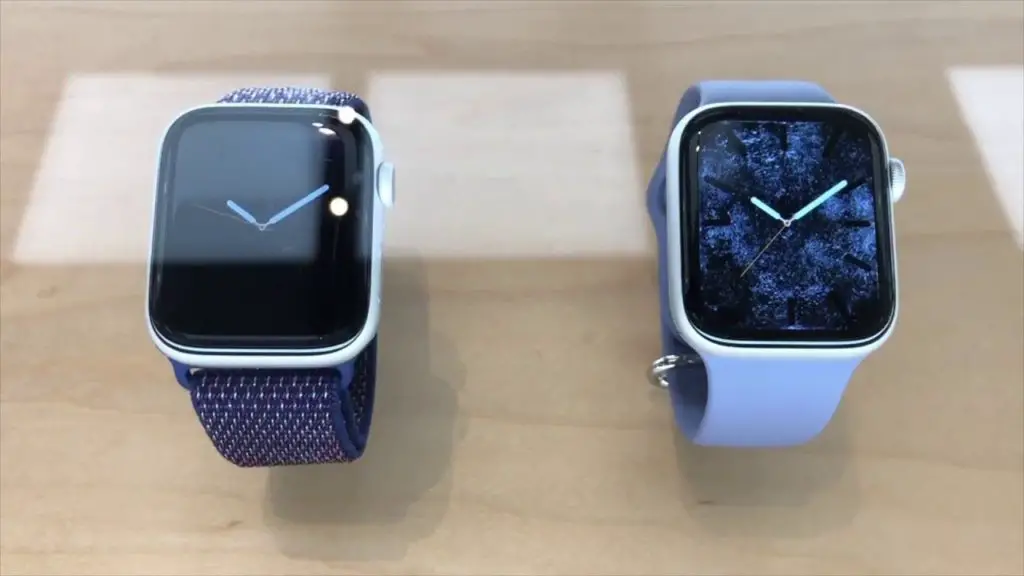 Smartwatches are significant gadgets these days and are currently useful after the Apple Smartwatches increase. The latest arrival of the smartwatch is the Apple Watch Series 4, which is the best yet. The device allows you to process apps quickly and easily. It also gives you phone connectivity, so you can make calls even while driving and walking without a phone. The health-tracking technology allows users to monitor heart rate and helps stay fit. The watch comes with three colors of silver, gold, and grey finish.
8. WEATHERPROOF BACKPACK:

The Weatherproof Backpack carries all gadgets and accessories with complete security. The backpack has enough space and compartments to protect all your things. You must only get an elastic organizer to protect all your devices for a tight hold.
9. DJI MAVIC 2 PRO:

DJI Mavic2 Pro is a small consumer drone that flies and captures 4K videos and 20MP photos from the sky. The device has 8 GB internal storage but, with an additional micro SD card, it can save up to 128 GB. It has safety features that identify any hitting objects or crashes nearby the ground. DJI Mavic2 Pro can fly up to 8 km between the aircraft and remote controller.
10. BREW ART BEER DROID BREWING SYSTEM: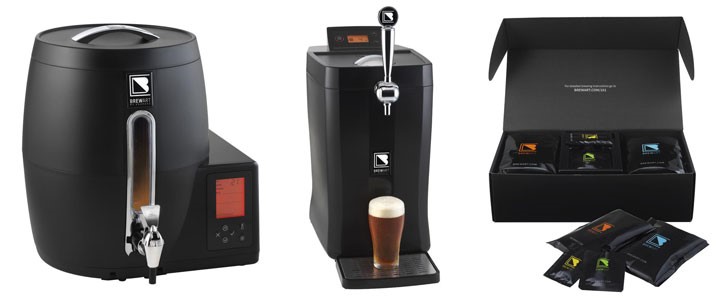 Brew Art is the world's first automated personal brewing device to get a pub-like beer right from a single button's touch. You can monitor and control the brew from your Smartphone. It offers 10L of any sort of beer with the best quality. The gadget ferments beer within a temperature controlled-chamber and delivers it in a carbonated cold tap.