Information Technology (IT) is ruling the areas of Science and innovations in many good ways. Job prospectus for a person to enter IT is very high. The sources of any It department or sector is so deep. Let us hence briefly see the top 10 best roles inside an IT sector.
1. SOFTWARE ENGINEER: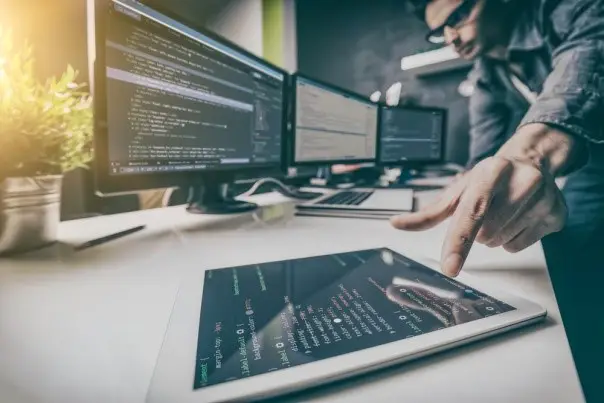 One of the leading roles in the IT department is the work of a software engineer. He or she focuses on programming, evaluating, analyzing, and dealing with the development of some new or existing software. A higher degree of study is fruitful for a good career.
2. SYSTEMS ANALYST:

He or she who is a systems analyst will have the fore role as analyzing business and work issues after proper investigations and also implements new technological projects for their teams with a full emphasis on various direct and indirect resources that are required. A system analyst is also a 'product specialist.'
3. TECHNICAL CONSULTANT: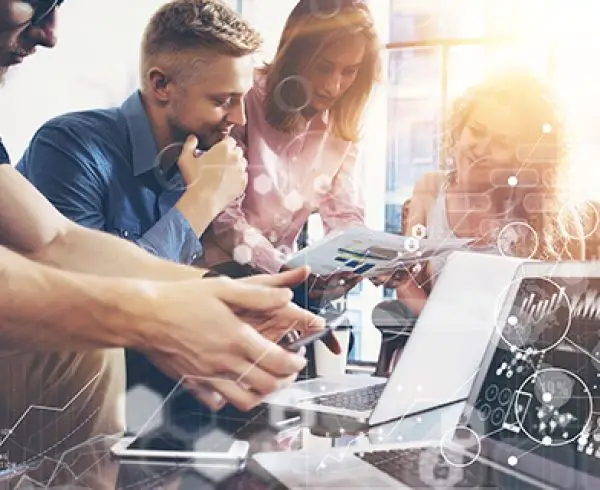 A technical consultant will play the role of designing a new system, developing and implementing new IT external expertise for the clients. The job involves both direct and indirect means of working in the company.
4. TECHNICAL SALES: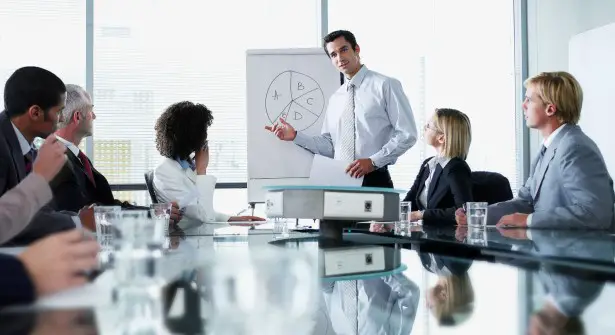 Technical sales are also the accounts manager; a technical sales manager will have his or her hands on the technical aspects of any device and also focuses on implementing ideas for whole business profits. The sales of products also are one of the primary roles here.
5. BUSINESS ANALYST: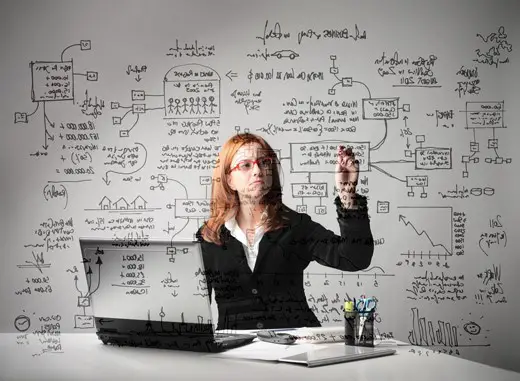 A business analyst or a business architect is end users, communications handlers, and customer interactions manager. It also includes other external roles like developing and evolving new project or seminar ideas for branded clients.
6. NETWORK ENGINEER:

A network engineer is also a network designer. He or she who is working in an IT sector has the role of setting up, demonstrating, and interpreting the upgraded networks, communication channels, and other indirect systems data. One of the highly demanding jobs inside the IT world is that of the network engineer.
7. MASTER SCHEDULER: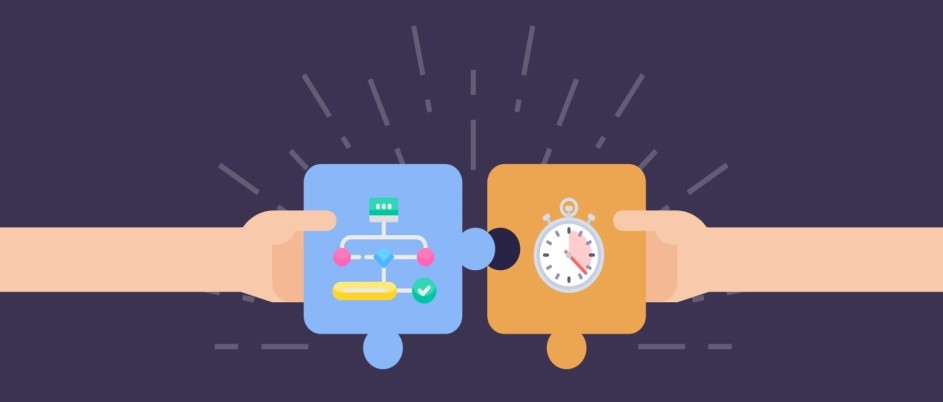 A master scheduler or a project and product planner will emphasize on the direct and indirect resources and other kinds of stuff relating to all the projects of a company. He or she should be very keen on their job since the role involves complete responsibility from the start to the end of any project.
8. WEB DEVELOPER:

Managing and developing the infrastructure of a website and bringing innovation inside a webpage are the primary roles of a web developer. Great space for knowledge development and analytical thinking is possible for a web developer.
9. SOFTWARE TESTER: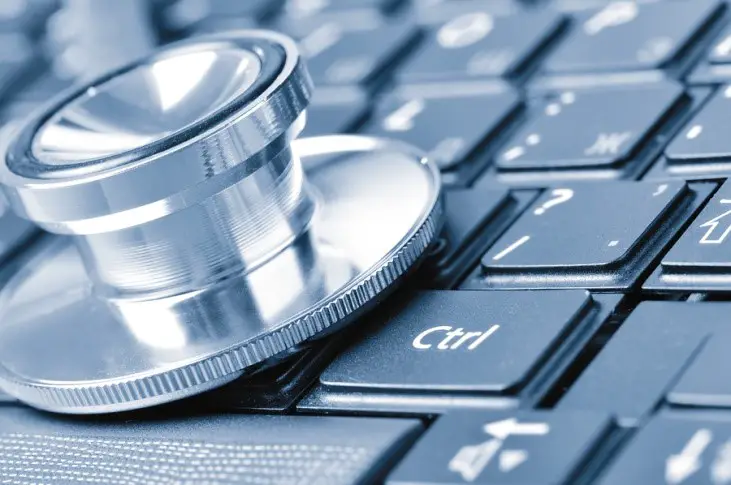 One of the moderately simple roles in the IT sector is that of a software tester. He or she will try to understand so many technical aspects of the company and will try to treat any bugs, reduce decryption, and will find out all the mistakes and errors of the respective system.
10. SEO CONSULTANT:

SEO is one of the trending and highly paying roles in any company. The role of an SEO consultant includes increasing the traffic of readers, ensuring no content is lost, and also promoting the subject niche through proper use of the keywords, titles, etc. The role here requires good command over the respective language.