The increasing slope of short video creation app's popularity is paving way for a new turn in the entertainment industry. They are making and shaping a whole new era of storytelling, advertising, and marketing. People are sharing them more easily than any other content which has given rise to the consumption rate.
Here, we will help to figure out the top 10 renowned short video creation apps across the globe.
1. Tik Tok 
Tik Tok is the most successful player in this niche. It is programmed under chinses firmed and is owned by Byte Dance. It has several attractive features such as audio and video merges that give rise to the lip-sync, funny, dancing, and short videos. It was banned by several countries since it was charged with privacy violations.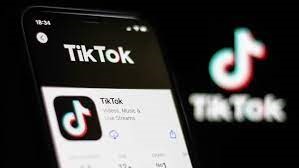 2. Instagram 
Instagram is loved globally with massive active users from the US. It was initially used for simple video and image sharing but later released reels, a prominent feature after the popularization of the short videos. Another interesting feature is IGTV with a limit of 60 minutes.
3. Snapchat 
Snapchat is already considered different from other media applications for its unique features of bit emojis, maps, stories, etc. It came up with the spotlight with the increment in the popularity of short videos to keep pace with the market. It also enables users to explore the stories around the world map via public stories.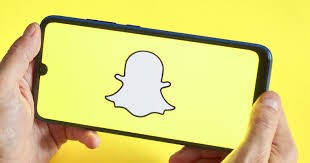 4. Vimeo 
Vimeo has been in existence since 2004 with its prominently secured features with full access to privacy controls. It enables users to comment, share, view, and like the videos available on the platform with immense security.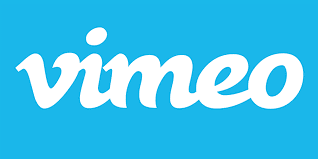 5. WeChat 
WeChat is marked for its multi-purpose functioning with short video creation. It facilitates payment gateways, media entertainment, messaging, and video creation. It supports the usage of audio, videos, and images for messaging.
6. Triller 
Triller is marked by its excellent editing and synchronization that facilitates networking and sharing. It allows you to create fascinating short videos for your family, friends, and fans. It was specifically designed for creators and got a sudden boost after the ban of Tik Tok.
7. Mojo 
Mojo is present in a dual-phase of free and premium membership. It enables its user to create exceptionally engaging videos and templates for sharing. It could add a wow factor to your content with the assistance of gifs, stickers, filters, and much more.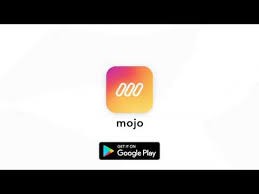 8. Mitron 
Mitron had its eyes over the vacancy left by the Tik Tok in its home country. It aimed to establish itself as an alternative providing engaging content related to short lip-sync and dubbed videos with several unique inbuilt features.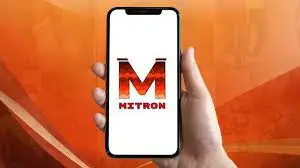 9. Chingari 
Chingari was introduced to contribute to the make in India campaign in 2018. It is paramountly used for status and is quite popular with 38 million users wandering in about 50 nations. However, it needs to struggle more for the limelight.
10. Tik Tik 
Tik Tik is marked by its user-friendly interface and is entitled the karaoke of the digital age. It also features options for lip sync, comedy, and dance videos. Its rating has been dragged down for the numerous complaints against login.