We live in a digital world. We deal with technology all the time. So, job opportunities related to it are increasing. Technology is essential in every industry. They have different software to maintain their business. In all sectors, software developers are needed. So, their demand is high. Irrespective of high demand, passion is more important than doing a job. If you're crazy about computers and spend more time in them. This job is for you!! Software development is one of the booming careers; there are many reasons for it. Let's see the top 10 reasons why you should choose software development as a career:
1. High Demand
As our lives are connected with technology, businesses also need technology. Because creating software is an essential part of every company, and it's not an easy job. Highly talented people can only do it. Thus, software development is always in high demand. If you equip yourself with the necessary skills, you can grab the job! In this field by 2029, around 3,16,000 jobs will be created. Software development has a bright future!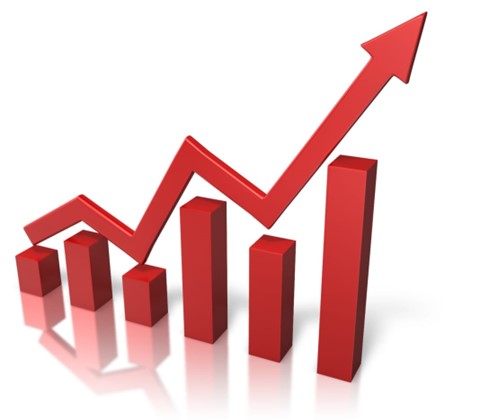 2. Exiting Job
Who likes a tedious job? Every day does the same thing. No one likes it right? Well, software development is never dull. You will be presented with new challenges each day during coding and have to overcome them. You will be conquering obstacles and finding solutions. It will be exciting each day. The most important thing is you will learn something every day. Thus, it helps you to increase your abilities. Also, personally, it will help to shape your character. You won't hesitate to take risks.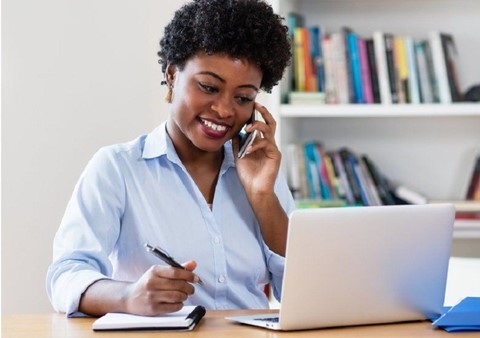 3. High Salary
Whatever reasons you want a job, the most important thing is the salary. Everyone needs a job for that, right? Well, as a software developer you will be paid well. Demand for software developers increases each day; thus, salary also increases. Be the best in your job and use all the opportunities. You will get paid with high salary as your experience increases.
4. Remote Work
The main reason why software development was a stable job is that you can work remotely, which means you can work from anywhere. During the covid pandemic, working from home is the only way to do the work, and software developers had a stable job. Not only at home, but you can also work from a hotel, coffee shop, or any other place. This will be more helpful for people who travel a lot. Thus, you can do coding from the place you're comfortable with.
5. Creative Outlet
You may think, what's so creative about programming or typing codes? That's not all you're going to do as a software developer. This job also needs creativity. To solve a problem, you have to think creatively to find the solution for it. To write a program, you need a lot of innovative ideas. And you're creating something new out of your vision. You can also help others how to develop software.
6. Explore A Lot
It sounds a bit different when someone says you could explore a lot in software development. Because you may think being in front of the laptop all the time is the job of a software developer. But apart from that, you must travel a lot to attend conferences. To discuss programming, projects, and many things, you will meet with other programmers worldwide.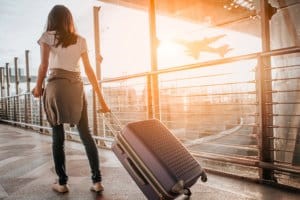 7. Collaborate With Others
Software development does not mean you have to code all the time alone. You also have to work with others. Teamwork is essential to do a project. After everyone on the team has done their part individually, they collaborate to discuss the results. So, you have to spend time alone and also with others. Thus, teamwork is also important to complete the project successfully.
8. Diverse Career Options
As a software developer, you have diverse career options. You can start your own company or work in a company. You can work in an environment which suits you. As technology increases in every sector, a software developer is also needed in every industry, like healthcare, etc.  If your job is boring, you can always change it to a different sector.
9. Problem-Solving
If you like challenges, a software development job is for you! You have to solve various problems. Fixing problems is one of the essential things a software developer will have to do. In this job, you will be projected with multiple challenges, and have to find creative solutions, for them. This helps to save time by solving future problems. You need to use tools and be resourceful before attempting to solve any issues.

10. Passion And Accessibility
Whatever reason you have to become a software developer, if you don't have the passion, you can't stay in the job. Yes, one needs the discipline to stay in any position, and software development is no exception. With perseverance and dedication, you can master any kind of job. You have various online sources to learn about software development. There are multiple books, videos, and courses online to learn it. Utilizing it depends on personal interest.