Due to the low level of cybersecurity in the world, and the emergence of new threats and viruses, the need to install antivirus software is growing. The antivirus market has a large number of different solutions. To choose among them the one that suits you best, use the antivirus-review.com portal.
We have compiled 10 reasons why you need to install an antivirus to save your personal data or finances. A personal computer or smartphone, tablet, or netbook – everyone needs cyber protection.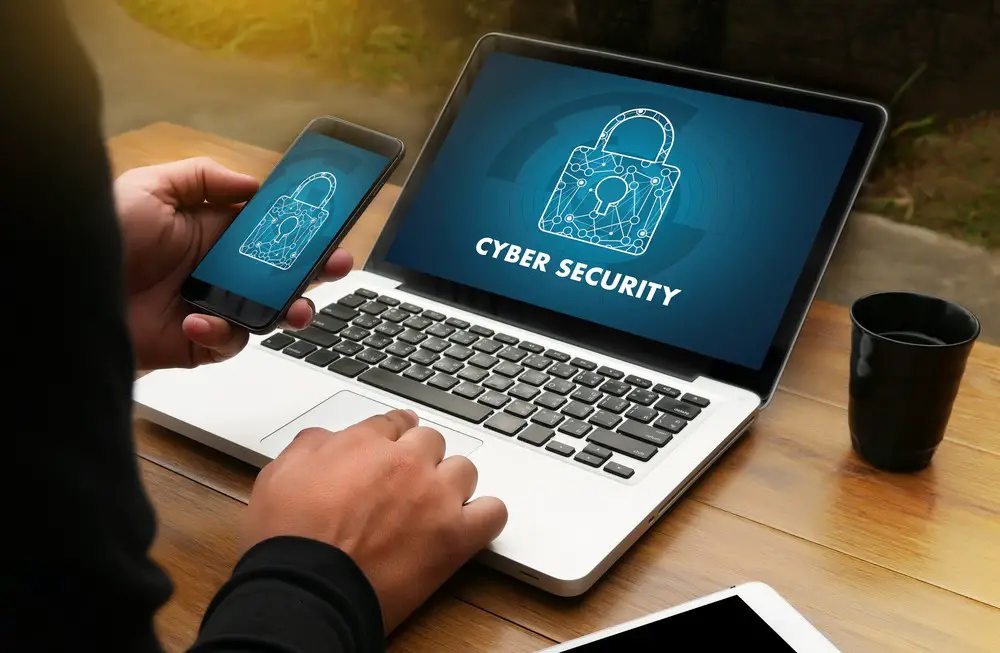 If You Do Not Know What Is Backup
One of the most famous and simple methods to prevent the loss of important data is backup. This process provides the storage of any relevant document or information in a separate place to avoid loss of information. Many mistakenly neglect this service until they face a problem that the information seemed not critical has been already lost.
Modern anti-virus solutions contain a similar function with their functionality and allow you to back up files automatically to the cloud. It will enable you to store important documents safely.
You Make Online Purchases
Online stores are now top-rated, but there are still problems, such as leakage of personal information or credit card fraud. To protect yourself from identity theft, it is enough to install an antivirus plug-in in your browser, which will scan the sites you visit for security, and use encryption methods to protect payment data from fraudsters.
Also, in some antivirus solutions, there is such a function of saving purchases that analyzes the selected product and shows where it can be bought at a more reasonable price.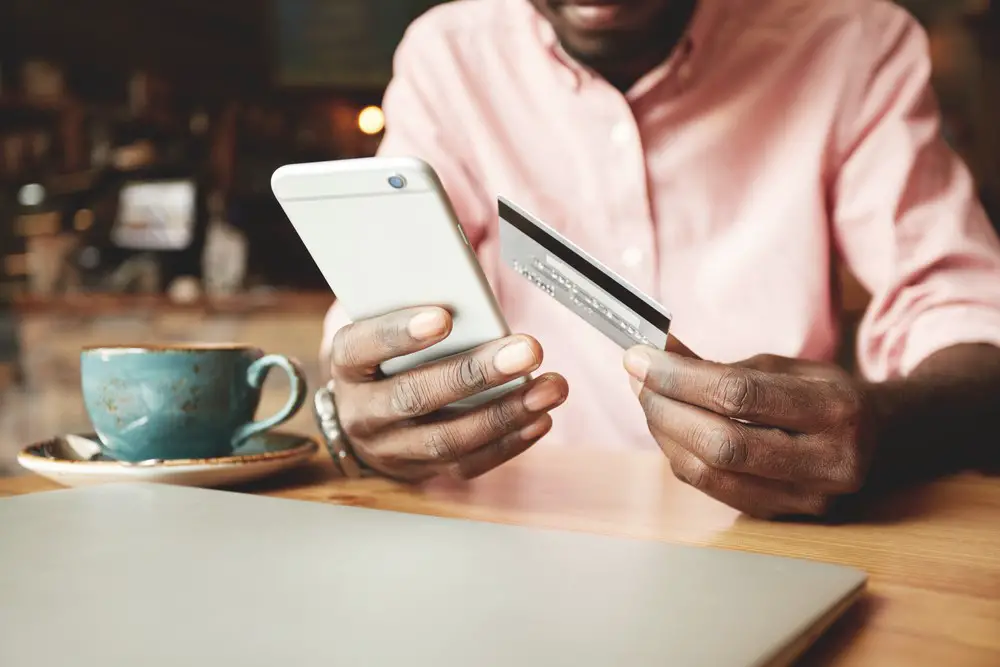 You Have In A Single Copy Different Things Are Stored
It applies to various documents, media, programs, and other files. There are such cases when you can mistakenly delete the file, and since it was in a single copy, it is impossible to restore it.
Antivirus programs offer cloud file storage. If necessary, you can restore the file you need fully, loaded from the cloud at any time.
You Use Email Actively
A common form of Internet fraud is phishing. Users receive phishing messages in the mail that, from the first glance, cannot be distinguished from fake ones. Such messages contain links to fake sites where you are asked to enter credentials. If attackers get the necessary information, this can lead to the theft of confidential user data – logins, passwords, personal account information, and bank cards.
The antivirus plug-in detects malicious links and sites and notifies the user before he clicks on the link. This way, you protect yourself from phishing frauds.
You Are An Active Internet User
The number of users is increasing, as the number of Internet threats. The presence of anti-virus monitoring tools and a firewall is a necessary element of computer protection while using the Internet.
If the task of the antivirus is the detection of malware and their removal, then the task of the firewall is to block network attacks and unwanted network activity of applications. The firewall allows you to monitor the network activity of applications, suppress ads on web pages, and analyze how your computer interacts with other computers on the Internet.
Your Device Is A Storage Of Large Volumes Of Information
Sometimes the computer does not have enough memory to store all the necessary information. Another feature we mentioned earlier is cloud storage. It allows you to store data of large volumes, while reliably protecting them. Even if an attack was made on your device, the data in the cloud would remain unharmed.
You Use Public Wi-Fi Networks Actively
Using public Wi-Fi networks is unsafe, and there is a great risk of leakage of private information of both an ordinary user and a corporation. Antivirus software analyzes the networks you connect to and protects against intrusions and leaks using data encryption.
You Often Install Programs from Third-Party Sources
Unverified programs from third-party resources may contain viruses, trojans, adware, spyware, shadow programs, and other utilities that slow down the device and very often attempt on personal data.
Therefore, before installing from third-party sources, you need to check programs for the presence of third-party components, and it is better to do this with the help of an antivirus.
You Are Actively Using Social Networks
It is a well-known fact that social networks are also susceptible to attacks by hackers and are often a source of viruses. They are spread through phishing and hacking accounts. Anti-virus solutions have a special function – endpoint protection. It checks the website for reputation databases for phishing or other possible cyber threats. Also, all files sent in private messages or downloaded via a link pass control.
There Is No Antivirus Protection On The Device Yet
Still not installed antivirus? Then do it now. Antivirus software not only protects against viruses and cyberattacks but also helps to increase the device's productivity and performance. Nevertheless, you should not use several antiviruses at the same time – this can lead to a malfunction and lower security level.