IT and software companies are on the verge of expanding into full-scale business sectors. The technological advancements are lending an immense hand towards a digitized world. However, every company requires a QA engineer and a software tester for works like analyzing, data interpretation, code testing, app development, and a lot more. This way, the following goes as a checklist to get ten best reasons for hiring a software tester or a QA engineer in a company.
1. SOFTWARE TESTING IS IN DEMAND: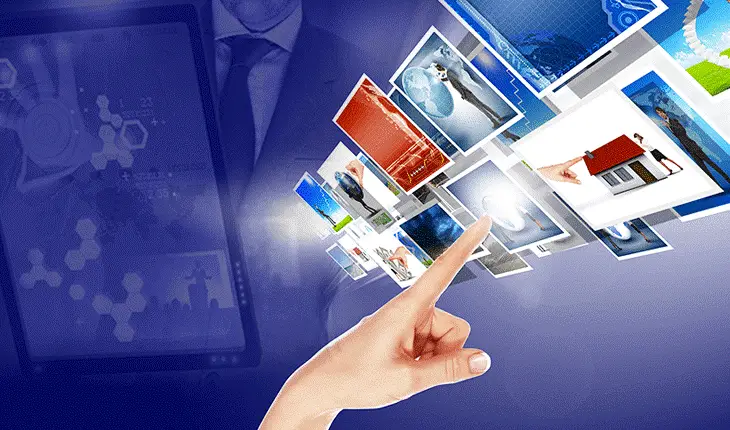 In a world full of technology, the sectors of education, banking, and healthcare are all towards digitalization. This way, in online purchasing, developing products are growing now. Though there are so many software services and products, while talking about quality Testing, QA comes into mind. So, remember software testing is in high demand. When you know the functions and system of Automation, then you are ready for work.
2. EASY TO ENTER INTO IT:

Many of the city's IT, and MNC company's expectation is on software testing, and they mostly prefer the academic graduates from science groups like B.Sc., M.Sc., BCA, MCA, and Engineering. But now there are a few companies offering jobs for eligible candidates from CA, Banking areas, and even Doctors from the Healthcare.
3. TOOL TESTING IS EASY TO LEARN:

When you have no experience in the IT field but have an interest in it, then learning Test Automation Tools is an easy job from an external Testing Institute. You can learn Testing Tools like QTP and Selenium in online courses also, whereby getting the certification; you can also prove your skill through some online examinations again and start working for companies.
4. GOOD ONSITE OPPORTUNITIES:

If you have enough knowledge in Testing Tools, then you may get an opportunity through onsite. In Banking, you can get an idea about the requirements of a client from onsite. Some clients will even look after data privacy in their location. With the rise of technology, there is a peak in demand for a software or QA tester too for various reasons.
5. EASY TO COME BACK AFTER A BREAK: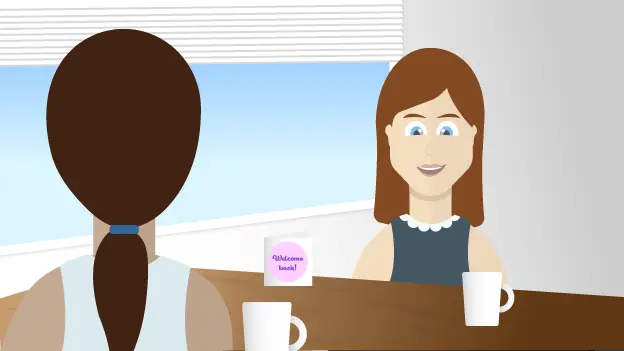 You have good years of experience in software testing. But you need to take a break for some time for some reason such as a wedding and kids. Even your break times are your helping days, as you get to read more about the current trend of software testing and other tools from web and media. Keeping yourself up-to-date is significant for a job, and to this end, it is much more effortless in software testing, as you finish your break and come back to crack the interview.
6. GOOD SALARY: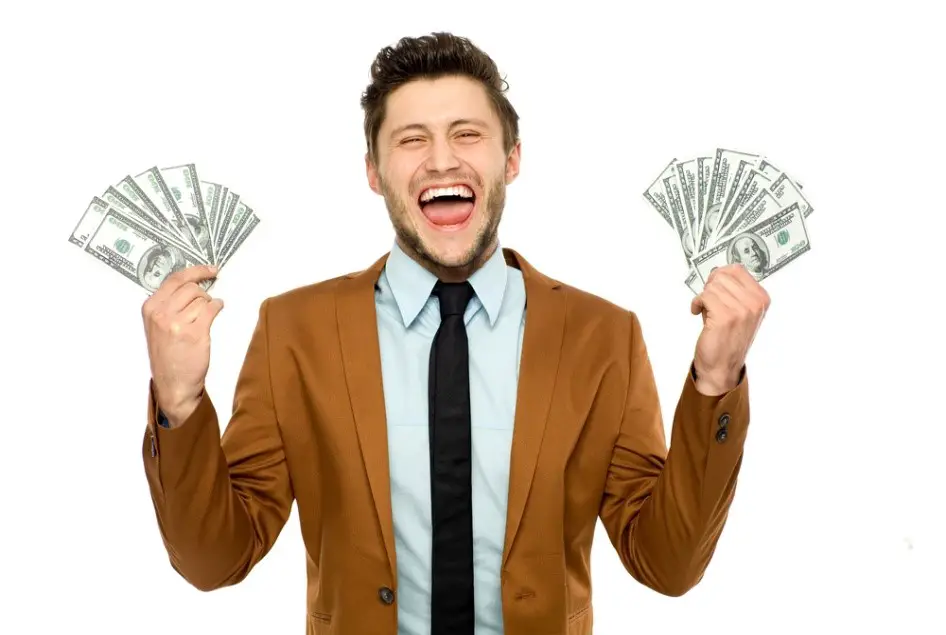 IT companies have high paying jobs for software testers depending upon their skills and performance. Still, getting a job for QA testing is also based upon your knowledge, certifications, and the previous salary of the functioning company, if you are not a fresher.
7. DEVELOPMENT TO TESTING IS EASY:

If you want something to do in IT, then QA and software testing is one superior alternative to choose. If you already know software development, then you may also develop skills to understand how to develop an application. And with expertise in White Box Testing or Java Developer Switch to Automation, it is very easy to learn and also land up on a job.
8. 9 – 6 JOB:

Designing Phase of IT sectors usually has less workload comparing with Development teams. These jobs typically work by 9-6 pattern. In case of agile testing, you will have to be on Delivery Mode, and at times, clients will call you depending on their requirements.
9. BE A FREELANCER:
If you want to work for your convenient time and location, then working as a Freelancer is perfect for you. Many companies welcome freelancers nowadays. In such cases, they will give you an assignment, as a test Freelancer and will provide deadlines for finishing. The payment will be hourly or even when a project is finished successfully.
10. CAREER SHIFT FROM TESTING TO BUSINESS ANALYST: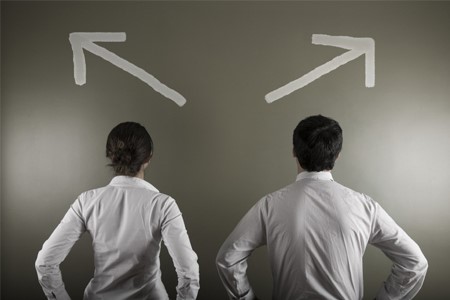 If you have experience in testing, then you can upgrade your skills and profile some more. When you are bored with our routine job, then you can change your career to a Business Analyst. A Business Analyst needs excellent Domain knowledge, good communication skills, and experience in MS Word and Excel. So, even changing career from QA testing to software and business is undemanding.