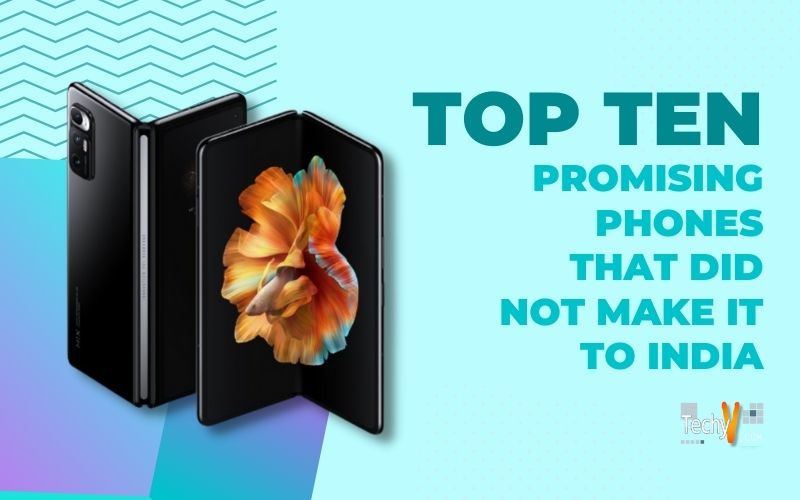 India is a crucial market for most smartphone makers because many expensive flagship devices come there shortly after going on sale in international markets. Even though everyone anticipated that some manufacturers would release specific models in 2021, some of them have delayed their release. These are products that, for reasons best known to their manufacturers, never materialised despite looking promising and, in some cases, like they would be the perfect fit.
1. Google Smartphones
Google is one of the most coveted people. The new Google Tensor processor found in the Pixel 6 and Pixel 6 Pro makes them arguably the most intriguing Android devices to be unveiled this year. The business is attempting to closely integrate its hardware and software, a strategy that Apple has been employing year after year. The Pixel 6 versions are also the first smartphones to run Android 12, Google's most recent operating system.
2. Microsoft Smartphones
It is entirely unexpected that the Surface Duo series has never been available in India given Microsoft's recent success with its Windows-powered Surface laptops and 2-in-1s. Although Microsoft just unveiled a new and improved Surface Duo 2, which features three cameras at the back for a more flagship camera experience, the first Duo was not the most practical everyday phone.
3. Xiaomi Smartphones
In the Indian market, Xiaomi hasn't been afraid to show off its high-end equipment. Xiaomi, a company primarily renowned for its affordable Smartphones, started releasing premium devices in 2020 (or 2017, if you count the Mi Mix 2) with the debut of the Mi 10. This year, it followed it up with the considerably more expensive Mi 11 Ultra. In terms of overall value, Xiaomi's Smartphones are still extremely competitive, but the Mi Mix Fold, the company's first foldable, hasn't arrived in India yet.
4. Asus Smartphones
Just after Asus 6Z, Asus decided not to release the 7 series in India, and as of the moment this article was being published, it is also unknown when the 8Z series will be released. On its online webpage for India, Asus launched a homepage for this phone back in May. It is still active and features information about what looks to be the ZenFone 8's specs (which was presumably meant to be called the 8Z in India). The debut of this phone in India, however, has not been reported since that time. The 5.9-inch 120Hz sAMOLED display and Qualcomm Snapdragon 888 SoC are features of the tiny flagship device called as the Asus ZenFone 8, or simply ZenFone 8.
5. Oppo Smartphones
Oppo has been mute regarding the release of another premium flagship since postponing the Find X2 Pro launch in India back in 2020 and has instead concentrated on its premium mid-range Reno series. The Find X3 series, which includes the Find X3 Lite, Find X3 Neo, Find X3, and Find X3 Pro, was introduced to the world in March. The Find X3 Pro has a special 3-megapixel microlens sensor to capture more detail and allow us to get up to 60 times closer to an item, which is similar to using a microscope. This phone would have been an intriguing addition to India's existing ultra-premium flagship series if it had a distinctive camera module.
6. Fairphone Smartphones
The Fairphone 4 adds 5G to the company's lineup of handsets, which it has been producing for a time. With a 5-year guarantee and a high repairability rating, every Fairphone 4 may be repaired and replaced by the user with just a screwdriver. It's a little unfortunate that this DIY-friendly business has not yet established itself here as spare parts are readily available in the countries where this phone is sold.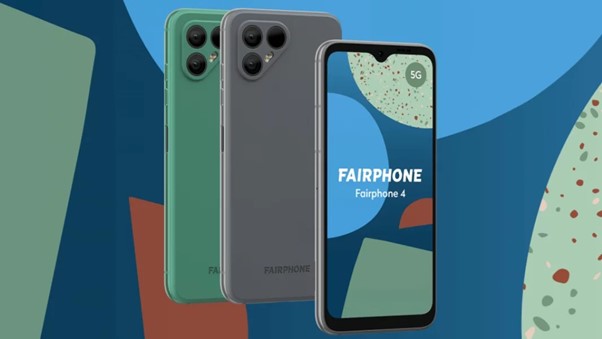 7. Sony Smartphones
Even though Sony's mobile division declared its retirement from a number of countries worldwide, it has recently been producing some intriguing devices. A great example of how Sony adapted its consumer camera technology to its smartphone lineup is the new Xperia Pro-I. Being the first smartphone with a 1.0-inch camera sensor and phase detection autofocus, the Xperia Pro-I caused a stir.
8. OnePlus Smartphones
Had the OnePlus Nord N200 5G made it to India, it would have been a pretty exciting low-cost smartphone. Unfortunately, OnePlus only makes it available in North America for these reasons. It would have been even more affordable than the Nord CE 5G, making it one of the most cost-effective OnePlus Smartphones in a very long time. We were given the still-midrange Nord CE 5G smartphone as a substitute.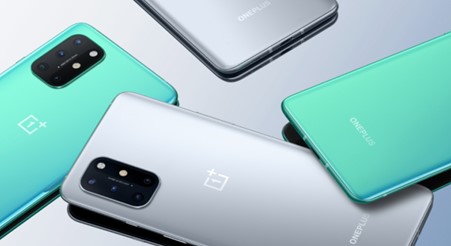 9. Motorola Smartphones
Along with the ultra-premium Moto Razr series with foldable displays, Motorola has introduced numerous low-cost Smartphones in the nation. However, a few models that were widely launched but never arrived in India. As an illustration, consider the Moto G100, a high-end smartphone with Qualcomm's Snapdragon 870 SoC, which would have made the Realme GT Neo 2 and the OnePlus 9R uncomfortable.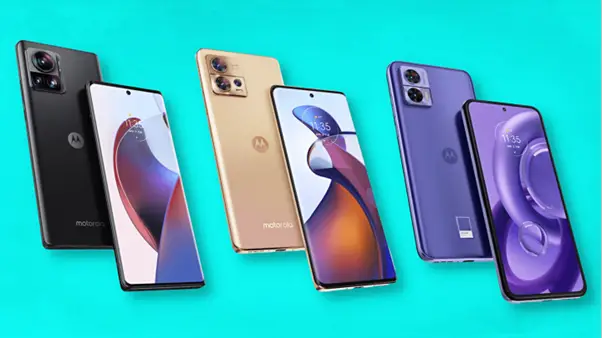 10. Nokia Smartphones
A number of Smartphones have been introduced in India, which indicates that Nokia (HMD Global) considers this to be a significant market. India has imported the majority of its entry-level and cheap handsets as well as the high-end Nokia XR20, but it has completely missed out on the recently announced X series, which comprises the X20 and X10. The Nokia X10 and the Nokia X20 are mid-range Smartphones with an emphasis on photography performance. The Nokia G50, a low-cost smartphone and Nokia's second-highest offering in this price category after the G20, is also still unavailable.