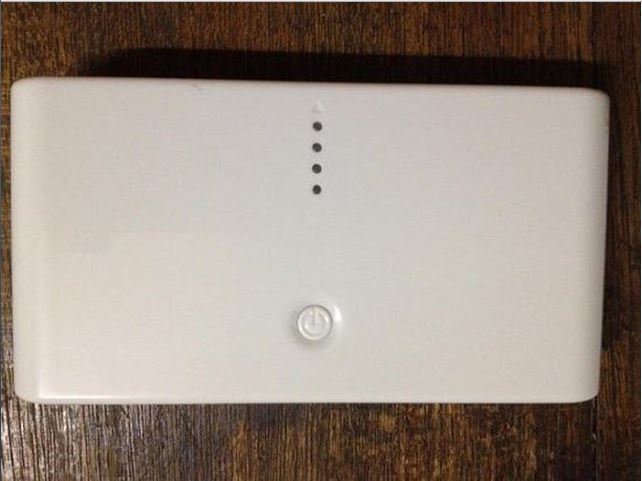 1. MI Power Bank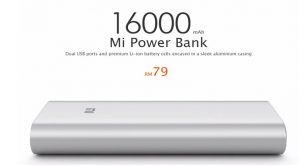 Xiaomi that took the world by storm by its smartphones available at a very affordable price is also offering many products like headphones, speakers, and the recently released its power bank. The power bank is covered in a metal case and comes with a 13,000 mAh battery which can surely charge your phone to the fullest not once, twice but five times.
2. Honor Power Bank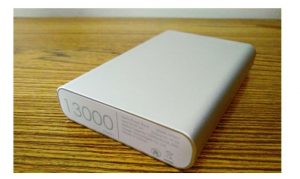 Honor is taking over the markets with its affordable smartphones and some exceptionally superior features; the company also rolled out power bank which is covered with a metal case and is insulated with it and is resistant to dust and provides safety of the circuit.
3. MI Power Bank
Xiaomi launched another power bank with a capacity of 10,400 mAh. The cost of the device is very nominal; you just have to pay Rs 999. It comes with four cells of the battery and comes with smart chips that don't allow the phone to get overcharged. With this device, you can ensure that phone only gets charges to what it's needed.
4. Membrane P-1000 Star
The Membrane is yet another company that you should have on your radar when you buy power bank. The P-1000 star comes with a 10,400 mAh battery; Samsung's lithium battery power's this device. It comes with fast charging and upgrades your battery very quickly. The cost of the product is Rs 900.
5. Hako Pb200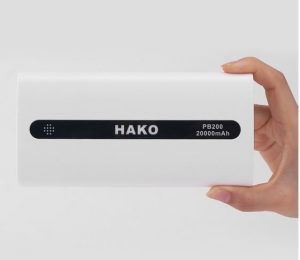 Hako is very popular and is known to make the battery for laptop, and their power banks are good and reliable. The device capacity is 20,000 mAh, and it is capable of charging three devices simultaneously. It is much lighter since it uses Lithium Polymer battery instead of the Lithium-ion battery which is worn in power banks. It is expensive as compared to other banks but it is reliable and efficient.
6. Corsica DMB2056
The Corsica DM2056 comes with a 20,000 mAh battery; this allows you to charge your phone seven to eight times. It comes with a LED display which exhibit battery percentage letting you know the strength of the power bank. The exterior of the case is of metal, but it is not light and weighs around 526 g. The device cost 3500.
7. Hako HK10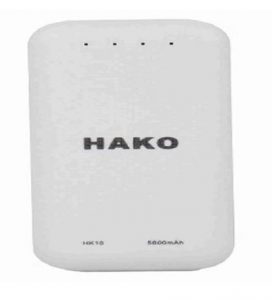 In this race of power banks, Hako HK10 is the 5600mAh battery. The device is only capable of charging only one device twice. It is light and reliable since it uses Lithium Polymer battery instead of Lithium Ion one. It is very cheap and is available at Rs 500.
8. Membrane P-5200B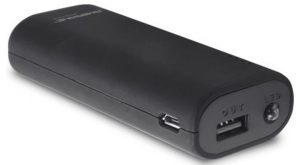 The device is small and sleek and with no trouble fits in our pocket. The device is of 5200 mAh capacity and comes with two USB ports to charge your portable devices. It comes with a LED which allows you to charge your phone for a decent number of times. It is cheap and available for 600 bucks.
9.Membrane P-444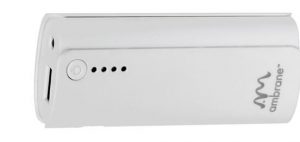 The device is very cheap and is available online for 500 bucks. It is of 4000mAh battery and is decent enough to charge your smartphones at least twice. If one is looking for a cheap, affordable power charger, then you should go for it
10.Maxx 3000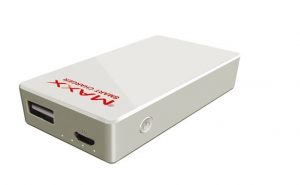 This power bank comes with a battery of 3000mAh and is decent enough to charge your phone at least once. It is better to be considered a backup for emergency usage. It is fitted with Samsung battery and is reliable for charging only once. It costs a mere 490 bucks and is available in many online shopping stores.