Several smartphone manufacturers are not bringing or launching their few devices or phones because their companies are closed, despite the fact that the smartphone market is expanding quickly in India. Notably, these gadgets are available elsewhere but not in the United States. These products are not available in India because they might be more expensive or not the best fit for the Indian market. So that you can get a better idea, we are listing every smartphone that is not sold in the nation.
1. OnePlus Nord N200 5G
With a 6.49-inch touchscreen display, 405 pixels per inch (PPI), 10802400 pixels, and a 20:9 aspect ratio, the OnePlus N200 5G also features a Qualcomm Snapdragon 480 processor, 4GB of RAM, Android 11 OS, a 5,000mAh battery, and proprietary fast charging. It is important to note that not all Nord devices, such as the OnePlus N100 available in North America and the OnePlus Nord N10 5G, have been released in India.
2. Google Pixel 6 And 6 Pro
Google introduced the Pixel 6 and Pixel 6 Pro to the world market last year. The devices' operating system is Android 12 as of launch. Although not yet available in India, these smartphones are already available there. The company claimed that problems with supply and overall demand are to blame for the failure to introduce devices in the nation. The Google Pixel 5 and Pixel 4A 5G are unavailable in the nation, it is important to note.
3. Oppo Find X3 Pro
Despite the fact that the Oppo Find X2 Pro device is already offered in India, the Find X3 Pro model is not. For those who don't know, the company introduced the Find X3 Neo, X3 Lite, and X3 in March 2021. The launch in India hasn't changed, though. The device has a 6.7-inch Quad HD+ display and an adjustable refresh rate range of 5Hz to 120Hz. Additionally, there is a 4500mAh battery, a Snapdragon 888 processor, 12GB of RAM, 256GB of storage, a 50MP rear camera, and a 2MP front camera.
4. Mi MIX Fold
The company's first foldable phone, the Mi MIX Fold, was released last year. The device was introduced with all the best features and specifications, but the Indian market does not carry it. The smartphone has a primary touchscreen of 8.01 inches and a secondary touchscreen of 6.5 inches. Additionally, the device has a 5,020mAh battery, an octa-core Qualcomm Snapdragon 888 processor, 12GB of RAM, runs Android 10, and supports a proprietary fast charging technology.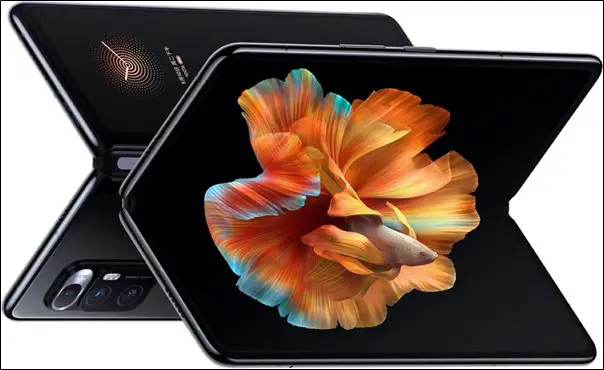 5. Huawei And Honor
It's important to note that India does not sell Huawei or Honor smartphones. Nevertheless, both businesses are releasing products in other continents. Let's discuss the Huawei foldable phone, which was unveiled on December 23 of last year. The 6.90-inch touchscreen main display of the Huawei P50 Pocket has a refresh rate of 120 Hz.
6. HTC
HTC was targeted by Chinese smartphone manufacturers, which ultimately caused its demise and closure. However, they made another attempt to return in 2019 but were unsuccessful.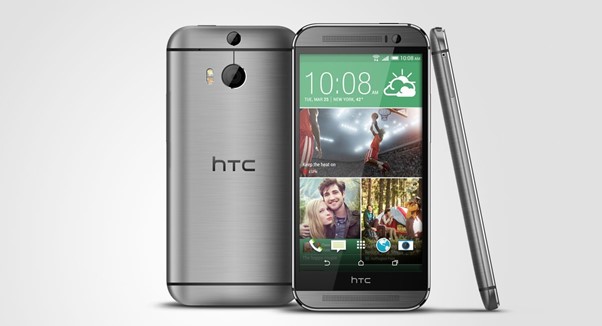 7. LG Smartphones
In 2021, LG discontinued its mobile division due to significant losses. However, it had pledged to keep providing software updates and support for its current smartphones.
8. Sony
When it was still known as Sony Ericsson in the early 2000s, Sony was one of the top smartphone manufacturers in India. With the help of products from well-known series like the P-series, K-series, and Walkman series, the brand was able to develop a cult fan base. The company broke away from Ericsson in 2012 in order to operate independently as Sony Mobile and compete with Xiaomi in the Indian market. The Japanese company, however, was unable to keep up and eventually left the market in 2018.
9. BlackBerry
BlackBerry was once a cult brand, but it is now just another casualty of the influx of Chinese and Indian smartphone manufacturers vying for market share in India. With its distinctive full-sized QWERTY keypad and business-grade security, BlackBerry was a popular device among both adults and children. The company, however, took its sweet time to jump on the smartphone bandwagon, which ultimately proved to be its downfall.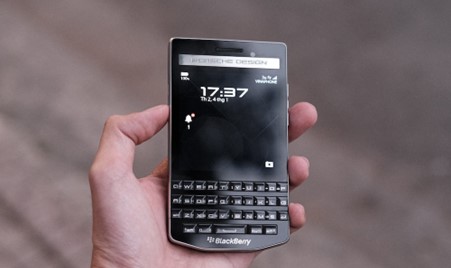 10. LeEco
LeEco was heralded as a serious rival to Xiaomi when the company first entered the Indian market in early 2016. The company unveiled a number of budget-friendly smartphones, including the Le 1s and Le Max Pro, as well as a selection of Super TVs, its own e-commerce site called LeMall, and a LeEco membership of online content and services. The company made its exit in 2017 despite its relentless marketing efforts because the idea of creating an ecosystem was far ahead of its time.