Smartphones have evolved into more than a necessity. It has become a trend that many today desire to emulate. From incredible selfies to family photos, our favourite celebs are making a name for themselves with the help of our favourite companions – mobile phones. Well! It would be shocking to find that these celebrity-owned mobile phones are valued at more than a million dollars! You may have seen individuals inquisitive about the most expensive iPhone in the world, but you should also be curious about the most costly phones that prominent celebrities own nowadays.
1. Google Pixel
Anushka was spotted in 2018 showcasing the camera of the Google Pixel 2. She posted a few photos taken with the devices on Twitter. The photos were undoubtedly stunning, but the actress sent the message from her iPhone. In a hilarious tweet, YouTuber Marques Brownlee pointed out.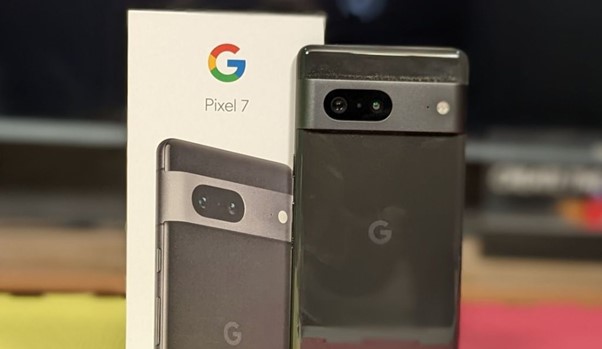 2. Huawei Mate Pro 10
Gal Gadot is the Huawei brand ambassador. She used her iPhone to promote the Huawei Mate Pro 10 on Twitter. Marques Brownlee, a YouTuber, was the one who pointed out the error in his tweet.
3. Samsung Galaxy Note 3
Ellen DeGeneres' spectacular Oscar selfie, which received the most retweets, was captured on a Samsung Galaxy Note 3. She walked backstage shortly after taking the photo and took another selfie with Channing Tatum. The image was tweeted by the comedian-host using an iPhone.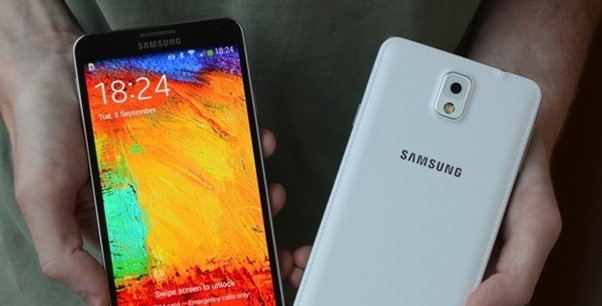 4. Sidekick
T-Sidekick Mobile's phone is one of the most popular phones used by celebrities worldwide. It comes in a variety of variants and generations, but the phone itself is timeless. The capabilities are wonderful in and of themselves, but it is the form and twist of the phone that makes it so appealing. Because the screen turns through a swivel mechanism, the entire design is unique.
5. Blackberry Torch 9850
This Blackberry model has been used by many superstars. It is among the few designs that several celebrities use on occasion out. This is the model to get if you wish to distinguish yourself from the crowd.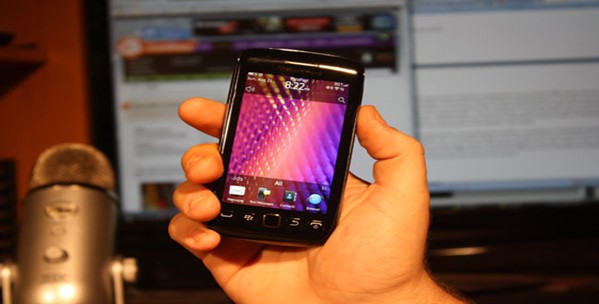 6. iPhone 13 Pro
It is not inexpensive, but it is really simple to use, therefore you will find this phone to be worthwhile. While far too many people have purchased this phone, the most recent generations are still fashionable. The iPhone series never seems to stop, and celebrities of all ages are constantly eager to purchase the next edition of the iPhone. This phone is unquestionably one that you should purchase if you want to appear attractive. Almost everyone buys this phone, so if you want to look like a celebrity, the iPhone is a good investment.
7. Droid X
This phone is without a doubt one of the greatest that Motorola has to offer. Motorola makes some fairly nice phones, so you'll discover that it's a wonderful investment. The Droid X is very popular among celebrities of this generation. This phone has increased in popularity among Glee fans after being spotted on the show by John Stamos. It was also featured in How I Met Your Mother, thus this phone is well worth purchasing. The Droid X is quite popular and well-known, therefore if you want to look like John Stamos, you should acquire this phone.
8. Huawei P40 Pro
Antoine Griezmann is a footballer who appears to be obsessed with modern technology. This man has been nominated for multiple Ballon d'Or awards, placing third in 2016 and 2018. He is a French player who plays for Barcelona and was named La Liga's top player in 2016. You might be surprised to learn that this individual is a Huawei ambassador and currently owns the Huawei P40 Pro smartphone.
9. Huawei Mate 10 Porsche
Without a doubt, one of the best footballers, and the Portuguese star is not a gimmick fan, as he is frequently seen using an iPod Shuffle from 2010. Well! According to the most current update, this daring player is equipped with a Huawei Mate 10 Porsche Design – the best version of one of Huawei's flagship devices. His phone is quite pricey, as seen by the 'Porche' title tag. It is one of the more costly cell phones, costing around $1200, and was designed by the Porsche team.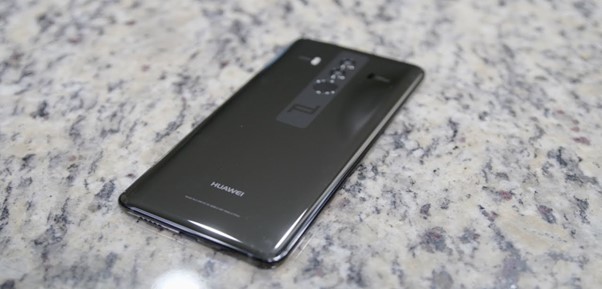 10. iPhone X
The 'Sweetener' Star who has captured millions of hearts – Ariana Grande is a well-known singer who enjoys snapping selfies. She is an American singer, songwriter, and actor who never misses an opportunity to wow her admirers. In previous months, Ariana shared a stunning Instagram photo of her extremely pink iPhone. A few days later, we saw her with her iPhone Xs Max and a Starbucks shake. It implies that Ariana Grande is one of those famous megastars who possesses a high-end smartphone.