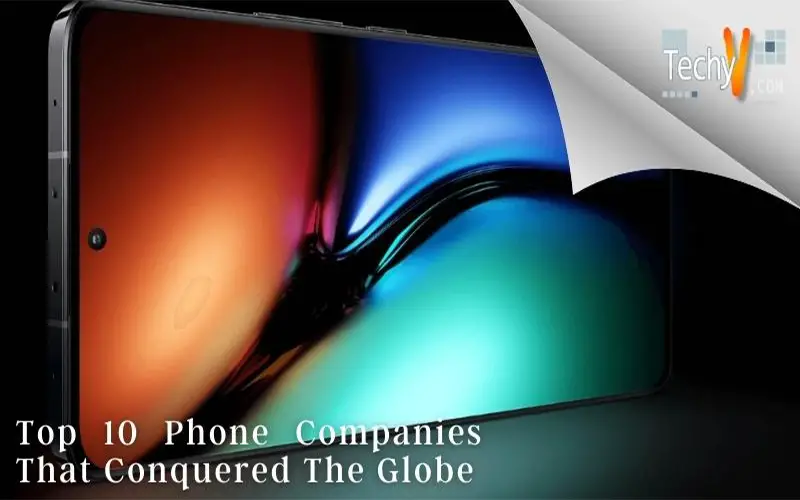 Along with the growth in mobile phone sales, there is increased competition among mobile brand names. Everyone seeks a smartphone with the best features at the lowest cost, but shoppers are confused by the numerous brands that are offered. As a result, there is intense competition among mobile brand names. Now that the top 10 mobile brand names have established themselves, let's discuss them:
1. Samsung
One of the top mobile brands in the world, Samsung is well-known in the phone industry. This South Korean company was established on March 1st, 1938. It is one of the most reputable businesses in the world due to the excellent services provided by the company and its sturdy telephones. This business offers affordable telephones with advanced software, excellent customer service, and excellent usability.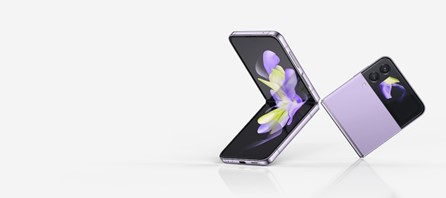 2. Apple
It is one of the most well-known phone brands in the world. It is a significant American multinational firm and one of the biggest technology companies in the world. The company was established on April 1st, 1976 by Steve Jobs, Steve Wozniak, and Ronald Wayne.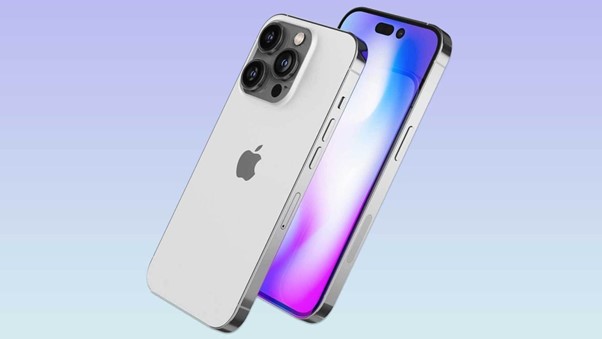 3. Huawei
It is one of the many different smartphone brands available worldwide. Ren Zhengfei created this global corporation in China in 1987. The Huawei P30 Pro, Huawei Mate 20 Pro, Huawei P30, and other popular devices released by this firm are listed here.
4. Xiaomi
In April 2010, Lei Jun established this multinational company in China. It has sparked tough competition for its competitors after only a few years since its release. It ranks as the world's fourth-most valuable technology startup. Some of the best-selling smartphones from the brand are the Redmi Note 9 Pro etc.
5. Oppo
Guangdong OPPO Mobile Telecommunication Corp., Ltd., popularly known as OPPO, is a Chinese business founded in 2001 by Tony Chen. Some of the company's well-known smartphones are the OPPO A31, OPPO F15 etc.
6. Vivo
Shen Wei created the Chinese technology business VIVO Communication Technology Co. Ltd. in 2009. Vivo has a large selection of smartphones with excellent features and specifications. The Vivo V17 Pro, VIVO Z1x, VIVO S1 Pro, VIVO S1, VIVO V17, VIVO Z1 Pro, VIVO S1, VIVO U20, VIVO U10, VIVO V15, and VIVO Y11 are some of the company's well-known smartphone models.
7. Motorola
Paul and Joseph Galvin established this worldwide telecommunications corporation in the United States in 1928. after suffering a $4.3 billion loss between 2007 and 2009. In 2011, the business was split into Motorola Mobility and Motorola Solutions, two independent public corporations. The Motorola Razr, Mate X, MOTO G8 Plus, MOTO Z4, Motorola One Action, MOTO Z3, MOTO G7 Power, MOTO G7 Plus, and Motorola One Vision are some of the company's well-known mobile devices.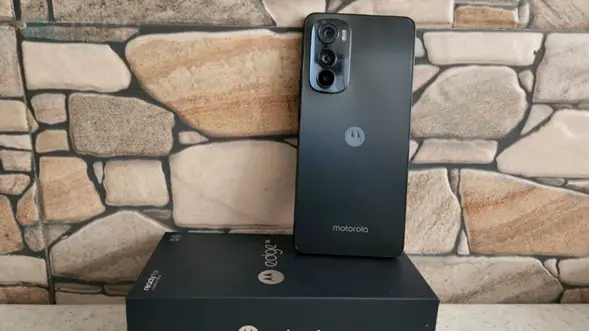 8. Lenovo
On November 1st, 1984, Liu Chuanzhi created the international corporation LENOVO, which has its headquarters in Hong Kong. Lenovo has introduced smartphones with the latest technology at a reasonable price. Lenovo Vibe k5, Lenovo Vibe K5 Note, Lenovo Z5s, Lenovo P2, Lenovo Z2 Plus, Lenovo K6 Power, and Lenovo Z5s.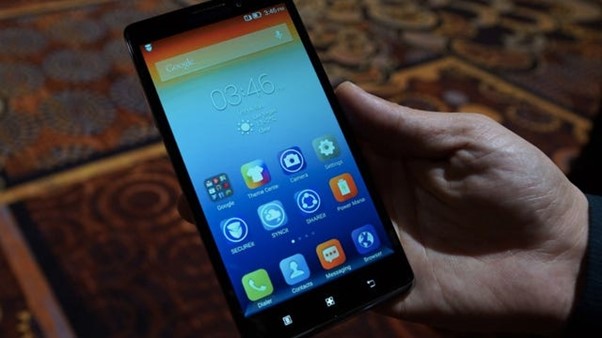 9. LG
In 1958, Koo-In-hwoi founded the global South Korean company LG Electronics. Some of the well-known smartphones the business has produced are the LG G7 Plus ThinkQ, LG W10 Alpha, LG V30 Plus, LG Stylo 5, LG Q70, and LGK61. The LG smartphones that were made available weren't very popular abroad.
10. Nokia
On May 12, 1865, Fredrik Idestam, Leo Mechelin, and Eduard Finland created Nokia, a multinational corporation. Previously, Nokia dominated the mobile market, but the company's performance declined as technology advanced and smartphones were introduced. Currently, Nokia sells smartphones and is continually working to improve. Nokia has released some well-known smartphones, including the Nokia 2.3, Nokia 220, Nokia110, Nokia6.2, Nokia 3.2, Nokia9 Pureview, and Nokia 8.1.