1. Windows XP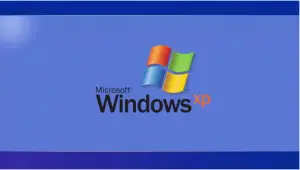 The most running OS of all time. Microsoft stopped offering services for this version, and are no longer keeping track of the system running on XP, this makes it more vulnerable to attack, and hackers can easily target such systems. Many ATM's are also running on the same which makes it's more predictable to threats and issues.
2. Floppy Disks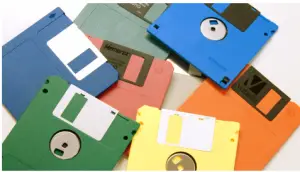 Floppy Disks are low in storage but not short on sales. People buy them till today, and the company sold around 12 million pieces. Many stores are keeping them, and their main buyers are the ones who are running their business on old systems.
3. Dial-up internet
Companies offering high-speed internet connection and using optical fibers and broadband more nowadays, but still many uses dial up the connectivity and the services accessible by these people are outdated and fail to deliver what people need. They should upgrade their system and supply what people need best.
4. Dot Matrix Printer
Many new models are available which offer fast and reliable services, but still, the Dot Matrix Printer is what they like, people seem to like old school and the biggest proof such printers is that multiple parts can take place i.e. they can print numerous papers all at the same time.
5. VHS Tapes
VHS Tapes is still in use, and during the time when the people did not have TV sets or VCR at homes, they used to go to stores to rent VHS Tapes to enjoy new movies with friends and family. They are still of use, and people do like them.
6. Magnetic Stripe Bank Cards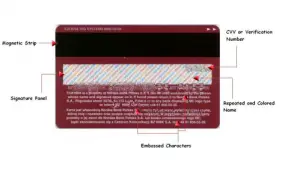 Many countries are still using cards that come with the magnetic stripe which is very less secure and is not reliable. In today's scenario of PIN and chip, people are still using such devices to transact money and resources.
7. Phone Books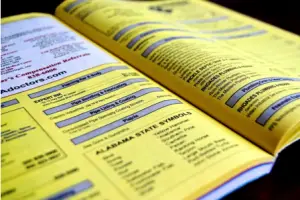 All the contacts that are available in your smartphones still fail to compete with the phone books, people still use them and keep them updated, they should stop such practice and start storing all the information on their phone.
8. Telegrams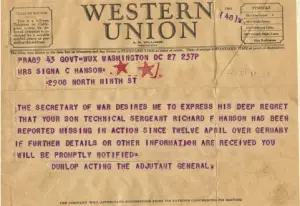 In the world of Whatsapp and Facebook, people still use Telegrams to send each other written messages and photos of the places that they are traveling. The company is still offering such services, and people don't seem to take their emotions from them.
9. Typewriters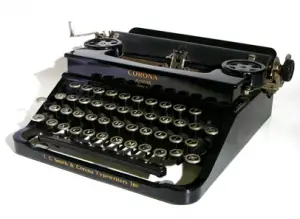 Though computers and tablets are available where we don't need to waste papers, people still use typewriters to write things be it a poem or a story; the practice hasn't stopped. In India, the legal papers are typed and produced before the government. The use of digital identification should be promoted and lessen the use of typewriters.
10. CRT Television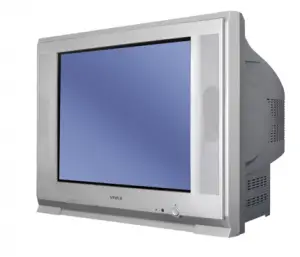 In the time of LCD and LED display, people still use a CRT set which is enormous and heavy compared to modern era television sets. It handles multiple resolutions and can show different colors accurately.