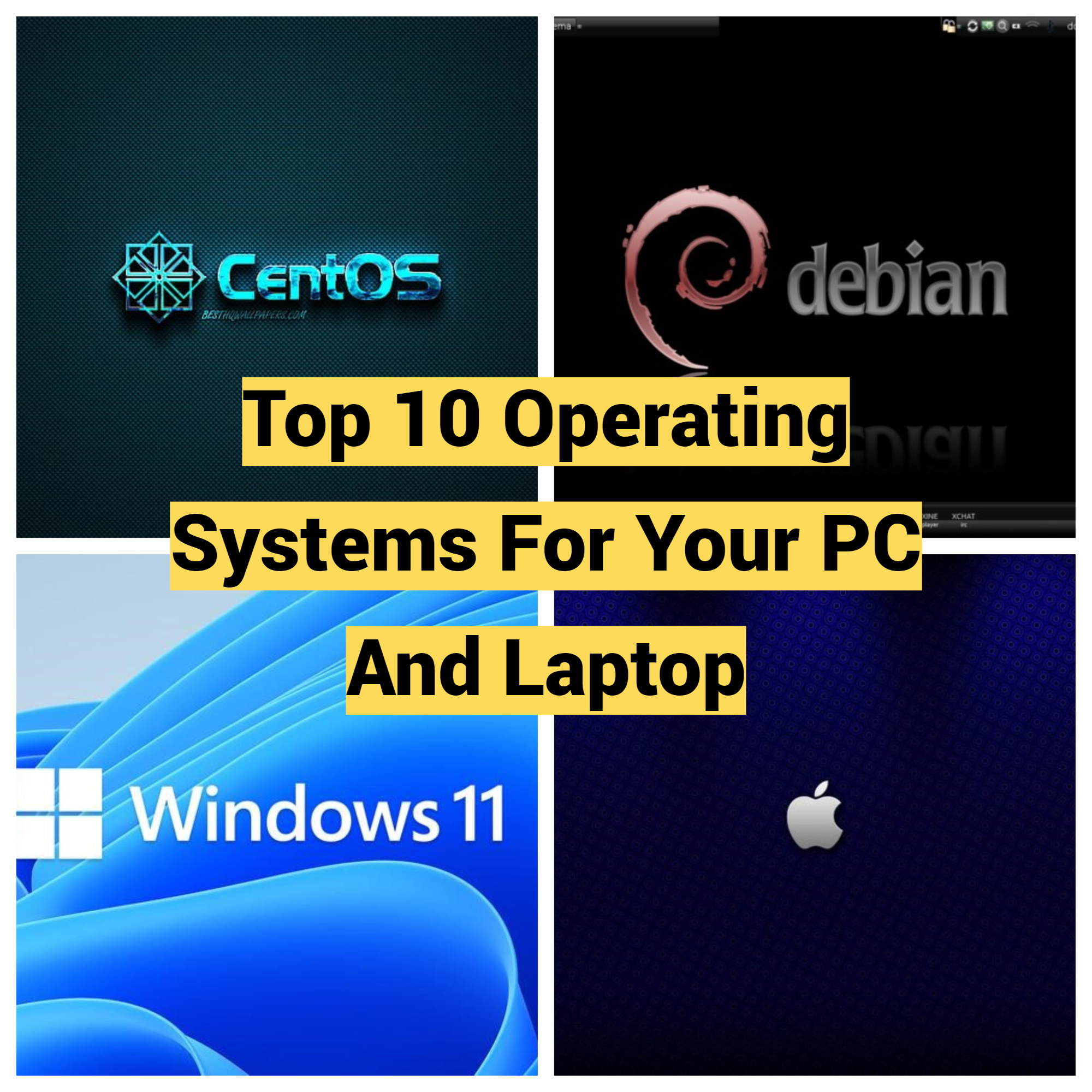 For years, people have argued about which of the operating systems is the best. Therefore in this article, we will attempt to answer this question using our meticulously summarised list of the top operating systems in the world.
10. Chrome OS
Google's OS is another Linux-kernel-based operating system. Because it is used based on un-restricted chromium OS, it uses the Google web browser just like its primary user interface. This operating system is designed to support web applications. It includes features such as an incorporated media player that allows users to play MP3s, views JPEGs, and manage other multimedia content while offline, as well as remote access permissions and virtualization access.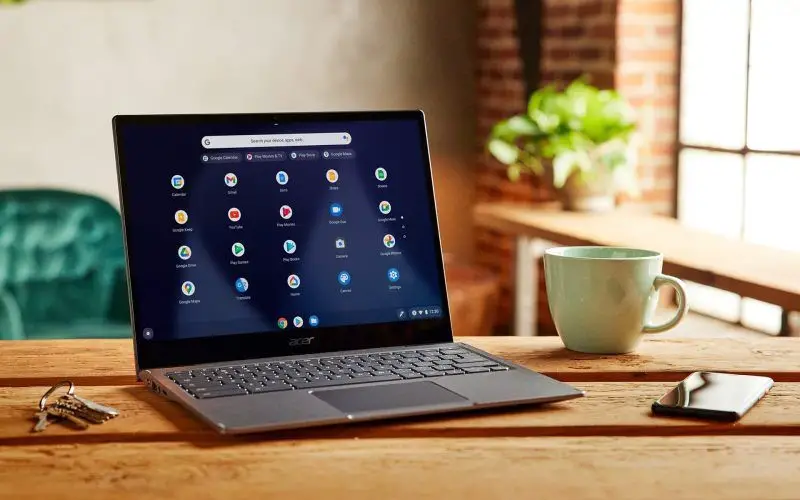 9. Free BSD
As the name implies, FreeBSD is a free UNIX-based open-source software. It is suitable for several systems and focuses on characteristics such as speed and stability. The most intriguing aspect of this application is its origin. It was designed by a large community at the University of California. It has progressed networking, compatibility, and high security that are still lacking in many operating systems today. It is ideal for intranet and internet services and can manage large loads while managing memory efficiently to preserve good responses for multiple concurrent users.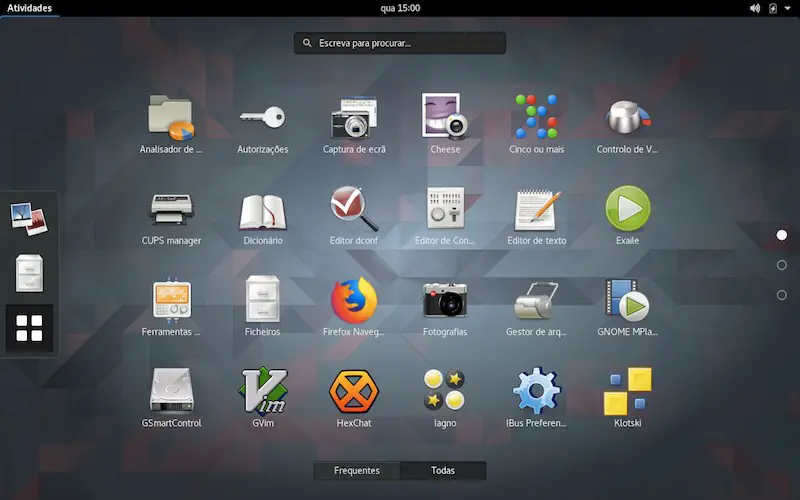 8. Deepin
Deepin is a free and open-source OS that relies on the stable branch of Debian. It includes DDE (Deepin Desktop Environment) and also it's based on QT. It has received praise for its lovely aesthetics and user interface. It is easy to use, has strong aesthetics, advanced security features, and a straightforward installation procedure.
7. Fedora
Fedora is another Linux-based operating system that rivals Ubuntu in case of open-source features. Fedora is a dependable, user-friendly operating system that can power any laptop or desktop computer. Fedora is an operating system designed for casual users, including educators, enthusiasts, and specialists working in corporate settings.
6. Mac OS
Since we can remember, the Mac OS has been the foundation of almost all Apple devices. It has evolved to incorporate the characteristics that define innovation first and foremost. Before, the MAC software packages have been completely free, with the developers providing the occasional free upgrade. There isn't any other alternative for Apple users than the MAC OS. The innovative night theme in Mac OS gives your computer interface a more dramatic, eye-friendly appearance.
5. Debian
Debian is another free and open-source operating system based on the Linux kernel. It includes over 59000 packs and is pre-compiled software in a simple format. It is faster and lightweight than other operating systems, regardless of processor speed, and it includes built-in security systems to protect valuable information.
4. Solaris
Solaris is a UNIX-based operating system. It was created in the mid-1990s by Sun Embedded. After Cloud provider acquired Sun Microsystems in 2010, its name changed to Oracle Solaris. It is well-known for its scalability and the various features that enabled it, such as Dtrace, ZFS, and Time Slider. It also offers the most advanced data encryption available, such as procedure and consumer rights management, allowing you to protect mission-critical data.
3. Ubuntu
Ubuntu is a Linux-based operating system that includes everything you need in the software. It is ideal for use in businesses, schools, and homes. It is free to download, utilize, and share, which should be enough to check out this operating software.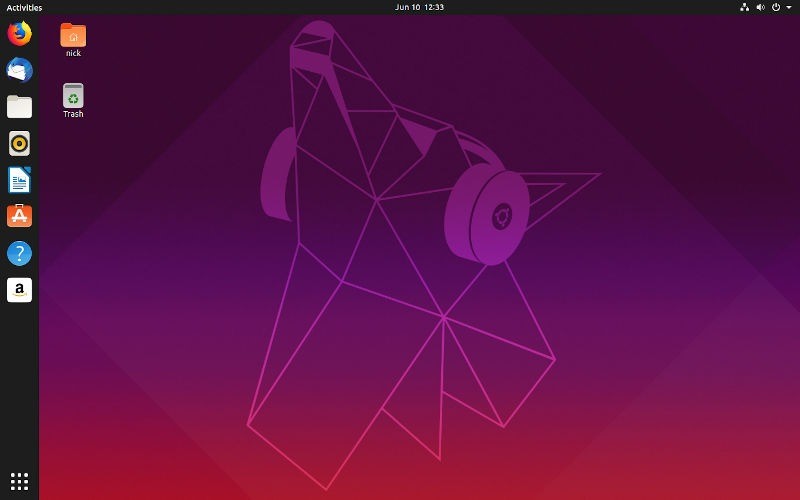 2. CentOS
CentOS are yet another open platform with free software and a community-driven source management system. It is ideal for developers searching for an os that should assist them in their coding tasks. It also provides services to those who only wish to employ it for everyday tasks.
1. MS-Windows
Windows is the best-known and widely used os on this list. From Windows 95 to Windows 11, it has been the ready operating software that has powered computing systems worldwide. It is so simple to use and starts quickly and resumes operations. The most recent versions have increased built-in security to protect you and your data.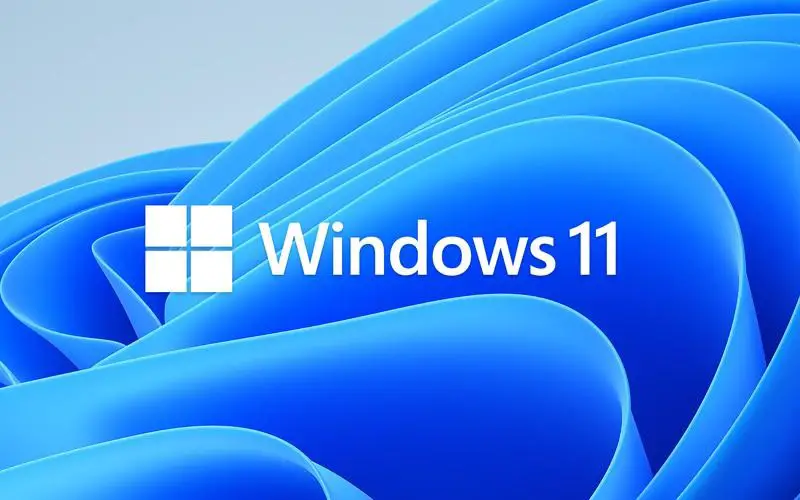 The most essential software that exists on a computer is the operating system. It manages the memory and processes of the computer, as well as all of its hardware and software. It also enables you to interact with the computer even if you do not understand its language. You should always choose your operating system wisely.