Operating System is a set of programs that works as a bridge between a user and their PC. It is responsible for making our interaction smoother by eliminating the requirement of coding knowledge. There is various OS in the domain, but since windows lead out of all, people are significantly less considered about the variety.
Here is a go-to list of top 10 OS across the globe that will help you figure out the varieties available.
1. Microsoft windows
Microsoft Windows is a cluster of several operating systems that are managed and marketed by Microsoft. It was initially released in 1985 and is used explicitly on personal computers. It has a multilingual system and is the leading brand in the respective domain.
2. macOS
Mac OS stands for Macintosh Operating Systems developed by Apple Inc. for their products and is similar to Unix. It was initially released in 2001 and is specifically used within Apple appliances. It is also available in different languages and is the second most used brand in its respective domain.
3. Android OS
Android OS is an advanced version of the Unix and open-source software, developed to run on smartphones and tablets. It was initially designed by Open Handset Alliance in 2007 and is sponsored by Google. It is specifically designed for mobile devices and is written in Java and C++.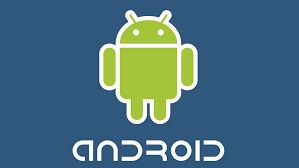 4. Google Chrome OS
Google Chrome OS is proprietary software developed by Google to serve the Google Chrome web browser. It is similar to Linux and is derived from the Chromium Operating system. It was initially released in 2011 and written in C++, C, HTML 5, Python, Rust and JavaScript.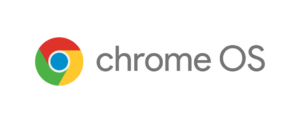 5. Apple iOS
iOS is an Operating System used explicitly for mobiles and is developed by Apple Inc. to support their ecosystem of mobile devices. It is the second-largest name in its domain and powers many company devices such as iPad and iPhone. It was initially released in 2007 and was written in C, C++, Swift, etc.
6. Linux OS
Linux OS is a multilingual cluster of several operating systems that are based on the Linux Kernel. It is an Open-source OS that was developed back in 1991 and is focused on Cloud-Computing, mainframe, personal computers, supercomputers, embedded devices and mobile devices. Its default user interface is Unix Shell.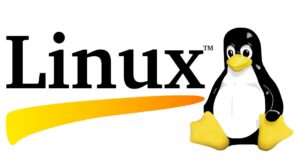 7. Unix
Unix is a unilingual cluster of several multitasking Operating systems developed at Bell Labs Research centers back in 1969. It is written in C and assembly language and is proprietary software.
8. Fedora
Fedora belongs to the Linux OS family and specifically targets Desktop computers, servers, and supercomputers. It uses GNOME Shell and Bash as its default user interface and is updated every six months. Its latest version was seen about 5 months ago, on Nov 2, 2021.

9. Debian
Debian belongs to the Linux family and is based on an open-source model. It was released back in 1993 and is available in about 75 languages. It constitutes DFSG-compatible licenses was last previewed on March 26, 2022.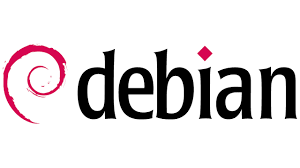 10. CentOS
CentOS stands for Community Enterprise Operating System and belongs to a free and open-source community under the Linux family. However, it is not currently active but has done a remarkable job in its domain. It was released back in 2005 with an aim to target Servers, desktops, computers, workstations, and supercomputers.