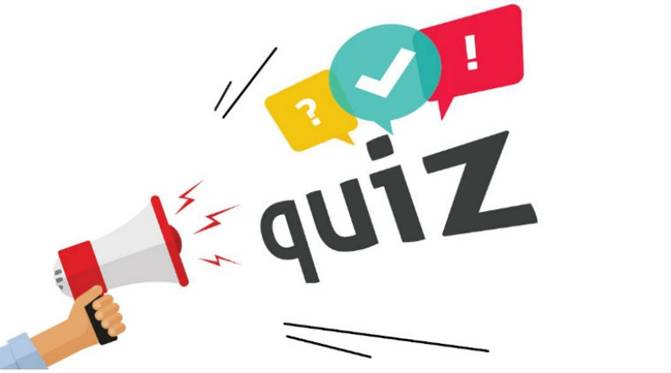 In the world of digitization, educators, as well as instructors, rely on e-learning and smart teaching techniques. And online quiz creator tools play an essential role here. These quiz maker tools caused a great revolution in the education sector and were preferred by most of the teachers or instructors to test their individuals and to conduct surveys. There are various quick creator tools are available online; you can use any, but before ensuring that it is secure, reliable, easy to use & understood by users and must have all the features one should need to create excellent quizzes. So, for finding this best tool, we are here to help you with our list of top 10 online quiz creator tools.
1. Google Forms
It is a web-based quiz creating tool that allows you to create quizzes, surveys, quick polls, and manage event registrations. With Google Forms, you can choose from a wide range of question options, from MCQ to drop-downs to a linear scale. Forms created with this tool are responsive; this means it is easy to make, edit and respond to forms.
2. ProProfs
Create quizzes in your way in just a few minutes with an easy quiz maker ProProfs. You can launch quizzes very easily with built-in templates & libraries to create a quiz instantly in a few simple steps. With ProProfs, you can select from over 10+ quiz question types and create quizzes in 70+ languages.
3. Typeform
Don't want to create boring quizzes & forms? Now, create quizzes, forms, and surveys that peoples enjoy answering. It has built-in video & photo libraries, custom themes & layouts. Quizzes created with Typeform gives people an interactive experience and for teachers, it is an excellent learning tool for students that can increase the classroom experience.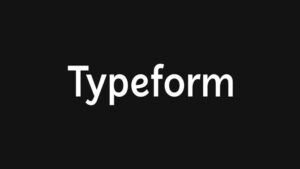 4. iSpring QuizMaker
Create interactive quizzes right out of the box with iSpring. You can choose from 14 ready-to-go question templates to create effective quizzes, surveys, and test in mins that fits your learning objectives perfectly. It also allows you to create quizzes & tests with mathematical symbols and expressions, such as square root, power, integral, etc.
5. Quiz Maker
You can create & share quizzes in an easy and intuitive way with Quiz Maker. Create your own quiz by creating: multiple choice questions, single answer questions, and open-ended questions. If you require more amazing features, then you can utilize a professional version of this software that will provide you more configuration options with up to 8 types of questions & answers.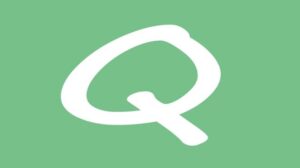 6. Topgrade Quiz Maker
Make & play an unlimited no. of quizzes and questions that can be multiple-choice, matching, ordering question types, and fill in the blanks. With this quiz maker, you are not only able to create quizzes, but also play solo or multiplayer against friends in both offline and online modes.
7. Test Maker
Test Maker has specially designed to create daily question sets (quiz or questionnaire) of one application for all students & teachers, or any user can utilize it for exam revision and more purposes. It is a very simple app for creating quizzes that will assist you in remembering everything you want in test format. You just need to enter the test category name of the exam and add any questions you want.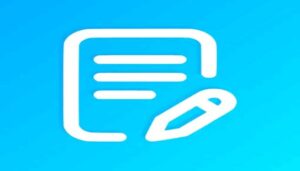 8. QuizPro
QuizPro is one of the great tools to create & conduct quizzes and exams among students. It can be used by teachers, event organizers, trainers, businesses, and others to conduct professional exams online. QuizPro can also automatically calculate the score once a participant submits their quiz as a live result.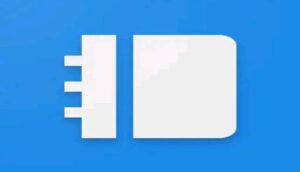 9. FlexiQuiz
Create, send, and analyze your engaging tests, quizzes and assessments for free with this fantastic tool FlexiQuiz. It allows you to publish a quiz or a test privately to a selected group, or you can open the test quiz up to everyone with a single link and provide instant evaluation results. FlexiQuiz completely secures your quizzes or assessments with its SSL encryption.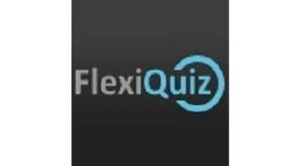 10. ClassMarker
It is one of the best web-based quiz makers for business & education that allows you to create secure online quizzes, exams, assessments, etc. With ClassMarker, you can also test 1,000s of users simultaneously. It also offers numerous features like time limits, randomize questions, public & private test access, instant feedback, multiple-choice, matching, short answer, video, audio, essay & more question types, etc.