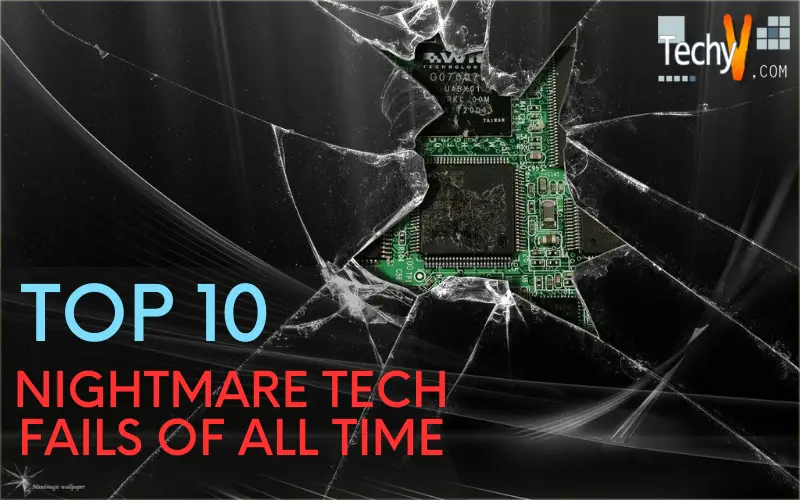 This time you will witness some of the biggest techs fails in history. Many times companies rush together to reach something revolutionary, but this has also given us some epic fails. We hope you enjoy this list. So let's start this journey.
Number 10: One Plus Watch
For a very long time, it was OnePlus excieting the OnePlus watch. OnePlus made it look like any other high-end Samsung or Google smartwatch, claimed it has a beautiful OLED screen and comes at an affordable price. But when it came on the market, people realized that it wasn't an actual smartwatch. They took the features of a simple fitness tracker and OnePlused it into a SmartWatch form-factor. And this caused a crash in their sales.

Number 9: iSmell
This product was paired with a PC and had 128 different chemicals, which is used in various configurations to create almost any scent from fresh-cut grass, perfume fragrances to burning rubber. They were getting ready to partner with Imax cinemas. They also created a web portal where users could send each other their custom smell. But consumers had no use for it.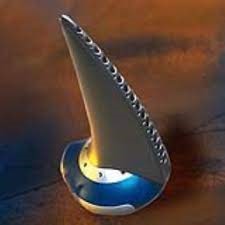 Number 8: Light L16
This company called Light created a Hexadeca camera. The goal was to take DSLR-quality photos with a smartphone-sized compact device. In order to do that, they used 16 smaller cameras instead of one huge lens. In 2017, this product would produce 81MP photos. However, the software they created could not handle the task. Neither the picture was edited instantly, you needed to use the company's software to edit it and then export it for sharing.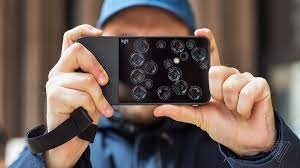 Number 7: 3D TV
Many times in history, companies implement an idea before the tech is good enough. We have a vision of what the future would be, and companies rush to get that first. And for 3D TV the platform it established was far more expensive and convoluted. You need to pay for an extra 3-D panel, a specific Blue-Ray DVD player to handle 3D content, and separate 3D glasses for each watching member. Anyone else can't carry their 3D glasses as a different brand of 3D TVs would use different 3D technologies.

Number 6: GoPro Karma
Back in 2014, GoPro decided to combine the camera and a drone. The issue was that unlike other drones who placed their camera underneath the drone to establish a proper center of gravity, GoPro put their camera in front of the drone. It caused more strain on motors, less battery life, and poor performance. During a flight, many drones fell out of battery and smashed against the ground.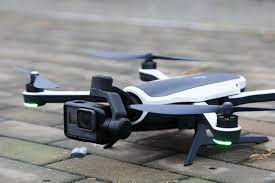 Number 5: Marvel's Avengers (video game)
In 2017, Marvel announced that there was going to be an Avengers video game, and the reveal trailer went viral on Youtube. Fans went wild, and the expectations were mountainous. In this game, fans expected them to deliver the exact quality, but they didn't satisfy the fans. We got a disappointing result in 2020 as a result of three years of teasing. The characters didn't look like the movie cast, nor was the plot similar to the film. This version focused on a multi-player database and also featured online in-app purchases. Furthermore, the developer had little time to make original content. Players always fought with the same enemies in the similar locations.

Number 4: Window vista
Vista was the biggest blunder of Microsoft's entire career. Windows XP was highly popular back in the 2000s, but it had been a while since Windows XP was improved. It came with a nice-looking aero theme. It felt like stepping into the future. Because Windows Vista came out so quickly, developers were not provided with proper time to optimize their software. The consumers were unable to use the same software anymore. Because it needed 8x the RAM of XP, it was Microsoft's biggest flop.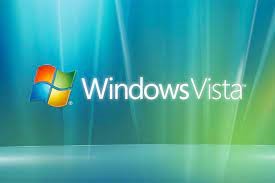 Number 3: Project Loon
Alphabet wanted to provide internet access to every single person on earth. And for this, they launched a giant high-altitude balloon and sent it into the stratosphere. Each balloon was capable of providing a 25-mile radius of people on the ground with 3G speed internet. And because they were above the clouds, they were powered entirely by solar energy. Sadly, this year Alphabet announced that even after spending $1B the Loon popped for regulatory reasons. Some countries refused this to enter their air-space, and this reduced the efficiency of the project.

Number 2: Facebook Scandal
Back in 2014, hundreds of thousands of Americans were given a survey quiz that asked them questions about their behavior and psychology and that of their friends. Users had to log in to Facebook to submit the quiz. The worst part was that this survey's data was given to a data-mining company called Cambridge Analytica, which was at that time working on Donald Trump's election campaign. And they used this info for targeting tailored advertising to people. Things like what kind of messages they will react to and how many times they need to see that message to end up voting the way Cambridge Analytica wanted them to. Facebook was slapped with the most significant fine in the history of $5B and even a worldwide protest to delete Facebook. It was their responsibility to protect users' data, but they failed.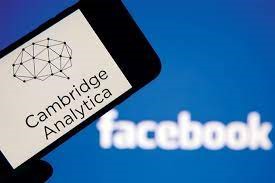 Number 1: Tesla Cybertruck Launch Event
In late 2019, Elon Musk walked on stage to present the Tesla Cybertruck. No leaks, No pre-announcement, and when the audience saw it they went wild. It was the biggest hype of the decade. They used a great portion of this event on discussing how strong this Cybertruck was. They claimed it had a virtually un-breakable exoskeleton, and its glass was completely bulletproof, except when they tested it in front of the audience, it broke it. They picked up the same ball, and threw it on the rear window and broke that too. It was very embarrassing for Elon Musk. And that testing video became the most viewed video about the Cybertruck on the internet.

We hope you enjoyed this. Please share your thoughts or queries in the comments below. We'll be back soon with some new top 10's lists. Till then, stay safe and keep growing. Thank you for reading.