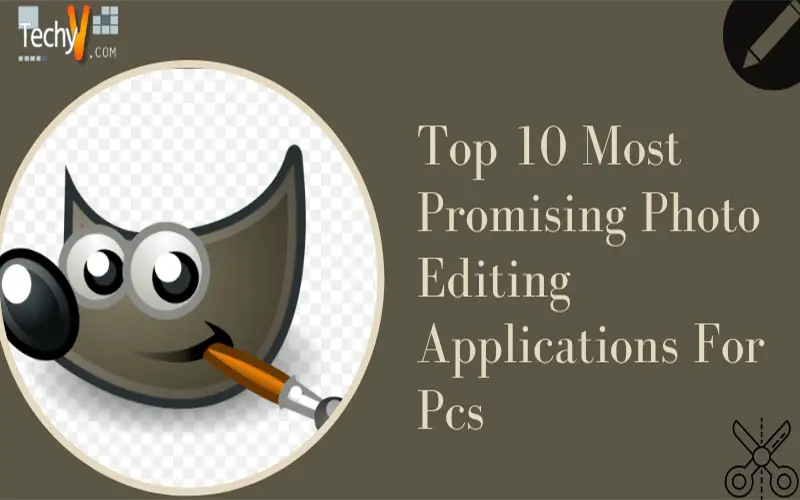 The photo editing tool is a must in an era where people prefer digital connections. Magic touch by a decent photo editor can do wonders to a simple-looking photograph of yours.  It can alter backgrounds, add funny stickers, add mesmerizing captions, change color, and much more. Here, we will help to figure out the top 10 most promising photo editing applications for PCs.
1. Canva 
Canva is marked for its quick editing features and is available as an android & desktop version at the rate of $119.99. It also features stellar photo effects, the addition of text & stickers to images & videos, the creation of impressive social media posts, better performance, and trim control tools.
2. GIMP
GIMP provide unseen editing experience with animation filters and easy file handling. It comprises expertise in GNU image editing. It also features a trilogy of high-quality photo manipulation, original artwork creation, and graphic design elements.
3. Fotor 
Fotor is a perfect blend of basic and advanced editing settings with universal compatibility with devices. It also features a trilogy of classic content, basic HDR tech, and more than 1k exclusive photo effects. This premium version is available at $8.99 per month.
4. Adobe Photoshop Express Editor
Adobe Photoshop express editor comprises every aspect of editing with wide range of attributes such as creative edits and vertical perspective distortions. it also features rotation and flipping of photos adjustable exposure and an easy-to-understand interface. It is probably the best for professionalism and is available at $34.99.
5. Darktable 
Darktable is marked by its multiple format support that provides a dynamic range of image formats. It also features professional color management, zero latency, availability of different languages, and a zoomable user interface. Its free model act as a plus point to its popularity.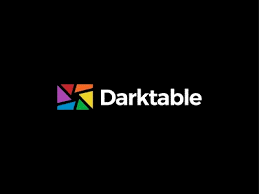 6. Photo Pos Pro
Photo Pos Pro is incredible when it comes to framing and collage making. It features an impressive trilogy of graphic tools, impressive gradients, patterns, & textures, and batch operation. This masterpiece is available at decent price of $49.90.
7. Paint.net 
Paint.net is a perfect fit for beginners due to its simplistic tools and decent performance. It also features a trilogy of simple, intuitive, and innovative when it comes to interfaces. It also comprises an active online community, the premium version at $8.99 and automatic updates.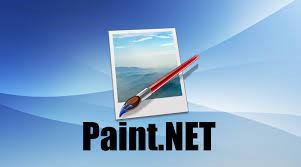 8. Inpixio 
Inpixio is marked by its automatic image correction via quick edits which are used to remove unwanted elements from the backgrounds. It also features adjustable image colouring, a platform to publish photo templates, and transparent backgrounds.
9. PhotoScape 
PhotoScape is a go-to application for easy & quick edits via several prominent features such as an animated option, color picker, screen capture mode and splitter that facilitate poster making. It also features portrait shots for printing, editing multiple photos, and conversion of RAW to JPG.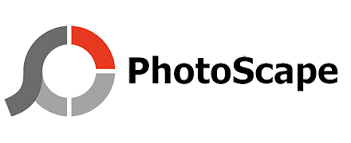 10. Pixlr 
Pixlr is said to have a solution for every editing problem via several prominent features such as pre-made collage templates and Instant AI-powered background removal. It also features color replacement, object transformation, and image retouching.