Virtual machines have become a crucial component of computing, particularly for cloud computing and not just for businesses. Virtualization is, however, something that is also accessible to home users. For personal usage, virtualization enables users to run different operating systems on their home PC, such as running Windows on a Mac or Linux on a Windows PC (opens in a new tab), and vice versa. It enables you to run apps that would otherwise not be available owing to having significantly different system requirements. This is a real benefit of operating a virtual machine.
1. V2 Cloud
V2 Cloud is primarily desktop virtualization software for small and medium organizations, enabling remote work and managing published apps on a centralized platform. In addition, admins can use V2 Cloud to implement security rules like two-factor authentication, ransomware prevention, and even HTTPS encryption to reduce the likelihood of data breaches. Additionally, businesses may utilize V2 Cloud to hold video conferencing, deploy various programs on virtual machines, manage logins quickly, backup vital data, secure document sharing with remote colleagues, and conduct automatic backups.
2. Citrix
Utilizing the software-as-a-service architecture, Citrix Workspace Cloud provides networking, server, and desktop virtualization, cloud computing, and application services. A variety of technologies, including VDI-in-a-Box, which delivers scalable desktop virtualization that is simple to implement and administer at a low price, primarily enables one to work and connect remotely, regardless of device or network.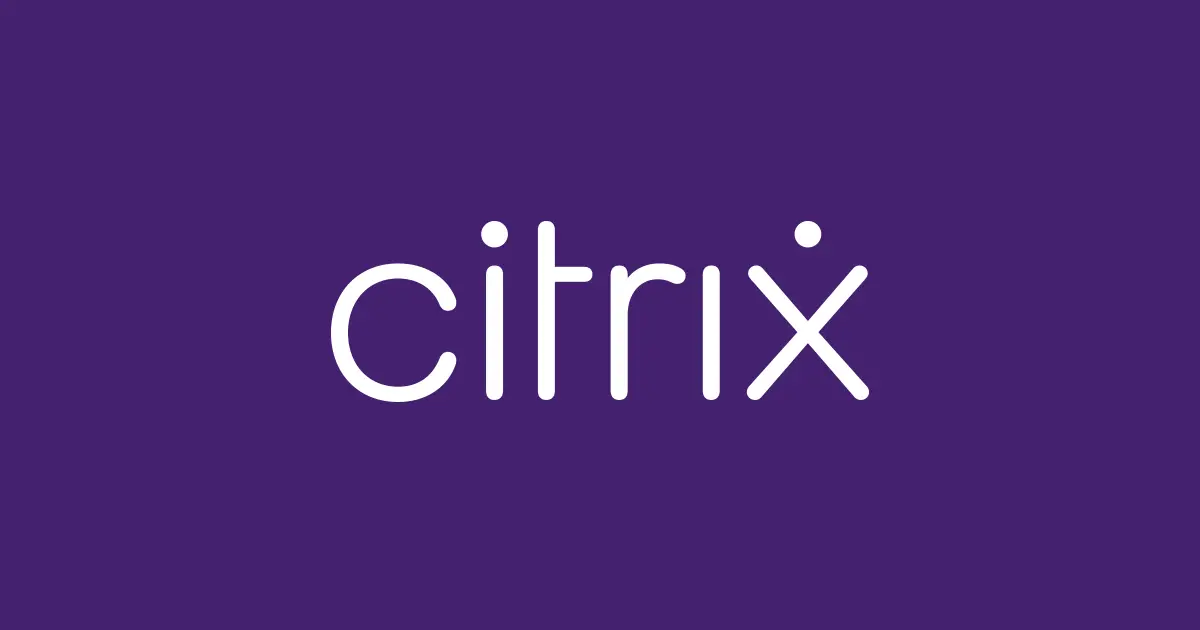 3. VMware
Leading the virtualization sector, VMware'sVMware's technologies assist companies in affordably safeguarding user data and applications. For instance, VMware vSphere Essentials Plus offers a comprehensive solution for businesses to virtualize their physical servers, lower hardware expenses, and improve overall data protection and high application availability.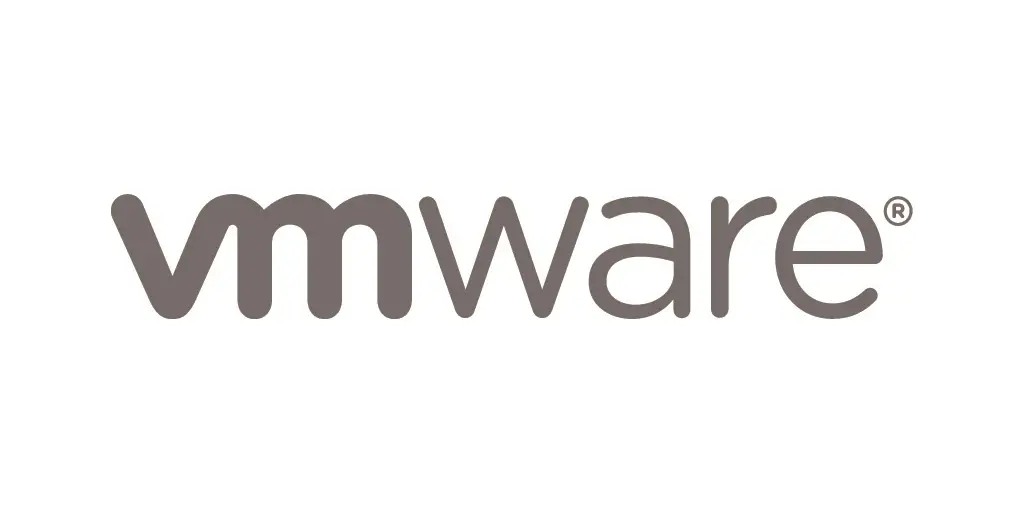 4. Microsoft
Storage virtualization is made possible by Microsoft using Windows Hyper-V Server 2019. In actuality, it supports the establishment of storage tiers, makes virtualization possible through Windows Server'sServer's file and storage services, and automates the writing of frequently read storage blocks to solid-state storage devices. In addition, some of its more noteworthy features are offloaded data transfer, Live Storage Migration, a resilient file system, and Hyper-V Recovery Manager.
5. Oracle
Oracle provides storage virtualization services, allowing server pools to share storage repositories by mapping storage to virtual machines using a powerful user interface. It also gives Oracle VM Storage Connect for flexible management and an abstraction layer that enables administrators to allocate resources efficiently.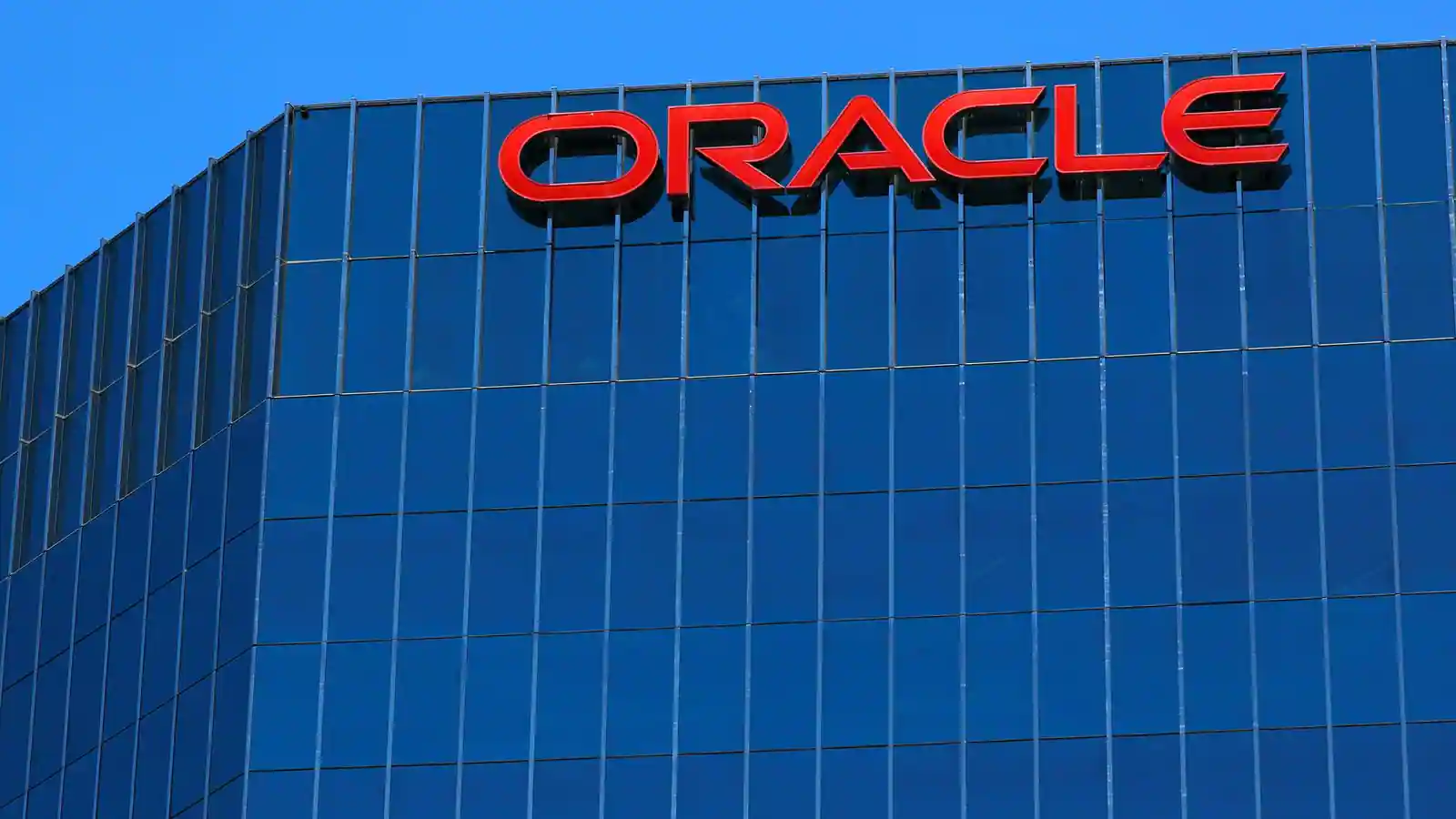 6. IBM
To increase the flexibility of storage infrastructures and data economics, IBM, a prominent provider of IT infrastructure, offers storage virtualization solutions like the SAN Volume Controller with IBM Spectrum Virtualize software. Their flagship product provides high availability, storage resource utilization, centralized management, uninterrupted data movement, immediate recovery from disc backups, and interoperability through a single control point. To safeguard VMware and Hyper-V storage virtual machines, IBM offers Tivoli Storage Manager, a storage management solution. This product makes it possible for VMware vCloud Director to consolidate workloads for easy management into a single system to achieve improved performance, scalability, and high availability at a lower cost. It also offers snapshots of virtual machines and makes it easier to back up virtual machines.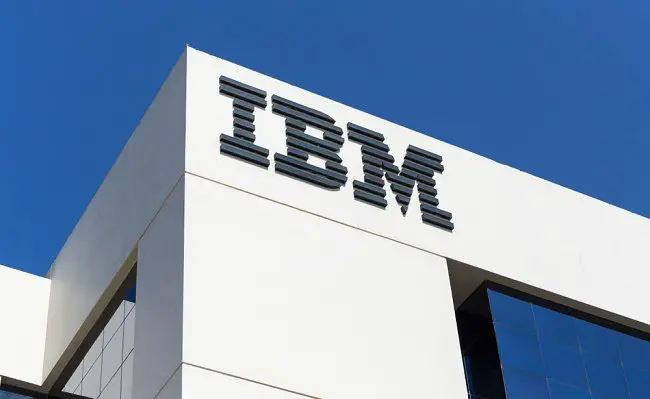 7. Fujitsu
Storage virtualization and business continuity in various scenarios are made possible by Fujitsu'sFujitsu's FalconStor NSS product, which is highly scalable and available. In general, FalconStor NSS eliminates vendor lock-in, storage restrictions, quick and straightforward data provisioning, mirroring, and migration, as well as automatic disaster recovery and snapshots.
8. Cisco Enterprise Network Functions Virtualization
This is a virtual network deployment and management solution powered by Cisco. By decreasing hosting hardware and shifting networking functions to software on x86-based platforms, this technology promises to simplify localized enterprise operations. Thus, this solution allows enterprise network administrators to centrally monitor network issues while also providing extra tools for orchestrating and managing services to quicken incident response.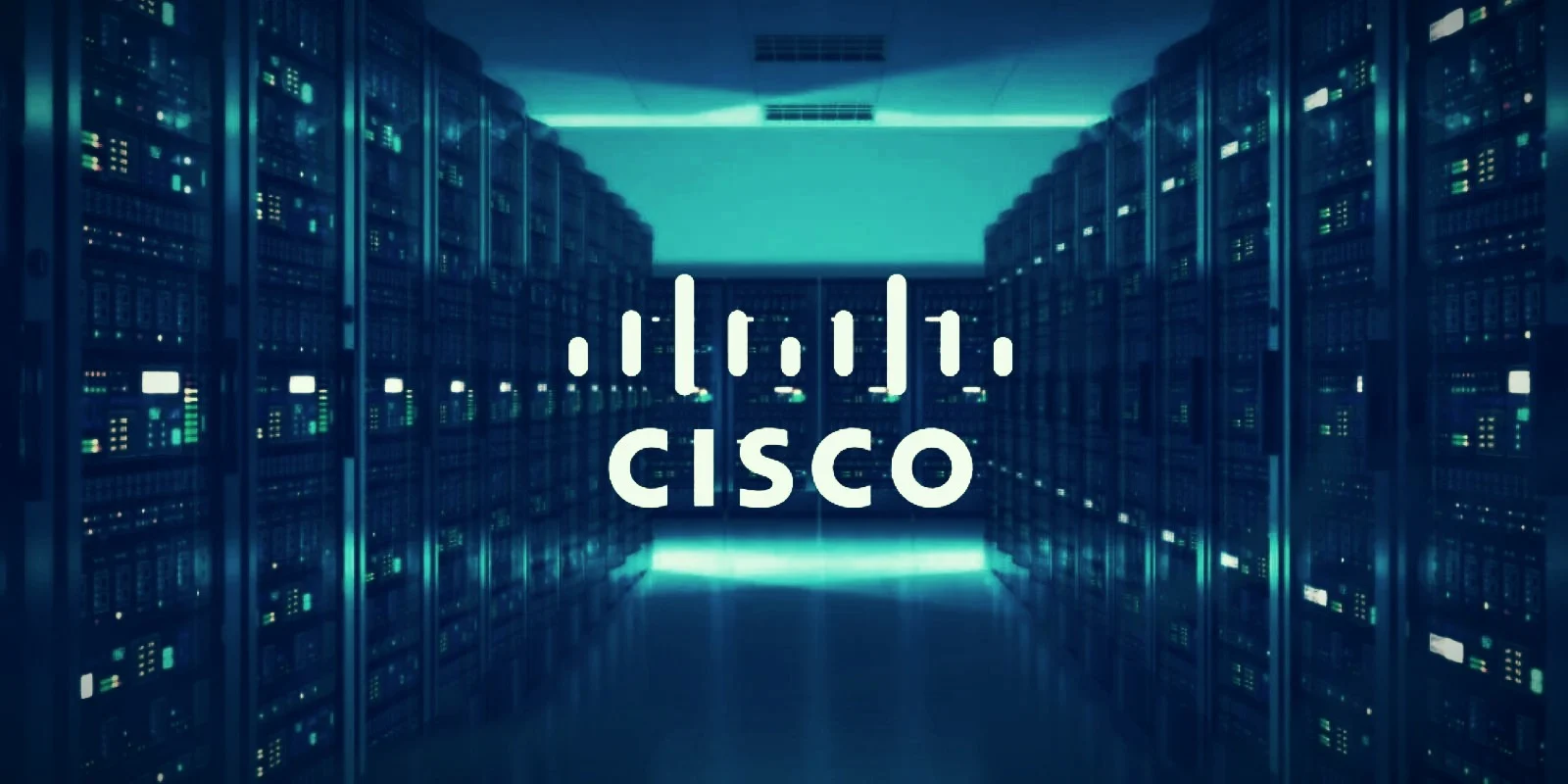 9. Microsoft'sMicrosoft's Azure Virtual Network
Users may design secure, separated network topographies to host virtual machines and applications, obtain fine-grained control over network traffic, and build hybrid infrastructures with Microsoft Azure Virtual Network.
10. The SolarWinds Virtualization Manager
Monitoring, troubleshooting, and hypervisor management are all effectively supported by SolarWinds Virtualization Manager. In general, it doesn't help with the initial launch or migration of network tools into virtual environments; instead, it focuses on managing the performance of virtual networks, primarily through single-panel data visualizations and customized analytics.