When we consider something iconic, we refer to it as something that has indeed positively influenced people. Here, we are talking about those e-device that's existence has been considered revolutionary in addition to their popularity across the globe. Though there exist thousands of brilliant e-devices in the field of IT, these ten would always be regarded as irreversible.
1. Television
Inventor- Philo Farnsworth
Year Of Public Availability- 1939
In most simple terms, a Television is a box that combines audio and video to enable us to watch the broadcast. There are numerous intermediate services and service providers that make the output as simple as it seems to us.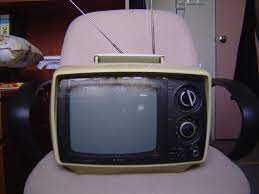 2. Computer
Inventor- John Vincent Atanasoff
Year Of Public Availability- 1977
The computer is another famous invention that enables users to perform arithmetic and logical operations digitally. Modern computers even more can do complex works than the initial designs.
3. Smartphone
Inventor- Martin Cooper & Eric Tigerstedt
Year Of Public Availability- 1994
As its name suggests, this compact, handy tool is capable of doing innovative work. This revolutionary device merged the computing and mobile into one single unit.
4. Tablet 
Inventor- Jeff Hawkins
Year Of Public Availability- 1991
Tablet is something that works as a computer and may or may not have cellular connections. The only visible difference between a smartphone and a tablet is the size. The tablets are generally seen as something with a 7-inches or a larger screen.
5. Camera
Inventor- Johann Zahn
Year Of Public Availability- 1913
What else could be more important than capturing evergreen memories? A camera allows users to do the same. It captures moments on a light-sensitive screen with the help of some complex mechanisms.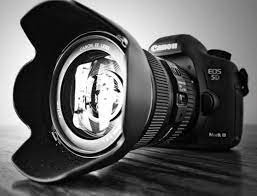 6. Gaming Console
Inventor- Ralph H. Baer
Year Of Public Availability- 1972
Gaming consoles took the gaming experience to the next level making it more exciting and engaging. This device is primarily a computing system that enables gamers to enjoy gaming via TVs and controllers.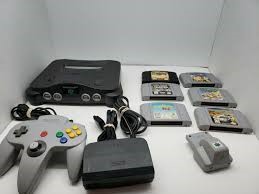 7. Handheld Gaming Console
Inventor- Smith Engineering
Year Of Public Availability- 1976
As time passed, the e-world moved towards the concept of portability. A handheld gaming console results from drift that enhances the gaming experience through better features and portability.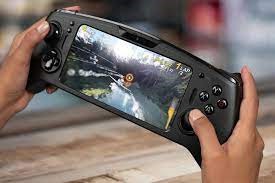 8. Printer
Inventor- Charles Babbage
Year Of Public Availability- 1953
The printer is a computer peripheral that enables users to convert virtual copies into hard copies via paper or film. The virtual documents may consist of images, text, and tables.
9. Scanner
Inventor- Ray Kurzweil
Year Of Public Availability- 1970s
The scanner is another revolutionary e-device is primarily seen as an inverse of a printer. It enables users to scan hard copies containing images, text, and tables back to the virtual form is further used for editing stuff.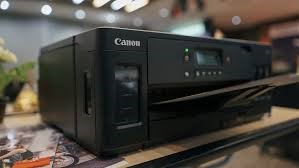 10. Virtual Reality Visor
Inventor- Ivan Sutherland & Bob Sproull
Year Of Public Availability- early-mid 1990s
As its name suggests, it enables us to face virtual reality and is primarily used with video games. It is a VR headset that consists of various sensors to tack the human motion to coordinate with virtual reality.
We would be delighted to read your quires in the section below.