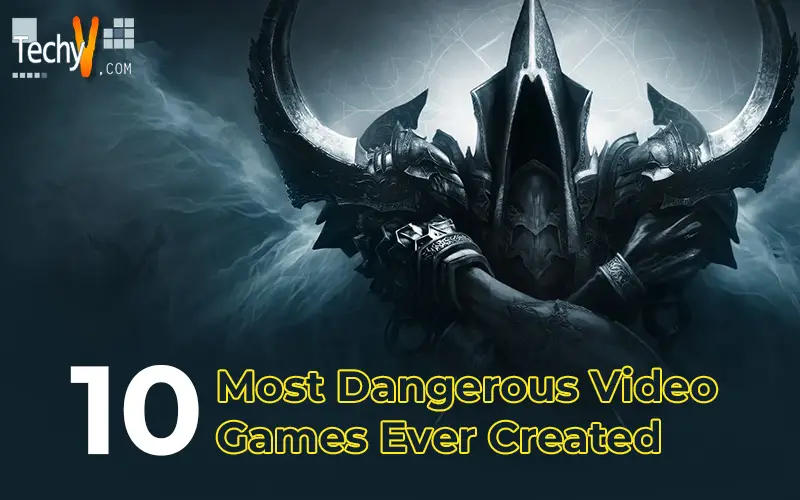 If we emphasise more over the literal meaning of dangerous, we can conclude something life-threatening. There are a dozen of video games that have been declared dangerous because they have caused real-life deaths and injuries.  Here, is the list of the top 10 most dangerous video games along with the cause of following death and injury.
1. Blue Whale
The Blue whale is 50 days survival game where you are given bizarre challenges. The games were designed for teens and children which led them to perform suicide on the 50th day. The game is a compilation of horrific challenges that even included cutting hands. The game causes the death of hundreds of teens through suicide.
Cause Of Death– suicide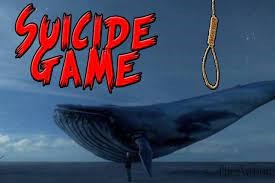 2. Pokémon Go 
Pokémon Go is popular augmented reality gameplay that allows us to catch Pokémon, battles, etc. Plenty of people was injured for the sake of catching and searching for Pokémon in the real world.
Cause Of Death– homicide, walking in traffic
3. PUBG Battleground
Though PUBG is enriched with its fascinating features, its name has been involved in numerous death cases. An Egyptian boy died while playing PUBG mobile. the reports elaborated he was addicted to PUBG and died due to a sudden increase in BP. Several murders were reported involving the name of the game
Cause Of Death– addictive nature, murder
4. Ever Quest 
Ever Quest is quite popular for its allegedly addictive nature. Its features such as social interactions, a sense of community, and character upgrade make it difficult to log off. A suicidal case was seen when a passionate player took his own life for in-game issues.
Cause Of Death– suicide
5. Legend Of Mir 
We all know that it is hard to obtain rare items in the game. In China, two players fought over a virtual sword of Legend of Mir 3. One of the players even tried to involve the police but there was no such protection law for virtual items. In anguish, he broke into the other player's house and stabbed him right through his chest causing immediate death.
Cause Of Death– murder over a rare item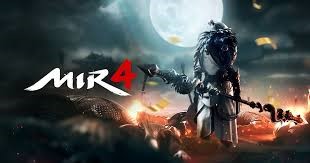 6. Farmville 
Farmville is a renowned Facebook game that gained attention after a tragic case. It was found that a mother knocked her son against the computer while playing Farmville in frustration.
Cause Of Death– murder
7. Nintendo Wii
A death was reported due to water intoxication involving Nintendo Wii, an item every gamer wants to have a hand on. A contest was held, where the players were asked to drink water without reliving. One of the players died for the same.
Cause Of Death– water intoxication
8. World Of Warcraft
World of Warcraft is an extremely addictive game due to its fascinating features. A case was seen where the mother played the game for straight 15 hours which resulted in the death of her daughter by starvation and dehydration.
Cause Of Death– child neglect, murder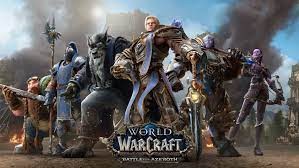 9. Ingress 
Ingress requires players to move around in the real world. It sounds great until causes someone to jump straight into a busy street. A case was seen where a child was hit by a bus while playing the game.
Cause Of Death– walking into traffic
10. Diablo 3
Though Diablo 3 is an interesting game but playing it without break is not a good idea. There have been cases of numerous deaths after a marathon gameplay. This includes an 18-year-old Taiwan teen who died after 40 hours of gameplay at an internet cafe.
Cause Of Death– marathon gameplay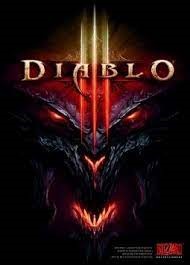 The queries and suggestion are most welcomed in the comment section below.