In this article, we will share knowledge about the games for Android phones that proved to be really addictive and appealing to its users. The games are online and multiplayer also low-end devices do not support them.
Let's begin: —
10. FIFA 16 Football
Electronic Games or EA has always been doing a great job of providing high-end games whether offline or online. If you like football and you love to play, then this game is for you, but you have to keep it in mind that this sneaky app does not support all the android devices due to its high configuration requirement.
9. Bowling King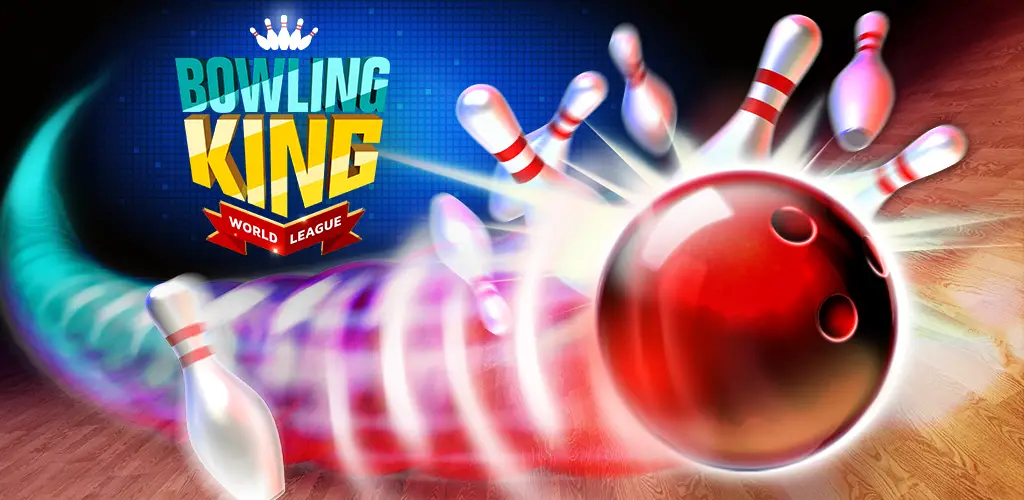 Just like the game 8 ball pool you can play this game and compete with thousands of players online. There are more than 60 bowling balls and 27+ Pins and Lanes. We can play with friends in various locations like Paris, London. Almost 95% of the devices run this game as it has low specification requirements.
8. 8 Ball Pool
One of the most amazing and addictive game ever you rely on your skills to play this game this game also runs on maximum devices with ram m, more than 512 MB though more is better in terms of RAM 1GB will do great work even. The peaceful and sporty game you can chat but using a few limited words. Well, it is a coincidence that 8 ball pool is mentioned on 8th number. A lot of great players play this game so it's suggested to try practicing first and then conquer the world slowly.
7. Mortal Kombat X
Now we will talk about some violent games and this one here is not for the baby kids out there it's for the real men. You can battle individually also you can make a team of 3 and defeat other trios in the world of online gaming. Again high specs required for an Android device to run this monster.
6. Asphalt 8: Airborne
Finally, for the racing lovers, the long wait has ended. This game right here will give you fun like that of NFS meaning Need For Speed Most Wanted. For multiplayer we can compete with 11 other players but the individual is also a great fun. You have got lots of cars to choose from as well as designs.
7. N.O.V.A 3 Freedom Edition
Now for the FPS or the first Person Shooter lovers, this game is worth giving a try. It is very similar to the computer game HALO. You can play a 12 player multiplayer with a lot of modes, this game takes care that the user never gets bored. There are amazing graphics that are packed with minute details of objects.
6. Mini Militia
Who on earth is not aware of this game, cute little characters in this game produce funny sounds on dying. Hardly ranges to 50MB it is multiplayer and is considered very much addictive. A large number of devices support this game. You can form a team or play solo. This game can also be played by using mobile hotspot the hotspot owner is the host and others connect to it and start blasting each other.
5. Clash of Clans
A strategy based game very popular among youth, you are like a king of the place you have to build a place from scratch. You have to build armies resources defense systems to protect your area from being raided by other players. You can raid anyone situated at any place around the world. Warning it is a very addictive game.
4. Modern Combat 5: Blackout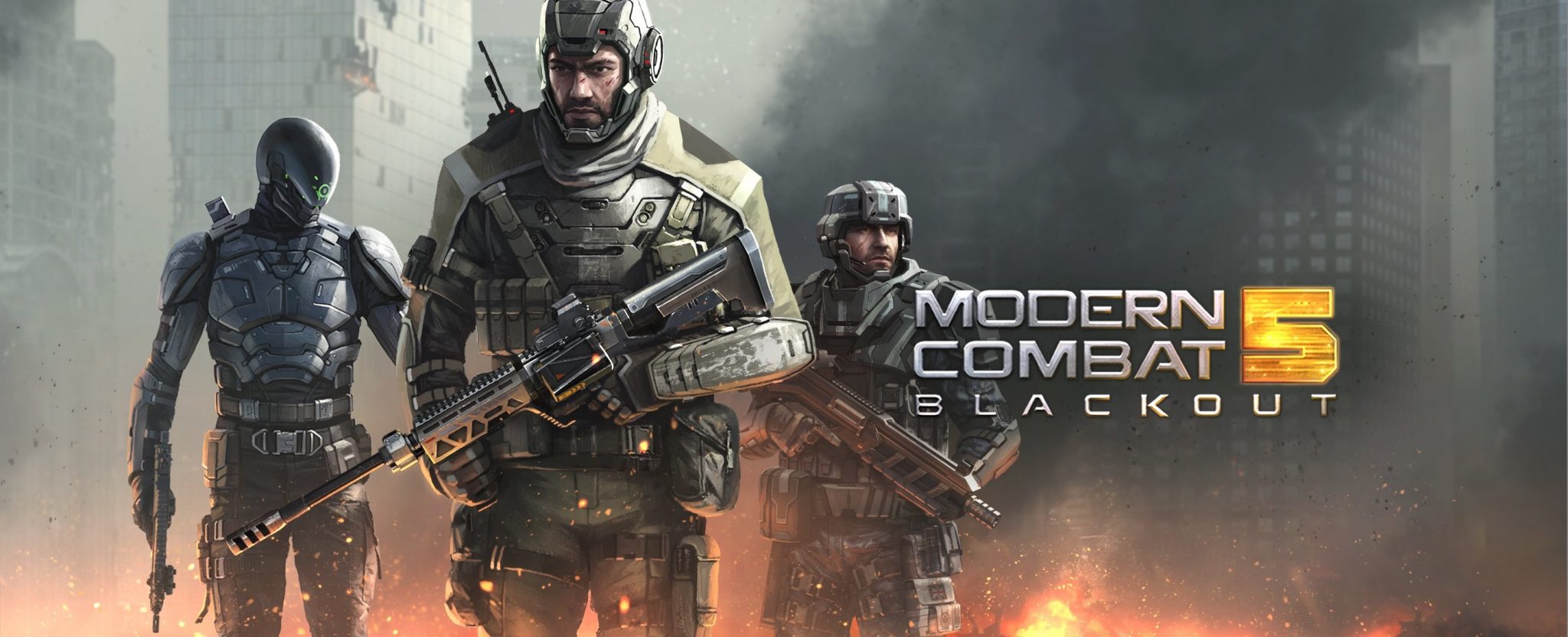 This is a violent FPS game for high-end gamers with high-end devices with 4GB of RAM 64 GB ROM. You get a customized character various campaigns to accomplish and a lot more of that amazing stuff. Not all devices support this game. The size of the game is high and it also consumes a lot of RAM.
3. Guns of Boom
Again for the FPS, this game comes in front ranging from 700 to 800 MB this game works like a charm if your device supports it. You can customize character and form teams to defeat players by dropping grenades or by shooting them. Cool graphics published by Game insights in 2017. Rating on Play sort is of 4.3 which is very impressive.
2. Fortnite online
This game is very real looking though it takes a lot of space and is very addictive people proactively miss schools to play this game. You are given nothing at the start of the game a lot of players land in the same place to collect weapons and kill them all the last survivor is the winner. Developed and published in 2017 JULY.
1. PUBG PlayerUnknown's Battleground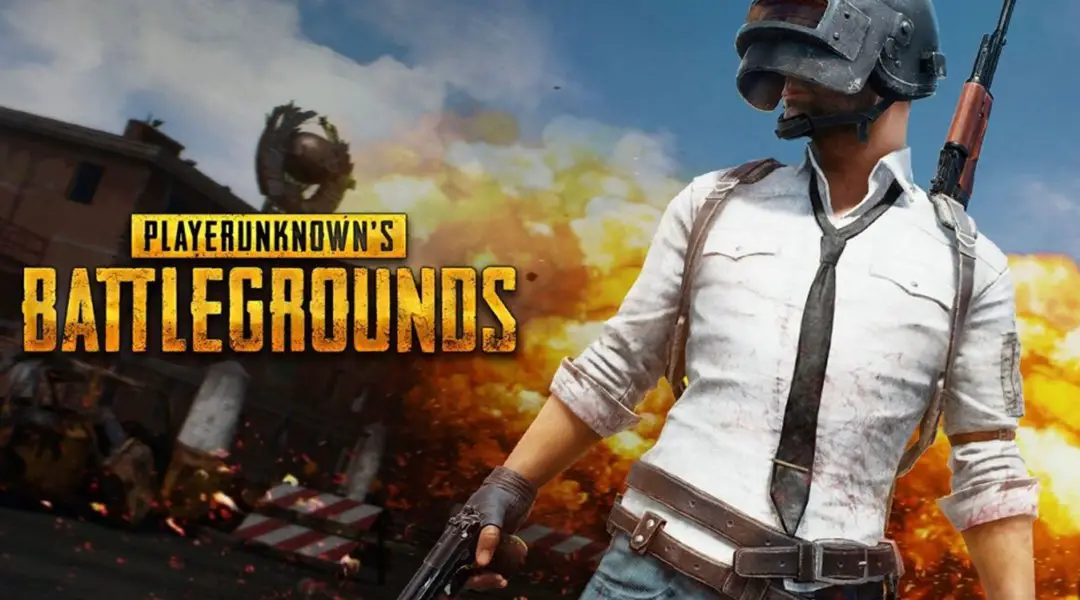 This game is personally my favorite game for an android device it could not have been any better this is the only remark in always give to the game always. 1.5 GB is the download size of this game this gives you all the feelings of a hero you have a team and you are dropped of a plane a total of  100 players play to one time that is a whole lot of players playing together.
This game has been the most addictive game of the year 2018. People have spent a lot buying extra things to get the best benefits from this game