Making improvements regularly is a must for all the e-commerce sellers out there. But make sure, you don't miss your sellers and markets in the sake of giving new developments to your project. The following keys are to be remembered while avoiding the making of mistakes as a new e-commerce seller.
1. UNTRUSTWORTHY SITE DESIGN: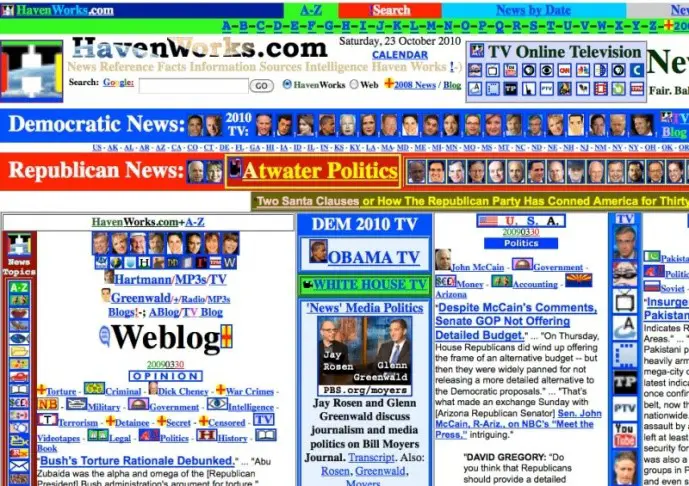 E-commerce sellers tend to go in the crowd by having a site which is similar to other pages. It will not gain the attention of people. Hence use a modern, trending, and highly tested theme for your e-commerce site.
2. CHECKOUT PROCEDURES:

It is really important to keep your checkout of the product ordered by your customer to be filled and converted. Avoid using complex, big, and triggering questions in the checkout which unfortunately makes your sales down with them buying it further.
3. FORGETTING SEO:

Most of the e-commerce sellers tend to forget the gains from SEO blogs and terms. With having the right keyword on point, you can get your sales to enter into the pages of Google search engines, and this will increase the traffic for your e-commerce site.
4. SUB-STANDARD DESCRIPTIONS:

The picture you use near your product gives your extra credit sales-wise. Ensure you do not have some irrelevant picture in your e-commerce page or a particular product.
5. NO SECURITY FOR SITE:


People today have sufficient knowledge about their products being purchased online and hence the mistake e-commerce sellers make here is that they do not have a secured site of their brand. Make sure your e-commerce page is secured at least with an SSL certification to give assurance to your customers from your side.
6. PICTURE WITH KEYWORD:

Some e-commerce sellers do not have the decent option of giving keywords over their images. It is a big mistake as people believe that the product they searched for with a keyword gave the image result now they have landed. So you can assure the reliability of your service by providing the keyword near or on the corner of images.
7. IGNORED CUSTOMER SERVICE: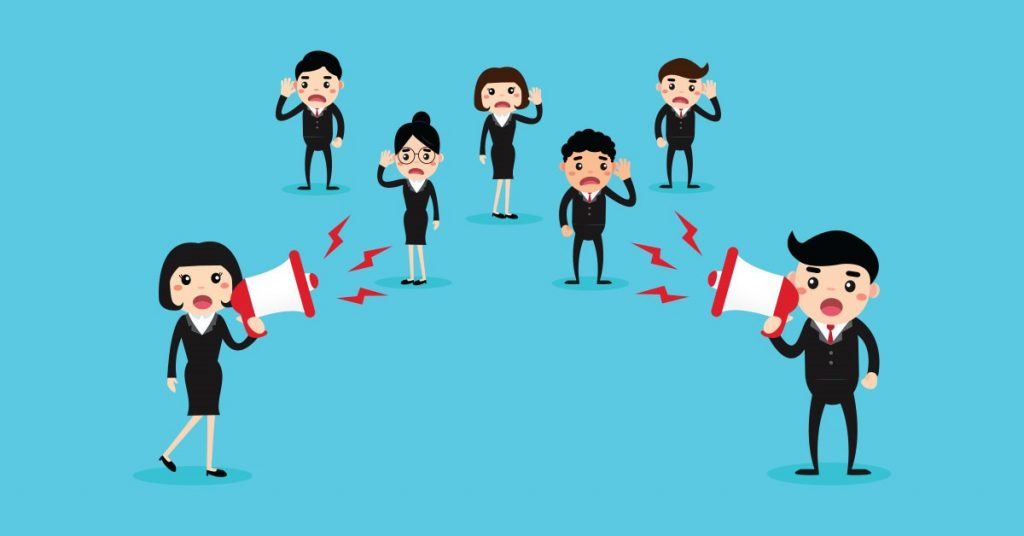 Turning customers who ask doubts or queries on phones or e-mails have been transformed into branding ambassadors and also dedicated fellow advocates. Do keep in mind that good customer service is a must for having a positive effect on your e-commerce by the public directly.
8. POOR IMAGE RESOLUTIONS: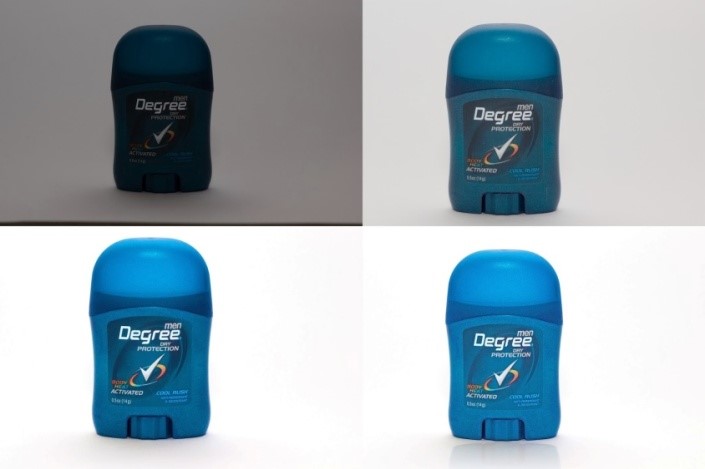 It is of much significance that e-commerce sellers use the right resolution images and the exact, real picture of the product your customer will buy. Sellers tending to use poor quality images or stock pictures will have low sales. For extra advantage as a seller, you can add multiple photos of the product from various angles, and it will be trustworthy.
9. POOR SEARCH FUNCTION:

To the e-commerce sellers who sell multiple varieties of products online, you should keep in mind that a particular object a customer needs must be easily available to them with simple search functions. Ensure you use the best search features and also give their results quicker as much as possible.
10. LACK OF SHIPPING FEATURES:
People would always want to save their money and energy over travel and hence as an e-commerce seller you can be beneficial to them by giving your customers a good deal of options for delivery and payment facilities.