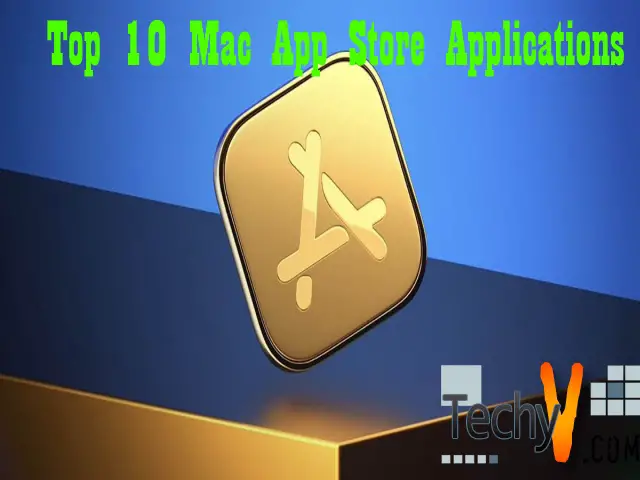 Various MAC App store applications are available in many categories. Applications are of different types like gaming, banking, and health-related ones. Use any of this application to simplify your task. Each application will have different functionality. Let us look at the top 10 MAC Appstore Applications you can use to benefit.
1. Amphetamine

Amphetamine is a keep-awake application created for the Mac operating system. This application keeps your Mac awake while a file is downloading. This software allows screen saver locking and allows screensaver to work when they are off for some time. Keep your drive awake with the help of the Drive Alive feature. You can auto end session when the device battery is low. Set up your notification sound using this application. Keep your Mac awake using advanced automation features. Configure the trigger automatically utilizing this application.
2. AppCleaner

AppCleaner is a small application in Mac Appstore. It uninstalls unwanted applications from your phone. When you install an application on your phone, it will occupy a lot of space in your hard drive. AppCleaner finds such files and deletes the space they occupy. Drop any application into the Window of this software and delete all the files related to the delete's software. This free application allows you to uncheck any application files that you want to keep before deleting the rest.
3. Duet
Duet is an application in Mac Appstore that turns your iPhone into an extra display for your Mac. This software offers high display quality with no lag. Multitask with two screens with the help of this application. Plug your iPhone into the desktop using the charger cable. This application will detect your device to make it into a display. Use touch and gestures to interact with Mac. Draw with the help of an Apple pencil in your iPad using Duet.
4. Airmail

Airmail is a fast mail application for Apple devices like Mac, iPad, and iPhone. Optimize the workflow of emails by customizing every action of sending emails. Integrate this software with many software like Google, iCloud, Exchange, and many more, add many email accounts of any type like Gmail or Outlook into Airmail. The smart inbox of this software filters out important emails for you to concentrate only on important messages. The snooze function is available to deal with emails later. See all your emails from various accounts in the unified box. Privacy mode is available too to protect your data.
5. Alfred

Alfred is an application used in Mac. This application uses keywords to prioritize results for you. Launch applications and search files easily with the help of this application. Customize how you want to search your Mac by using hotkeys and keywords. Browse for files and preview them all by typing less on your keyboard. The clipboard history feature is available to locate any image or file you copied to paste earlier. Create your snippets by typing short abbreviations to expand them and save them to save your time in typing it again. Control your music player and perform calculations quickly using this software.
6. Bartender

The Bartender is a Mac software that makes the organization of your menu-bar easy. This software allows you to tidy your menu-bar with the applications you use the most. You can even hide applications that you do not wish to see. You can access hidden applications using keystrokes. This software makes your menu bar look clean. The interface of this software is good. You can search menu items easily in Bartender's bar. This software shows menu items when they are updating, and then after the process is over, they will disappear. You can even hide the Bartender icon.
7. Bear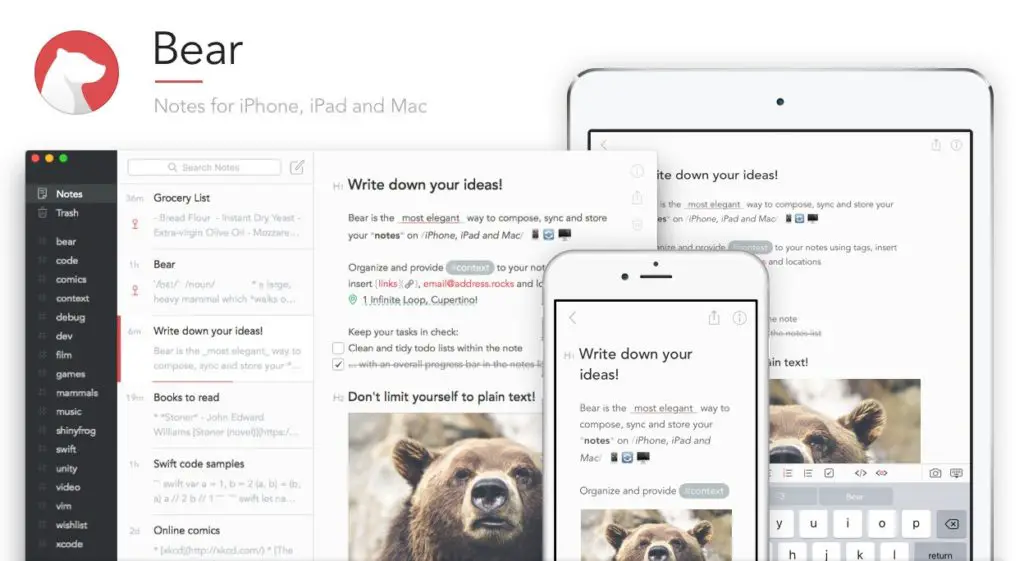 Bear is a writing application found in Mac Appstore. This flexible writing application allows you to craft notes. Use this software on any Apple device like iPhone or iPad too. It allows you to write from anywhere. Protect important notes with the help of touch id. Focus mode is present in this application to help you to concentrate on your work. Write short notes to long essays with the help of Bear. Markup options are available to mark points in your writing. You can even add images to your notes. Dark mode and beautiful themes are some of the features of this application.
8. Lastpass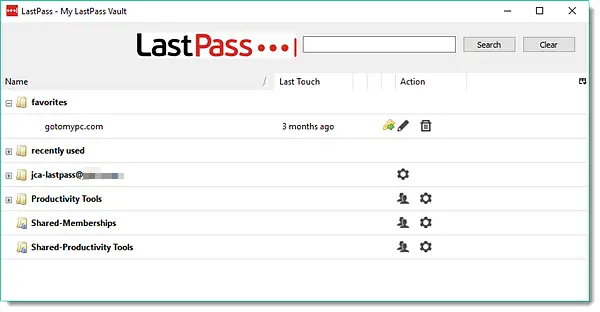 Lastpass application has a vault to store your notes, forms, and sites. If you select an item in the vault, the details of it will appear. Add option is available to add a new site or notes to this application. You can mark an entry as a favorite. Copy item to clipboard easily. Generate a new password for your vault. Use features like a quick search to search for any item in the vault. Set security preference to control the login and logout activities of the software. The touch ID bar is available to allow you to use touch id to use this application.
9. Todoist

Use the Todoistapplication by downloading it from the Mac App Store. Launch this application from the taskbar and manage tasks easily. Save a webpage as a task. Use this software in Apple watches too. It allows you to view your task from anywhere. Email plugins are available in this software to turn any email into a task. Categorize your task by the due date and set reminders to complete tasks before the deadline. View your task easily with the help of a simple interface of this software. Collaborate with your team members in projects as Todoist helps to assign tasks to others. Integrate with tools like Gmail and Alexa using this application.
10. Tweetdeck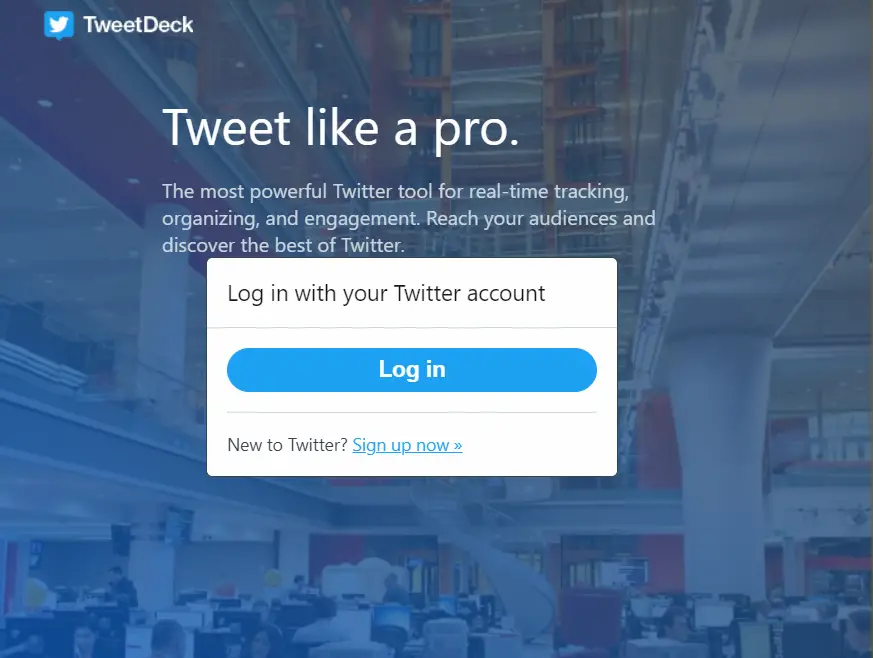 Mac's Tweetdeck is a powerful Twitter desktop application that keeps your twitter account organized and up to date. Keep track of searches and your activity in one interface. Monitor multiple timelines in this software. You can schedule tweets to post in the future. Navigate through this software using intuitive keyboard shortcuts. Build your timelines to put on your website, and use alerts to keep you updated with new information. Filter your searches based on specific criteria. Mute users to eliminate unwanted noise. Choose between the themes, like dark and light, using Tweetdeck.