Top 10 Laptops With I-5 Generation In Budget
Most of us want a high-end laptop, such as one with an Intel Core i7 or i9 processor. However, many people do not want to spend half their savings purchasing a PC. Moreover, power draw and heat are two factors to consider before buying a laptop. It is where Core i5-powered laptops come into play. These laptops provide an excellent balance of performance, efficiency, and affordability. These laptops are also available in a variety of configurations. So, if you're looking for an affordable Core i5 laptop, here's a list of the top ten to get you started.
 1. MSI Modern 14
The newest MSI Core i5 laptop is the best based on cost and performance.
It has a Core i5-10th Intel processor. The laptop is incorporated Intel HD graphics that are in rather than a standalone GPU. But this laptop stands out for being a remarkably tiny and light computer. The MSI Contemporary 14 easily qualifies as a daily driver at just 1.3kg in weight. This laptop's other noteworthy features include a 14-inch FHD display, 512GB SSD, and 8GB DDR4 RAM. The PC also has an ergonomic lift design that improves airflow.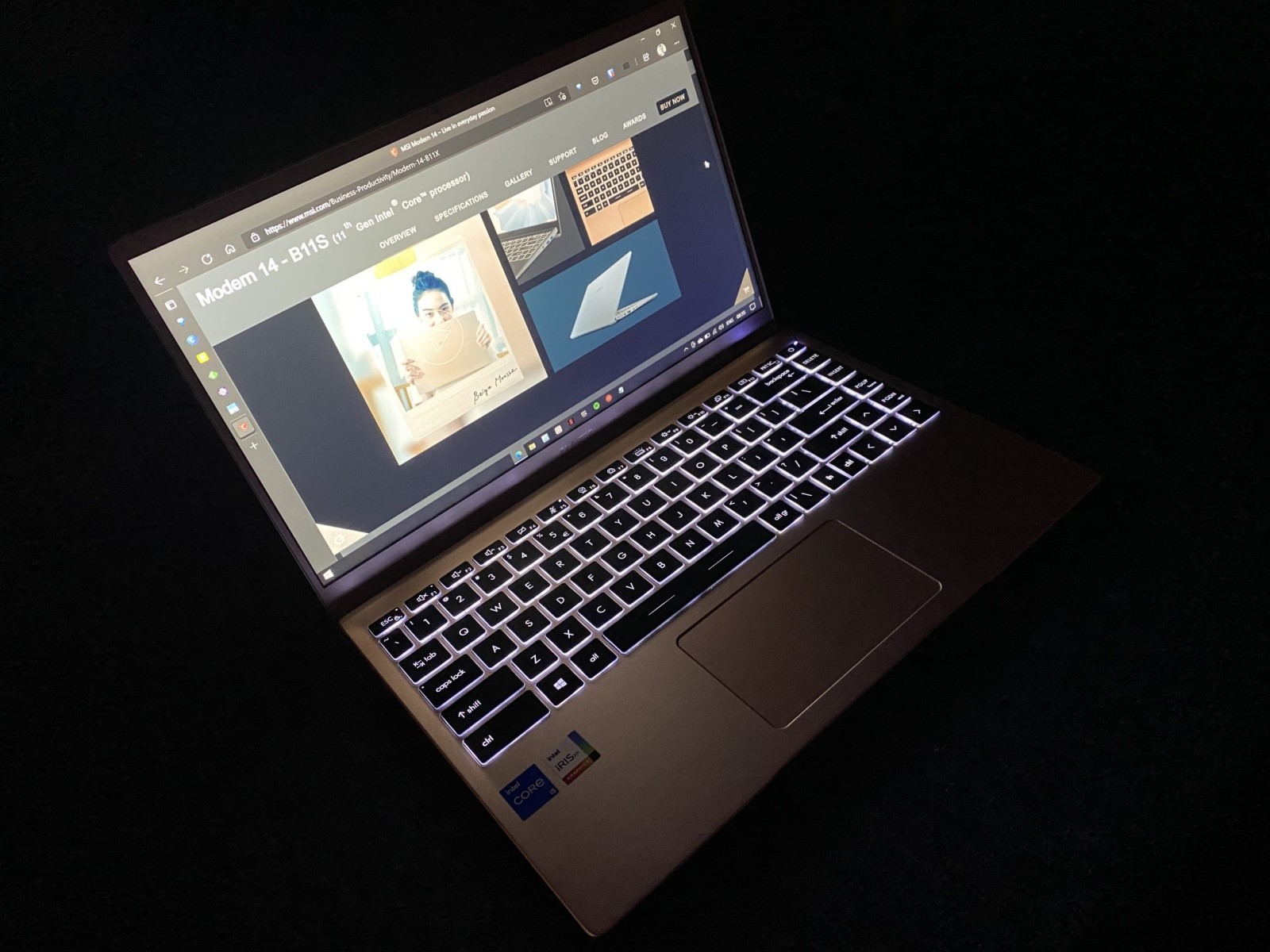 2. Lenovo IdeaPad Gaming 3
Lenovo created the IdeaPad Gaming 3 by combining the power of an Intel Core i5 processor with a dedicated gaming GPU. The Lenovo IdeaPad Gaming 3 is powered by an Intel 10th generation Core i5 processor and an Nvidia GTX 1650 GPU with 4GB GDDR6 VRAM. The computer has a refresh rate of 120Hz and can deliver smooth frame rates while gaming. The laptop also has rapid charge technology, which allows it to charge faster than competitors. This laptop also has 8GB of RAM, a 512GB SSD, and a 15.6-inch FHD display.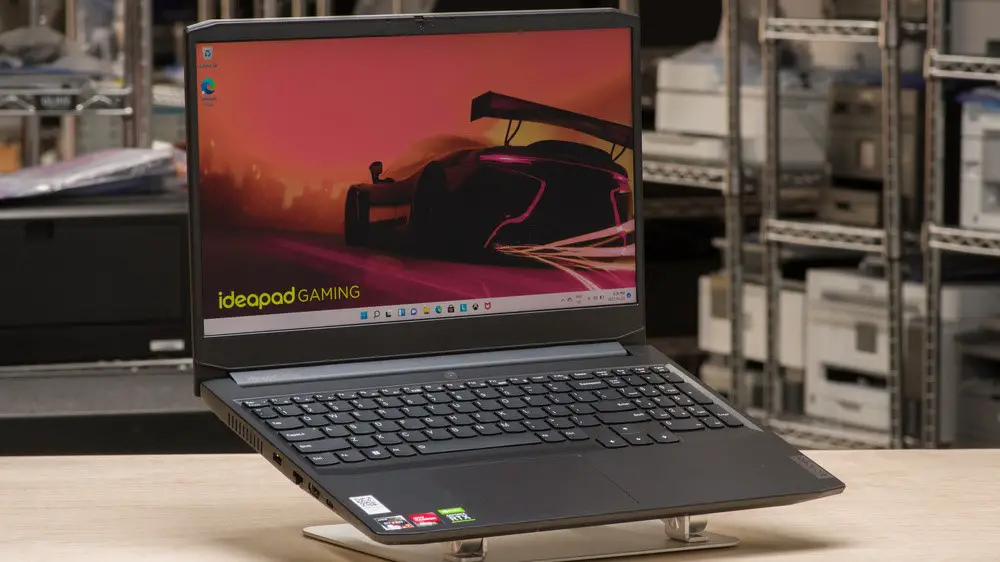 3. MSI GF63 Thin
It is the most cost-effective Intel Core i5 laptop on this list. The Intel 10th Gen Core i5-10500H CPU is a six-core processor, and it is paired with an Nvidia RTX 3050 with 4GB GDDR6 VRAM. The Intel hexacore CPU is capable of high CPU performance in gaming and productivity. Nevertheless, the RTX 3050 Graphics can give outstanding performance in various contemporary games. Additionally, the GPU supports Motion Capture and DLSS, which improve gaming speed and graphics.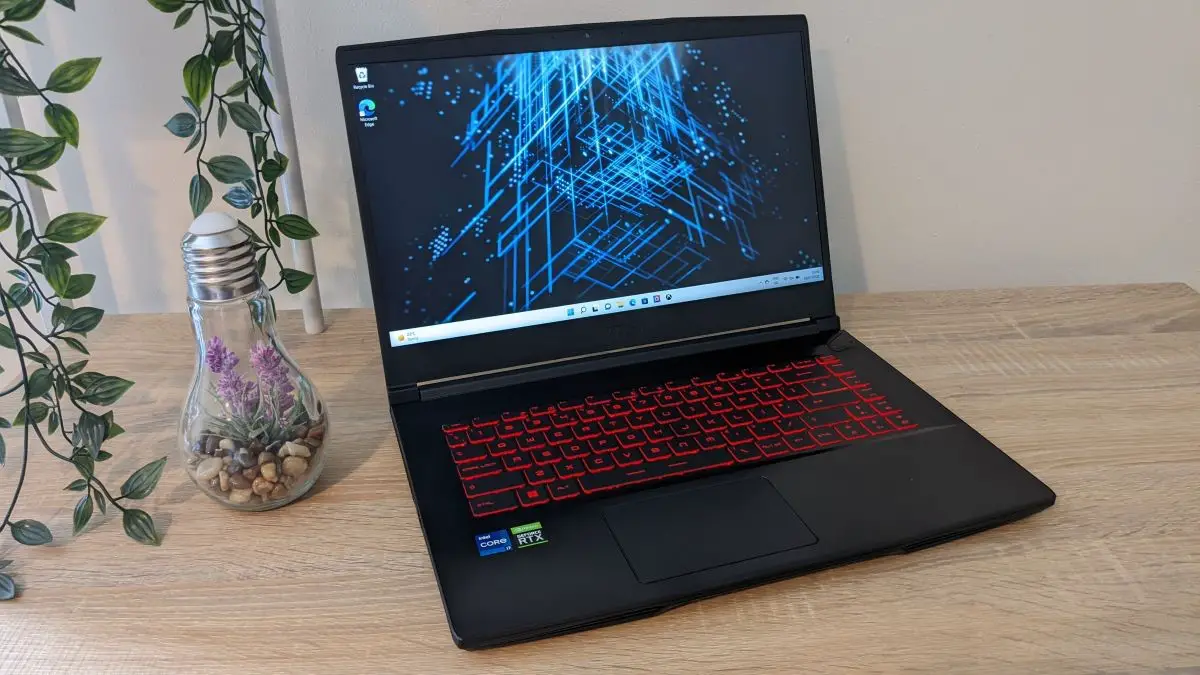 4. ASUS TUF Gaming F15
The ASUS TUF Gaming F15 gamers laptop is driven by an Intel 10th Generation Core-i5-10300H CPU with four cores and eight threads. The machine also has a 4GB GDDR6 VRAM GeForce GTX Nvidia 1650ti GPU. This laptop, which features a Core i5 processor, is one of the list's most adaptable devices. Memory-wise, the laptop has 8GB DDR4 RAM and 512GB SSD storage. The laptop also includes high-quality features such as a 144hz higher frame rate display, dedicated click pad buttons, better build quality, and more.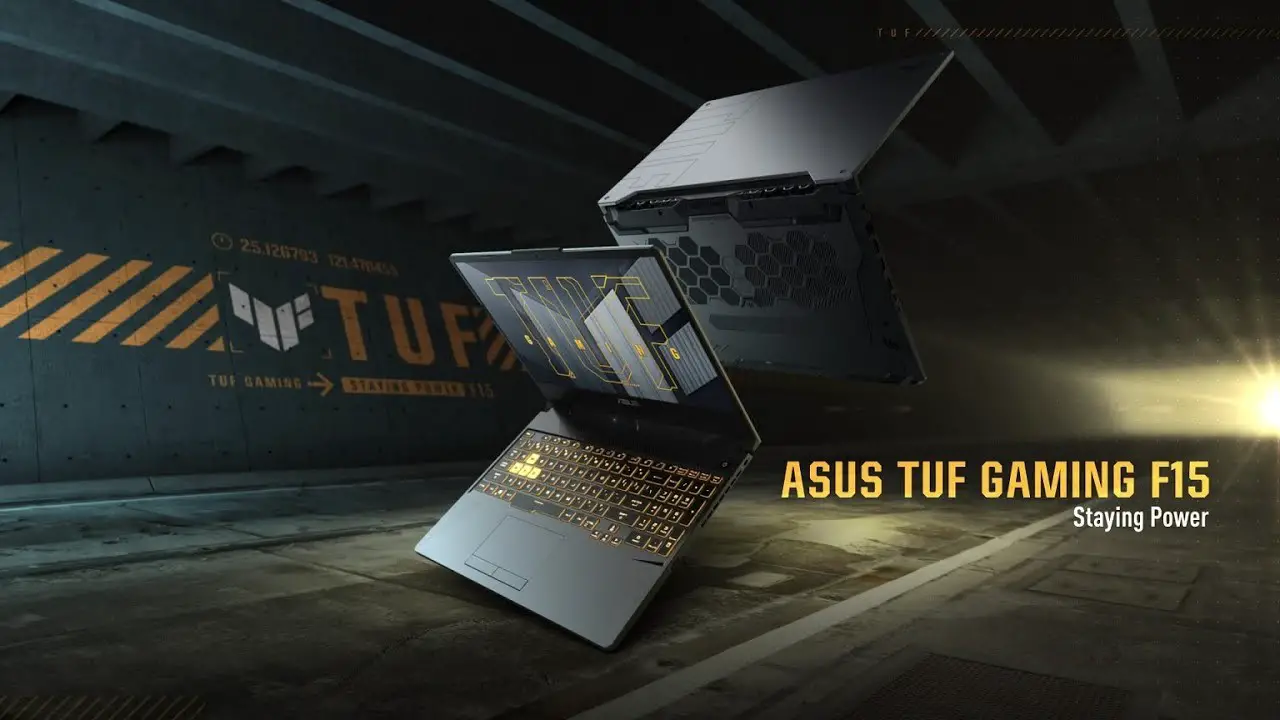 5. Acer Nitro 5
Acer's Nitro 5 is undoubtedly one of the most famous laptops in India, and the company has launched a new model with a 10th Gen Intel Core i5-10300H processor. Other SKUs of this laptop are available, but when it arrives on the test rig for review, people found it quite promising. The Nitro 5 has long been a fan favorite, and the model retains everything we liked about previous models, including its 15.6-inch FHD display, striking design, plenty of ports, a good battery, and more. You can read our laptop performance review right here.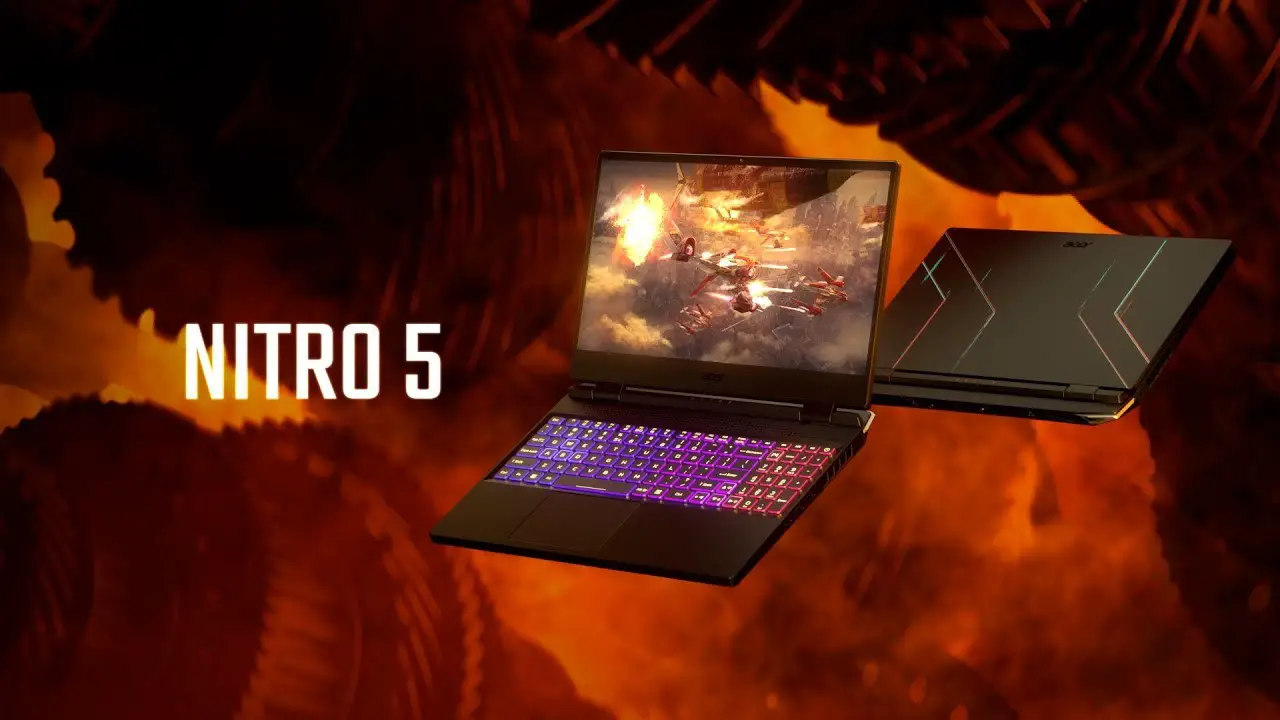 6. Dell Vostro 3510
The Dell Vistro 3510 is a brilliant choice if you're searching for a primary productivity laptop also has some moderate gaming capabilities. It is powered by a four-core, eight-thread Core i5-1135 G7 processor. The involved Intel chip runs at an inflated 4.20GHz with a 28W TDP. The laptop also includes an Nvidia GeForce MX 350 series GPU with 2GB GDDR5 memory, which allows users to play less demanding games and run graphics-intensive applications.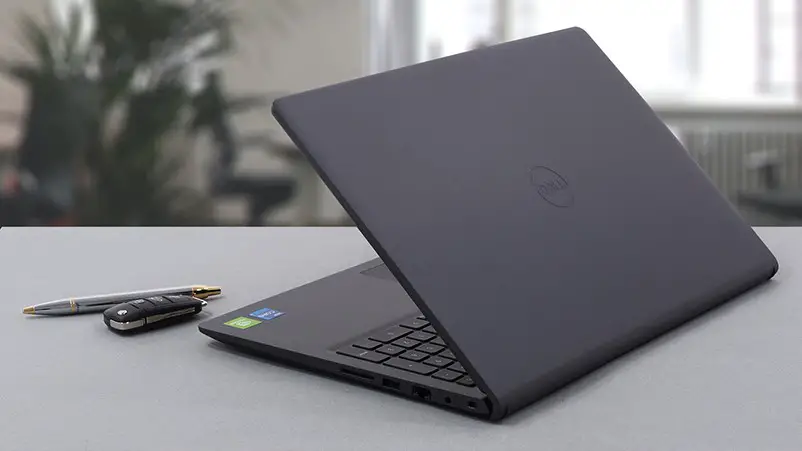 7. Mi NoteBook Ultra
The Xiaomi Mi NoteBook Ultra is one of only a few laptop computers in this category to use an H-series processor. The base variant of this machine will have an 11th Gen Intel Core i5 processor, making it a competent laptop for all purposes, even beyond what a business laptop can do. The laptop also comes with a remarkable 3.2K display to go with it, as well as a good port selection and a good build quality.
8. Realme Book (Slim)
Another excellent laptop on this list is the Realme Book (Slim). Even though the base variant comes with an excellent Intel Core i3 processor, the Core i5 variant is well worth considering, especially for the improved integrated graphics performance. We also enjoy this laptop because of its beautiful display, keyboard, and thin and light design.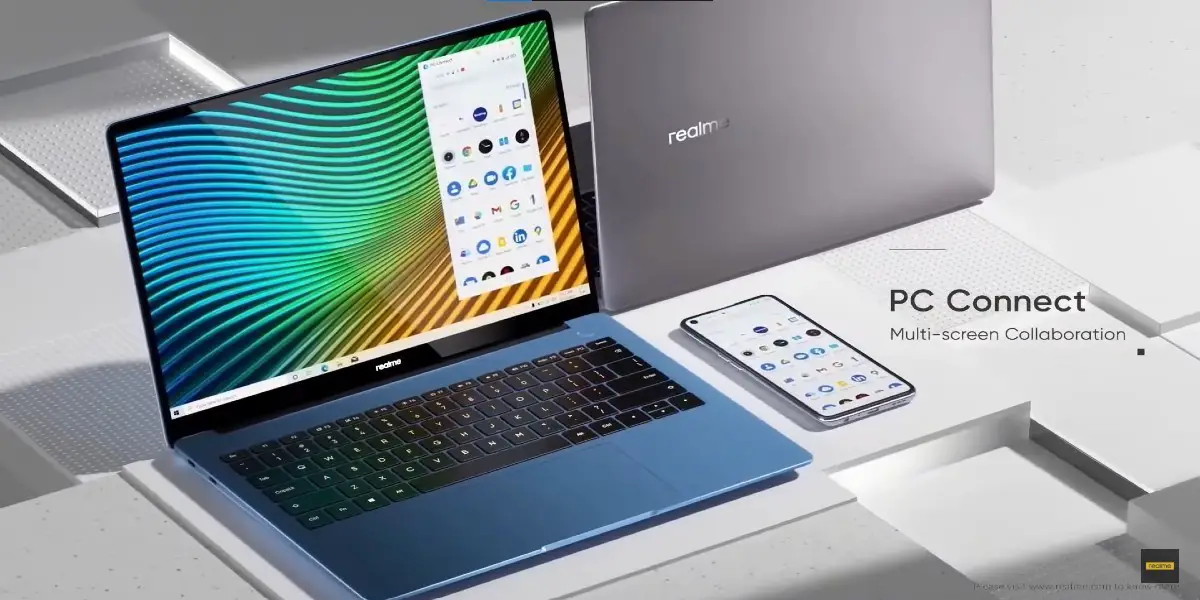 9. Lenovo IdeaPad Slim 3i
If you want a machine from a company with a long history of producing dependable laptops, the Lenovo IdeaPad Slim 3i is a good option. The Lenovo IdeaPad Slim 3i is driven by an Intel Core i5-1035G processor, it has 8GB RAM, a 256GB SSD, and a 1TB hard drive. The laptop does weigh a hefty 1.85 kilograms, but in exchange, you get a solid build quality and, of course, a keyboard that is widely known as one of the best in the world.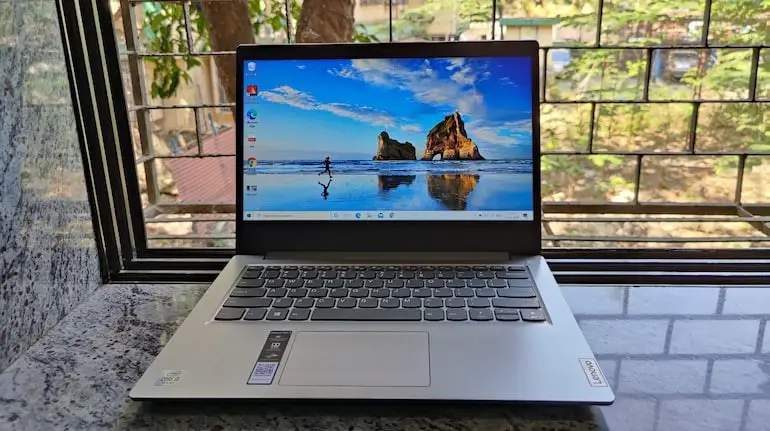 10. HP Pavilion Gaming 15
The Intel Core i5 CPUs are not just for mid-range computers. This versatile chip is even found in some gaming laptops. If you want a laptop for a gaming experience, the HP Pavilion gaming is a good option. This 15.6-inch gameplay laptop is powered by an Intel Core i5-10300H CPU featuring a quad-core processor, six strands, and a core clock of 2.4GHz/4.1GHz. The entry-level GTX 1650 powered by Nvidia's Turing architecture pairs with this  CPU. A 1TB HDD for storage and 8GB of upgradeable RAM is also included.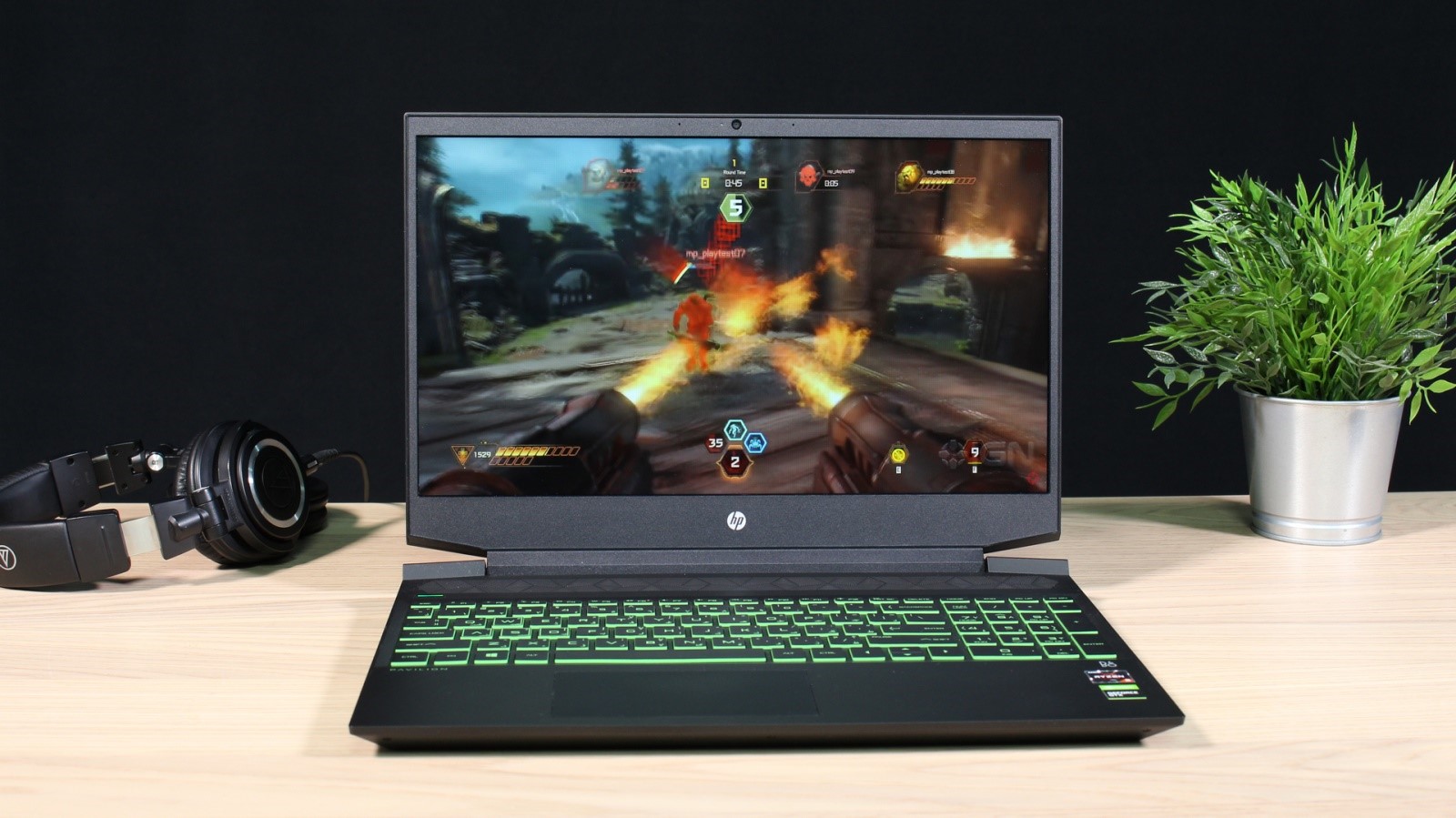 If you think these laptops are expensive, let me assure you that we have chosen these ten laptops to cover every aspect of the work field, such as coding, analysis, gaming, editing, and so on. You are free to select the best suits your ideals and desires.