The kitchen is often considered the heart of the home, and it's no wonder why. It's a place where delicious meals are prepared, where family and friends gather, and where memories are made. Therefore, it's essential to create a kitchen that is not only functional but also aesthetically pleasing. If you're looking to transform your kitchen into a space that reflects your style and personality, we've got you covered. In this article, we'll explore the top 10 kitchen decor ideas that will help you achieve the kitchen of your dreams.
1. Colorful Backsplash
One of the easiest ways to add a pop of color and personality to your kitchen is by installing a colorful backsplash. Whether you choose vibrant tiles, glass mosaics, or patterned wallpaper, a colorful backsplash can instantly brighten up your kitchen and serve as a focal point. It's a simple yet effective way to infuse your kitchen with your unique style.
2. Open Shelving
Open shelving has been a popular kitchen decor trend for a while, and for a good reason. It not only adds a touch of modernity to your kitchen but also provides a practical storage solution. Display your favorite dishes, cookbooks, and decorative items on open shelves to create an inviting and personalized atmosphere. Just be sure to keep them organized and clutter-free for a polished look.
3. Statement Lighting
Lighting plays a crucial role in kitchen decor, both in terms of functionality and aesthetics. Consider adding statement lighting fixtures above your kitchen island or dining area. Pendant lights, chandeliers, or unique industrial fixtures can instantly elevate the style of your kitchen while providing ample illumination. Choose fixtures that complement your overall design theme.
4. Natural Materials
Embrace the beauty of natural materials in your kitchen decor. Incorporate elements like wood, stone, and marble into your countertops, cabinetry, and flooring. These materials bring warmth, texture, and a sense of luxury to your space. Whether you prefer a rustic farmhouse look or a sleek and modern design, natural materials can be adapted to suit your style.
5. Minimalistic Design
The minimalist kitchen trend continues to gain popularity for its clean and uncluttered aesthetics. To achieve a minimalist look, opt for simple, sleek cabinetry with hidden hardware, and choose a neutral color palette. Keep countertops clear of unnecessary items, and invest in high-quality appliances with a seamless design. Minimalism emphasizes functionality and a sense of tranquility in the kitchen.
6. Vintage Vibes
If you're a fan of nostalgia and vintage charm, consider incorporating retro elements into your kitchen decor. Vintage appliances, colorful 1950s-style dinette sets, and retro-inspired wallpaper can transport your kitchen back in time. Mixing old and new elements can create a unique and inviting atmosphere that appeals to lovers of all things vintage.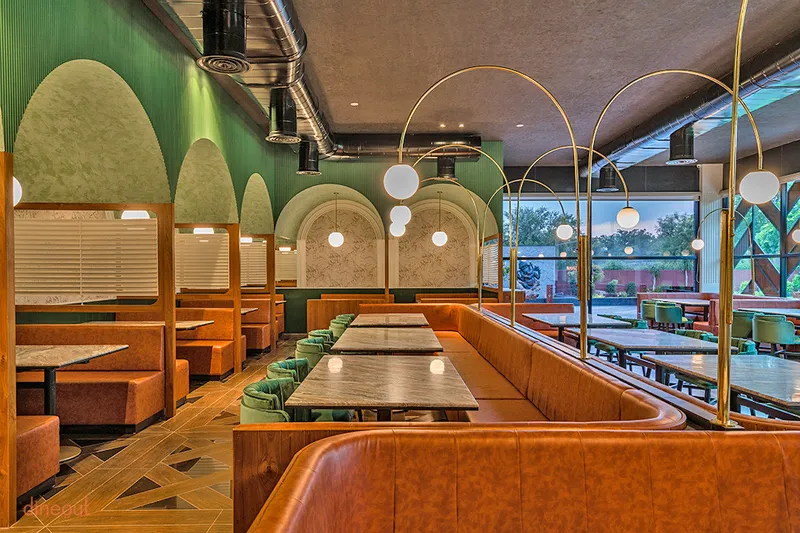 7. Smart Storage Solutions
A well-organized kitchen is a beautiful kitchen. Invest in smart storage solutions to keep your kitchen clutter-free and functional. Pull-out pantry shelves, drawer dividers, and built-in spice racks can help maximize your kitchen's storage space while keeping everything within reach. Organized cabinets and drawers not only look great but also make cooking and meal prep more efficient.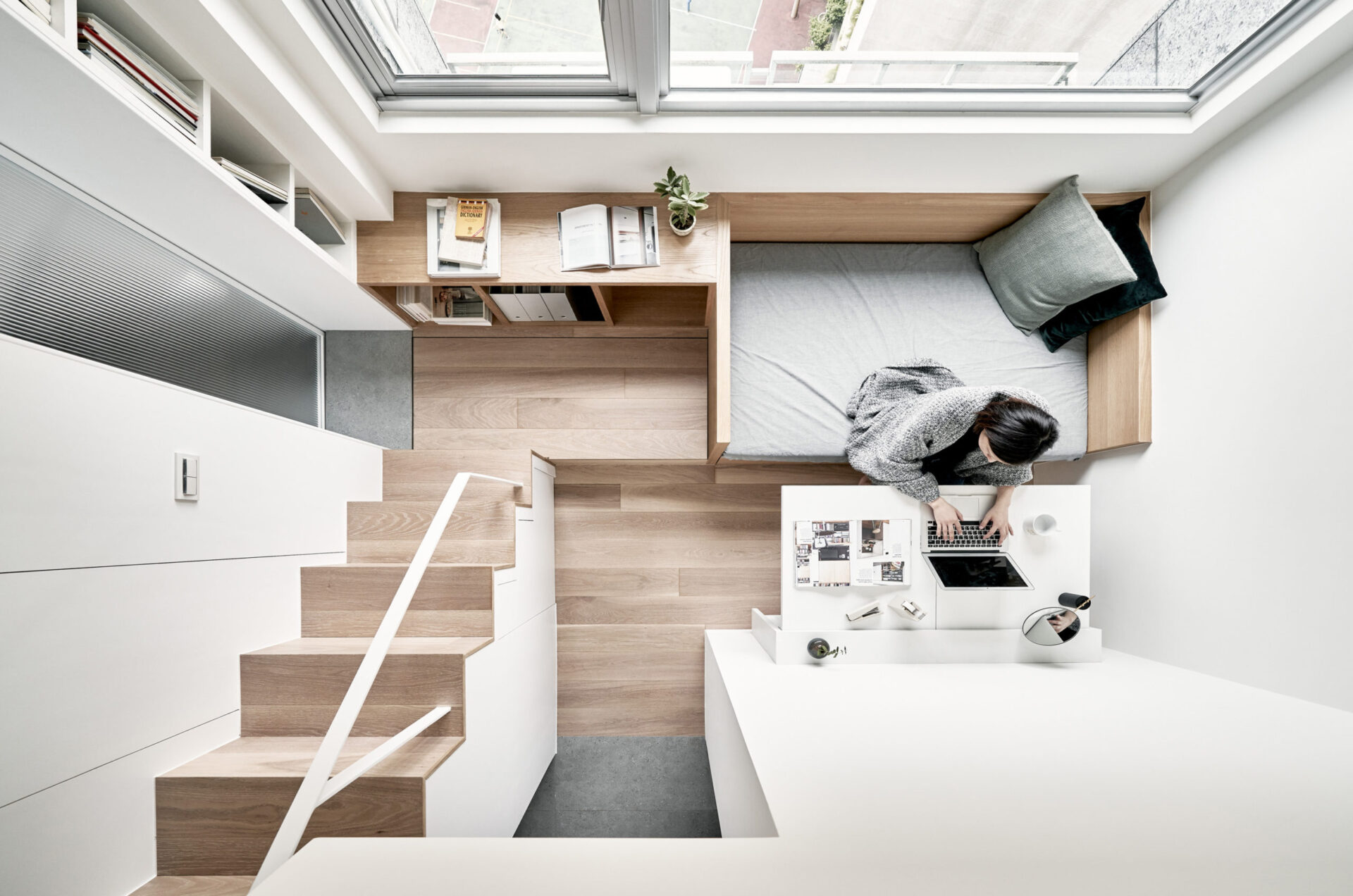 8. Indoor Plants
Bringing a touch of nature into your kitchen is a timeless decor idea. Indoor plants not only add a burst of greenery but also improve air quality and create a calming atmosphere. Consider placing potted herbs on your windowsill, hanging macrame planters, or even installing a vertical garden wall for a unique and refreshing kitchen decor element.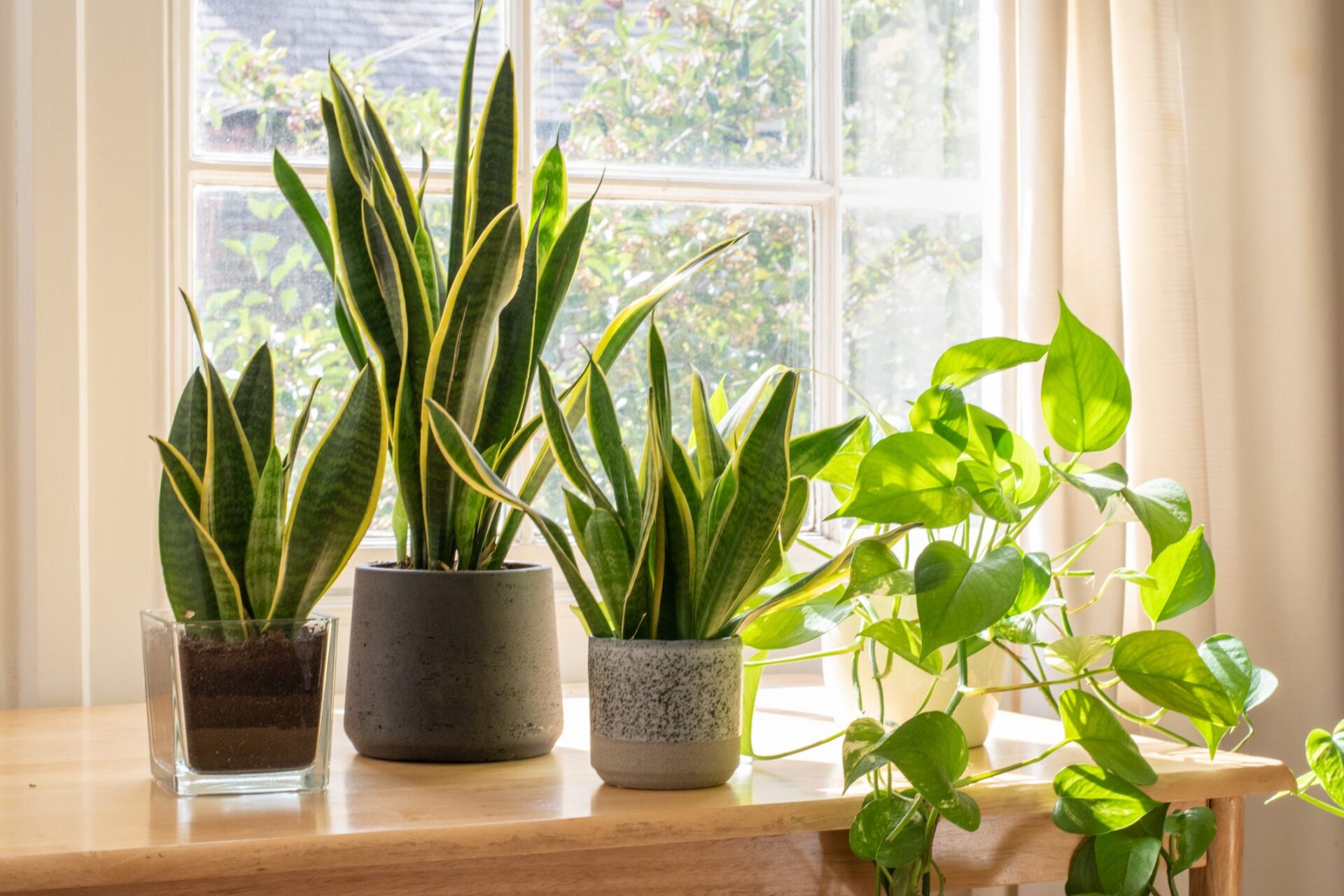 9. Personalized Accessories
Your kitchen decor should reflect your personality and style. Personalize your kitchen with accessories that tell a story. Display family photos, artwork, or collections that are meaningful to you. Vintage kitchen tools, colorful dishware, and decorative textiles like rugs and curtains can add character and warmth to your space.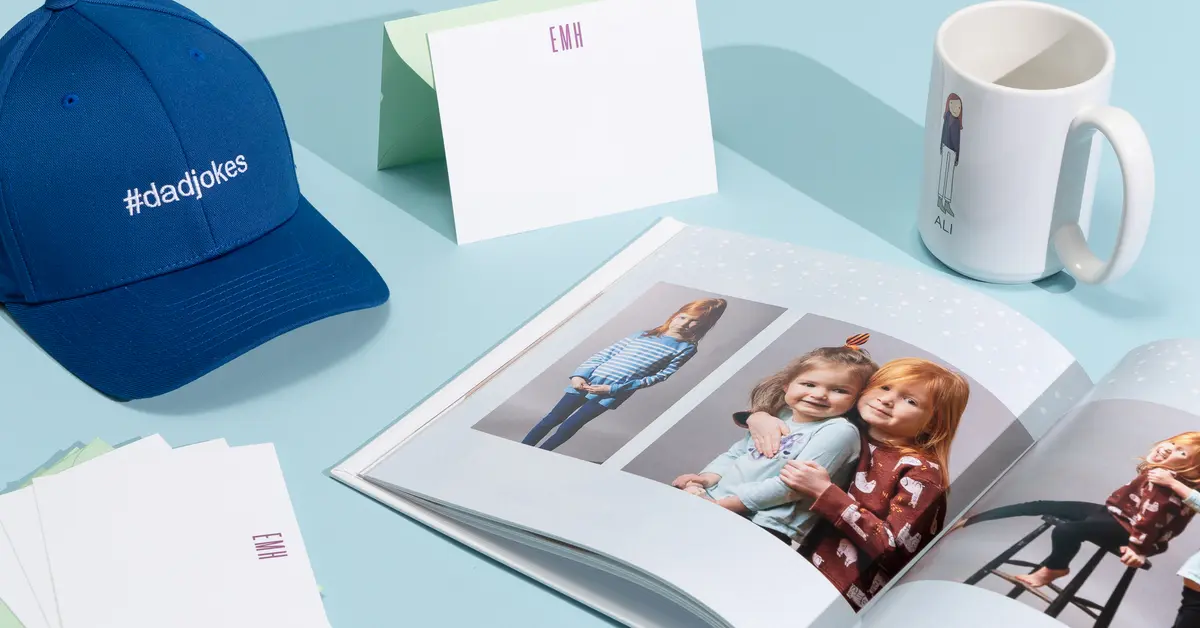 10. Mixed Textures
Texture can add depth and visual interest to your kitchen decor. Mix and match different textures to create a balanced and harmonious look. Consider combining smooth marble countertops with textured subway tiles, sleek stainless steel appliances with rustic wooden beams, or matte cabinetry with shiny brass hardware. The interplay of textures can create a visually stunning kitchen.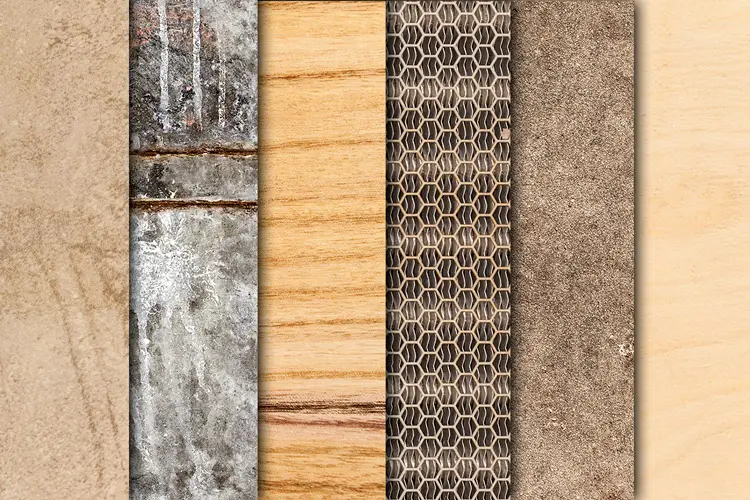 Benefits Of Electronic Pay Stub For Buying Kitchen Stuff
While an electronic pay stub is not directly related to buying kitchen stuff, it can indirectly offer some benefits when it comes to managing your finances for such purchases. Electronic pay stubs provide a convenient and paperless way to keep track of your earnings, deductions, and taxes, allowing you to have a clearer picture of your financial situation. This clarity can help you budget and plan for kitchen upgrades or new appliances more effectively.
Additionally, having easy access to your electronic pay stubs or w2 form creator can streamline the process of verifying your income when applying for financing options or credit cards, which might be useful if you're planning significant kitchen renovations or investments. Ultimately, while not a direct requirement, electronic pay stubs can provide valuable financial insights that may benefit your kitchen-related purchases in the long run.
Conclusion
Transforming your kitchen into a stylish and functional space is a rewarding endeavor. By incorporating these top 10 kitchen decor ideas, you can create a kitchen that not only serves as a practical workspace but also as a beautiful and inviting focal point in your home. Whether you prefer a minimalist, vintage, or eclectic style, there are endless possibilities to express your creativity and make your kitchen uniquely yours. So, get inspired, start planning, and turn your kitchen into a space you'll love spending time in for years to come.