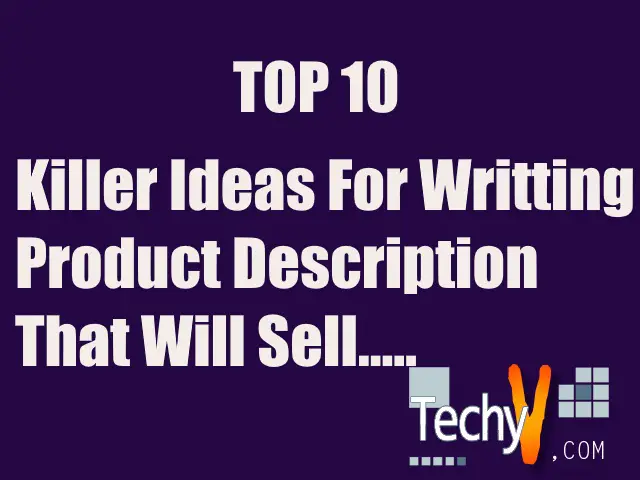 Nobody wants poor low quality and that too for an essential household or a business product, there are comes higher value to the content given about a product. However, there are many companies and agencies which have the best products but with poor description about it; this way customers read through it and leave without buying, judging from the content. For describing your product, the following ten are killer ideas that will work.
1. FOCUS ON YOUR IDEAL BUYER:

When you start writing about your product description, keep in mind about your target buyer. Imagine what your buyer will expect and demand about from your product. Before you start writing, think that you are selling something in a store for the customers. And add the positive aspects of how you explain your product to them.
2. FEATURES AND BENEFITS: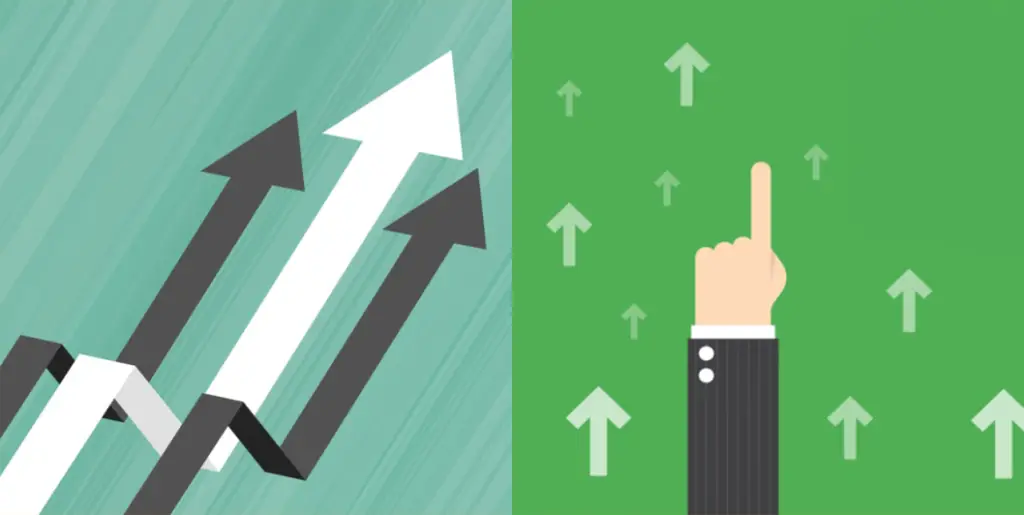 While a customer is showing interest in buying your product, it is not enough for letting them know about your product. List every positive feature and benefit for your product to explain things better to your customer.
3. TELL THE FULL STORY: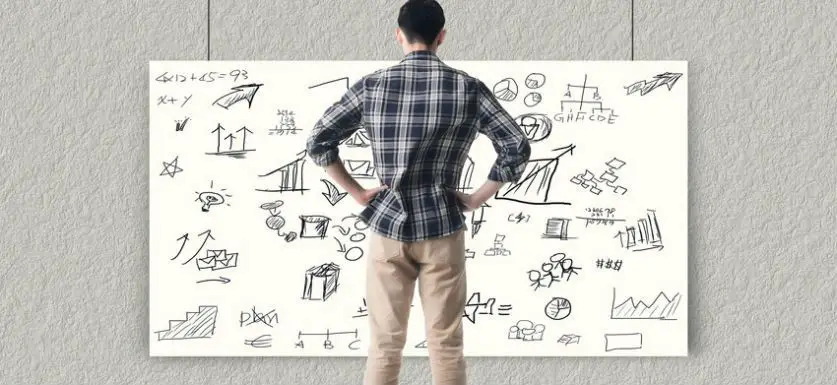 Good product description needs all the relevant details about your selling product. Here, you have to tell the customers that who brought this, on what basis they discover that product, and how it helps the client in the future.
4. MAKE YOUR DESCRIPTION SCANNABLE: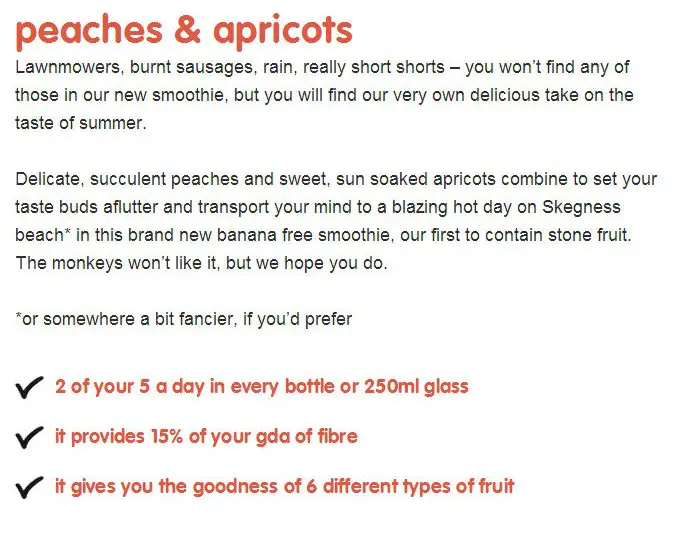 Descriptions should be clear and made simpler to read from the customer. Your description design should be with attractive headlines, easy-to-scan bullet-points, leaving some white spaces appropriately; font-size should notably be bigger for readability.
5. USE NATURAL LANGUAGE AND TONE: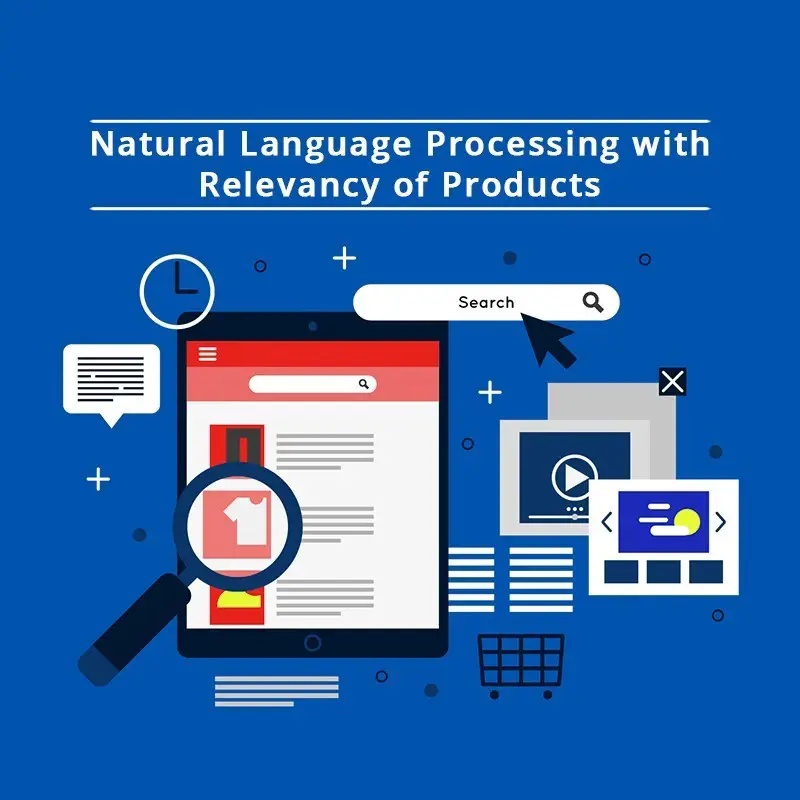 Write a description of your conversation with a friend in a casual way. Use natural language, and it will bring life to your product. Make your buyer know about the benefits and highlights of your product.
6. ADD TRENDS:

Be it colors, images, or even memes, trying adding some piece of stuff to your product's description in an appropriate way. Adding trendy content to your product will let the customers know that it is useful for them in their present state; the chances of people remembering your product with that trendy part you added will be likely to get stored in memory for longer times.
7. USE REAL PEOPLE AT TIMES: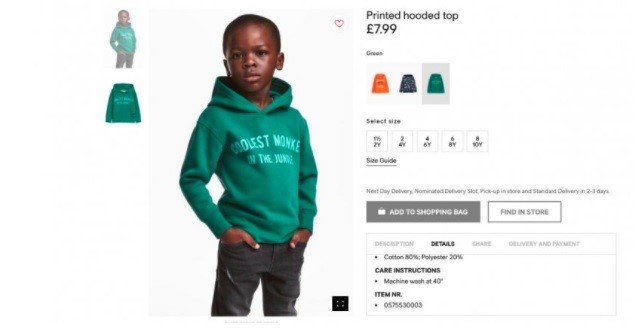 If your product is something like food material, clothing, accessories, or even stationeries, then prefer using real people as subjects for your products. The method works well in sales because people unconsciously tend to feel trust and support from viewing other members use your product. So try people for your product description.
8. PROVIDE QUESTIONS AND ANSWERS:

We all know the importance of giving content which is short and crisp to read and use effectively, but it is also essential to provide some FAQ or query section for your product. It is because customers differ in their thoughts, and so everyone has a difference in queries and doubts that they rise. You can't answer the whole world's questions, but it is highly possible to respond to the major ones in your description for that product. Don't forget to give simple and easy answers to your customers.
9. GIVE SOCIAL PROOF:

Everyone trusts products and stuff, which is also liked and suggested by others. So think of giving your customer's honest product reviews and testimonials in your product description as a sense of providing proof to every other consumer. Thus, your product description can have positive and honest comments of people who convert the new users reading it into customers.
10. INTERACT WITH PEOPLE:

Instead of just describing your product about its advantages, features, uniqueness, etc., go for a method of interaction with your customer directly through your sales. Have suggestible questions and statements which are more of CTA to your product. The chances of conversions are higher, and this method works when having a product specific to a target audience like a makeup product, jeans community, or so.