Information Technology in itself is a vast sector that includes areas like companies that produce software, hardware, or semiconductor outfits and companies that give Internet or related services. The main task of such companies is to generate a relationship between humans and technology and to help humans achieve solutions to problems related to specialized skills. IT workers specialize in fields like web development, software development, web security and its applications, and many more, to name just a few. The task of IT workers generally includes the management of different software or hardware on computers. The leading IT capitals in Asia include Japan, South Korea, China, Singapore, and many more.
1. Hitachi Ltd
Hitachi is a multinational company originally initiated by an electrical engineer named Namihei Odaira, with its headquarters in Chiyoda, Tokyo, Japan. The company manufactures and provides information and telecom services, power systems, social structure and industrial systems construction machinery, electronic equipment, and automotive systems, and works towards bright life and eco-friendly methods. World War II had impacted the company to a great extent due to the bombarding, but the company gain flourished and recaptured its power. Hitachi inspires the world by creating a society full of vitality.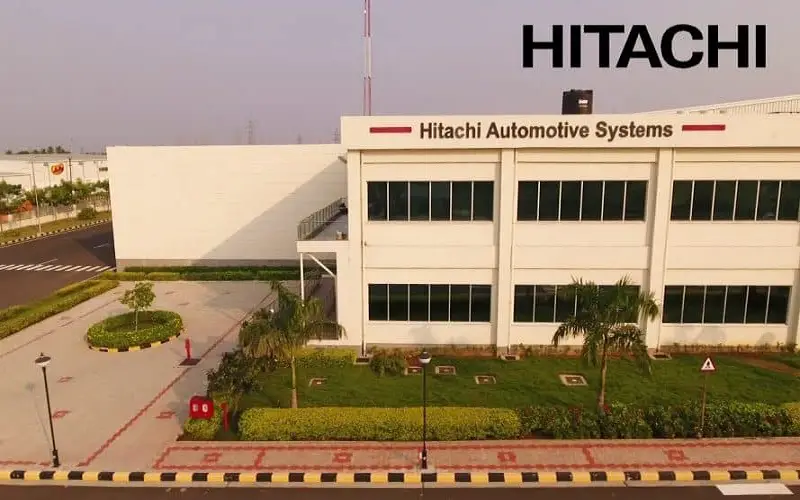 2. Fujitsu Ltd
Fujitsu is a globally leading multinational Japanese information and communication technology equipment and services corporation established in 1935. Its headquarters is positioned in Tokyo. This company offers a wide range of technology products, along with providing solutions and services. The company aims to offer new possibilities by connecting people, technology, and ideas, therefore creating a more sustainable world where anyone can make their dreams come true.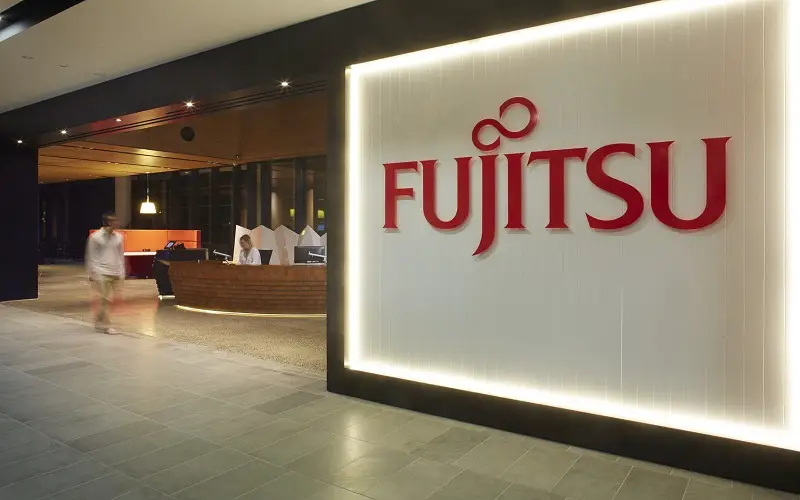 3. Tata Consultancy Services Ltd
TATA Consultancy Services Limited (established on 1 April 1968) is an Indian multinational Information Technology services and consulting company innovated by J.R.D Tata with its headquarters in Mumbai, India. It's a part of the Tata Group and operates in nearly 150 locales, proliferating across 46 countries. TCS aims to make a difference through technology. Interestingly, TCS indeed has education as one of its disciplines where it focuses on immersive literacy.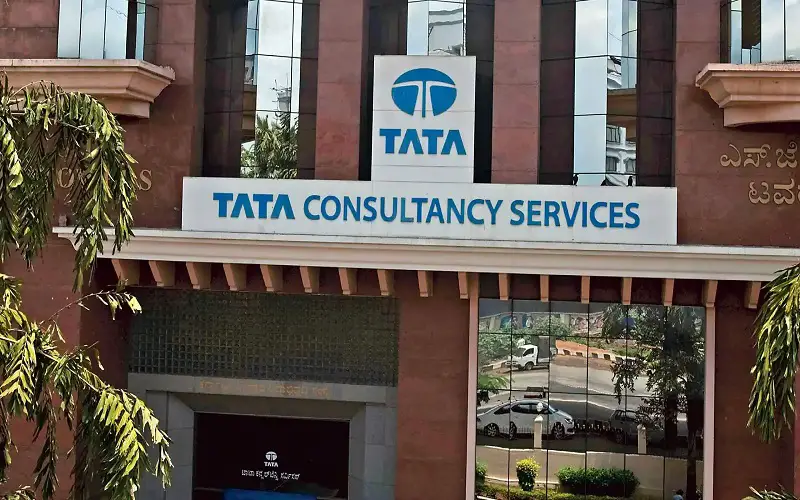 4. NTT DATA Group Corporation
NTT DATA Corporation is a globally trusted part of NTT Group, innovated on 23 May 1988. It is a Japanese multinational information technology service and consulting company, with its headquarters in Chiyoda City, Tokyo, Japan. Its partially-owned attachment is that of Nippon Telegraph and Telephone. The Global Chief Executive Officer for NTT Ltd is Abhijit Dubey. NTT DATA aims for global and quality growth through beliefs and the courage to change. Inside Japan, we see numerous common gambles of NTT Data while outside Japan, NTT DATA has its services.
5. INFOSYS Ltd.
Infosys Limited is an Indian multinational company in the IT sector that provides information technology and outsourcing services along with business consultancies. The company has its headquarters in Bangalore, though it was originally initiated by seven engineers in Pune on 2 July 1981. According to recent exploration, the company is the second largest IT company followed by TCS. Infosys intends to provide services (or results) to their clients to meet their requirements of Information Technology challenges.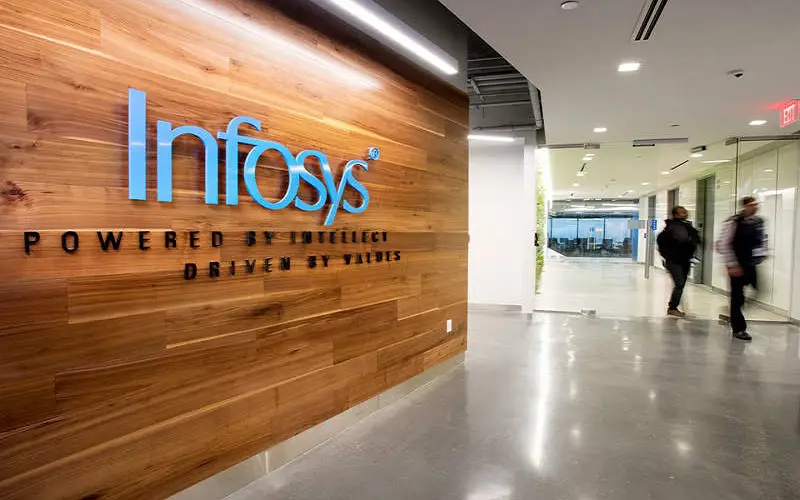 6. Grab-Taxi
Grab, formerly known as Grab Taxi, is a Southeast Asian technology company with its headquartered in Singapore. It is one of the leading super-apps that provide services like delivery, ride-hailing, ride-sharing, and many more. Anthony Tan founded Grab in 2012 and is also the current CEO of Grab. It operates in different countries, including Malaysia, the Philippines, Thailand, Vietnam, and many more.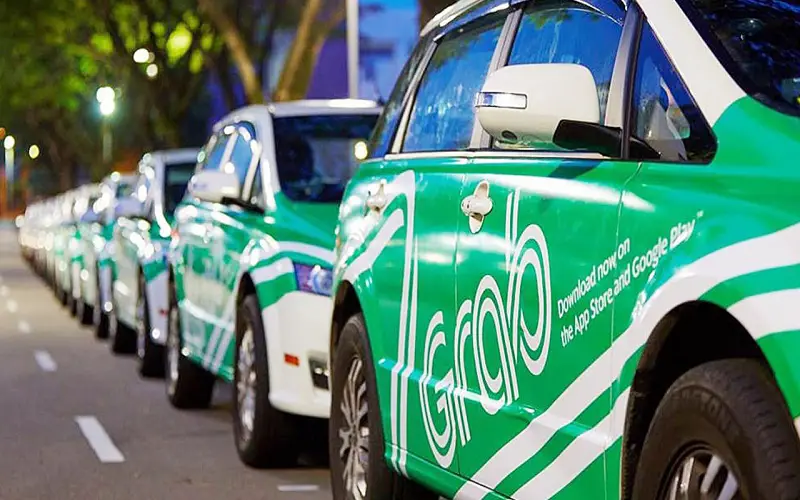 7. Samsung Electronics Co., Ltd.
Samsung Electronics Co., Ltd. has its foundations in South Korea. It provides a vast range of appliances and consumer electronics. Its headquarters is in Yeongtong-gu, Suwon, South Korea. It not only produces LCD and LED panels of excellent quality but also is a leading manufacturer of smartphones with clients in many different Asian countries. It also provides many electronic appliances like semiconductors, memory chips, and integrated systems. Very few people know that Samsung was initially started as a grocery trading store by Lee-Byung-Chul. Samsung has a fundamental philosophy i.e., to manufacture the best of its products and provide services for a better society.
8. Alibaba Group Holding Ltd.
Alibaba or Alibaba Group Holding Ltd. is a Chinese multinational technology company with a specialty in the fields of e-commerce, Internet, and technology. Alibaba was founded by a group of seventeen friends led by Jack Ma. The main aim of Alibaba is to promote and distribute its services for building a global e-commerce business. Alibaba can be considered as a combo of the market, search engine, and bank (all in one).
9. Huawei Technology Co., Ltd.
Huawei Technologies Co., Ltd. is a Chinese multinational technology corporation in Shenzhen, China. Its vital role is to design and develop, followed by manufacturing and selling various telecommunications equipment, consumer electronics, smart devices, and various solar products. This corporation was founded by Ren Zhengfei, who is also the current CEO of Huawei, in the year 1987 with the initial idea of manufacturing phone switches. The central vision and aim of Huawei are to make each person fully connected with the digital world.
10. Wipro Ltd. India
Wipro (full-form Western Indian Products) is an Indian multinational company that provides its clients with business consultancies and IT technology. Wipro has many different domains, including cloud computing, digital transformation, artificial intelligence, and more. Wipro not only has digital fields but also has capabilities in robotics and other technology consulting services with its customers in 165+ countries. The founder of Wipro is M.H. Hasham Premji. The main aim of Wipro includes providing excellence in terms of services to help clients achieve their business objectives.