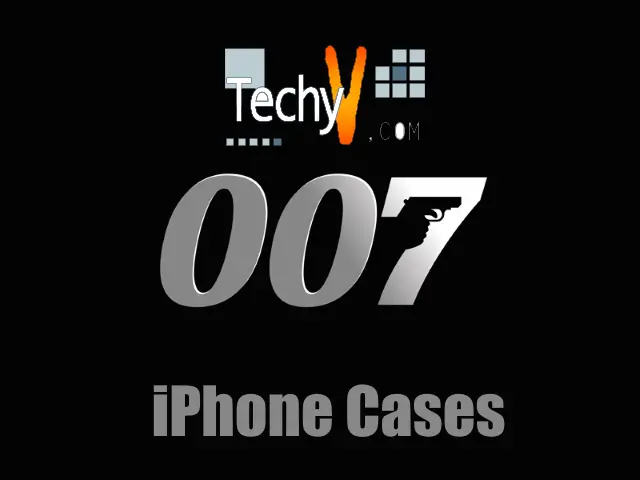 iPhone has become famous not only for its brand name but also the availability of cool gadgets related to it. One of the important parts of a mobile or a tablet is its back-cover or case. iPhone has been adopting a very unique style of phone cover taking inspirations from 007 James Bond movie. Let us look at 10 varieties as such.
1. POWERCASE SPY CAMERA: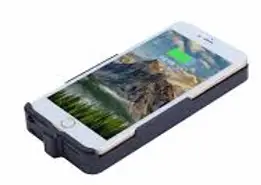 If you are still using the model iPhone 4/4s then you can use the cover of powercase spy camera. Even though the model is a little bit outdated still it is enough to say that the phone cover has an extra hidden spy camera which can take snaps for you even when the phone is in a horizontal position.
2. iZZi REMIX 6:

iZZi Remix 6 is one of the coolest phone covers for iPhones. By just rotating the lens of the carousel you can take pictures with five different camera lenses present inbuilt. The wide angle photography is a notable one for iZZI Remix 6 cases.
3. SAFE WALLET CASE:

As the name says, a safe wallet case is a type of cover for your iPhone which can have your money hidden in the given slot. There are also other functionalities for keeping everything from your cards to cash to papers.
4. BOOK BOOK:

Book Book iPhone case if very popular among the nerds. The appearance looks similarly like that of an old notebook with a vintage look. It is both a wallet and also a supporting stand for your phones to watch anything comfortably.
5. FLIR ONE THERMAL CAMERA CASE: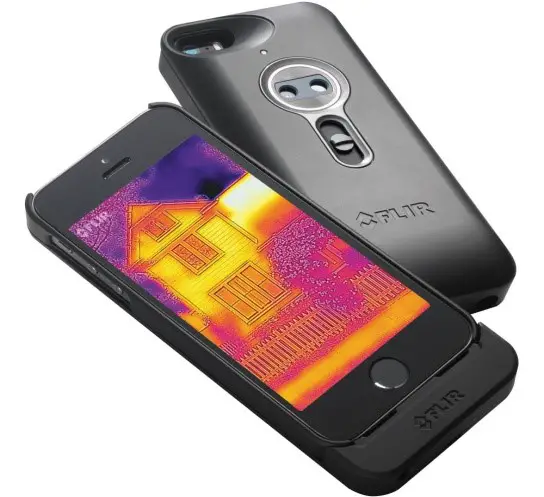 Notably, for the iPhone 5, the thermal phone case turns into a heat imaging device. The device will help you to detect pets in a dark room or even your object that you are searching for in some low light areas. The case is also now available for other models of smartphones as well
6. OLLO CASE:

Ollo case is a trending phone cover for your iPhone 6 models. The cover allows the use of Olliclip accessories with even removing your phone case. Simply said to be the best tool for the photographers out there.
7. KENU HIGHLINE:


Kenu Highline is a phone case for your iPhone which is made up of a hard polycarbonate material that protects your mobile from getting damaged when fallen down. The Kevlar protecting cable is also useful as it deals with connecting the wire directly to your plugs.
8. BARNEY ROBBLE'S 007 CASE:
The work made by Barney Robble is a phone case for the iPhones that have a logo designed and imprinted on it as either 007 or a James Bond picture that is super-stylish. It is compatible with all wireless q-size chargers.
9. LATVIA CASES: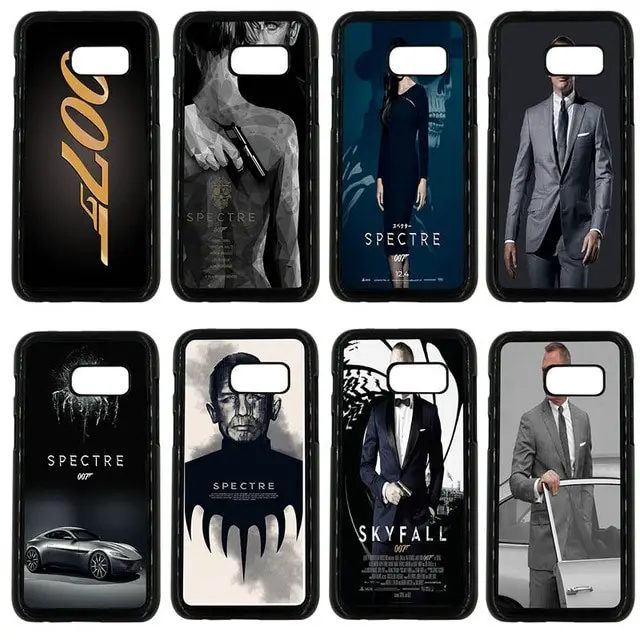 Latvia from eBay offers the whole set of phone cases and mobile covers which has the theme primarily as James Bond 007 in their designs. The unique thing here is that you can purchase a cover from any of your favorite parts of the James Bond movies list.
10. COMIC BOOK ART CASE: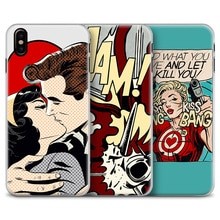 Is there anything hotter than having an iPhone case with all your best collections of 007 comic pages in one single box in your hand? The covers by phonebox global selling especially in eBay have the best collection of phone covers that has all your James Bond roles in one single case.