Waze
When on a journey or outing, Waze is something that you should not miss installing. The application is very useful since it allows you to track proper way to reach your destination fast and without any hindrance. It not only saves your time by alerting about traffic but notifies you about red lights, construction, and accidents.
Inbox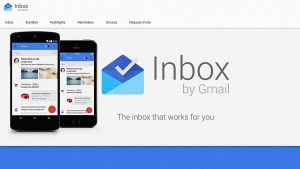 The Inbox is by Gmail, and it is way better than it, Inbox allows you to sort and filter emails on the type of which you receive. It makes it easy to find a particular message. It also notifies you about the updates on delivery, flight status, etc. without even allowing you to open the message. It also notifies you regarding your recent schedule.
Cash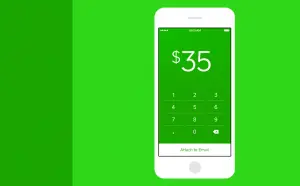 It becomes increasingly difficult to split an amount with your friends when no one brings money to the event. Cash app allows you to settle such matters without much difficulty, it links with different banks the user needs to sign up and give his card details, and if one needs to transfer the cash, it does happen instantly without losing much time and effort.
Photoshop Fix
One can easily edit their photos with this application without any difficulty. Photoshop Fix contains some of the best features to adjust the exposure, lighten the picture, etc. You don't need a computer to do so; the app does the work for you.
Uber
Uber is a service provider which allows you to books cabs/ autos/ taxis on the go without any difficulty. It allows you to pay for your ride using debit, credit and also via other application like Paytm. It is a fast growing service in India and doesn't provide excellent service to all its customers. It is present worldwide and seems to dominate all other cab services across the world. It allows you to track your driver location and guide him so that he can reach to your place and pick you up.
Doorman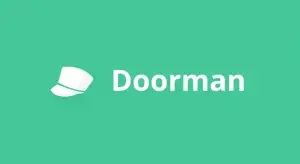 Doorman ensures that the package you ordered online is not stolen or taken back. It receives the package on your behalf and keeps it with itself. User receives notifications regarding the package and time is set for the delivery only when the user returns home. It keeps the parcel for 30 days, so no problem is you are traveling or out of town due to some work.
Hotel Tonight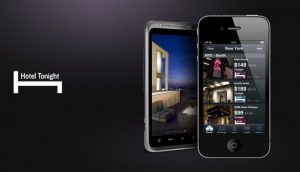 It becomes increasingly difficult for a person to book a hotel if his plan happens at the very last minute. Hotel Tonight makes the work simpler for you, it tracks the entire hotel that is available for a night and give you the necessary details with the tariffs of the same.
Spotify
The best music streaming application that allows us to access millions of music files that are present on the internet. It has music categorized by genre, mood, playlist, etc. so instead of streaming music from YouTube, switch to use Spotify because it delivers a broad range of music which allows listeners to select the genre of music they like or which they like to hear on their mood.
Dark Sky
The weather update is awesome when it comes to informing you about the current weather condition and predicting about how the weather is going to be. Dark sky does the best work undoubtedly.
1Password
It becomes increasingly difficult to remember different passwords for different application and then it becomes difficult to set a unique password for each app. 1Password does the work for you, it syncs with all the other apps in the system and gives you the password which is unique and can't be easily cracked.