In this time of technological advancement & increased capitalization, everything is going digital, and so is invoicing. Nowadays, invoicing can be done very easily and effectively with the help of invoicing software available online. These software programs helps the users in creating invoices, getting payments in different currencies, setting & sending reminders so that customers can pay well on time, making recurring bills for regular clients, and numerous other features that work as a facilitator in the invoicing or billing process. With all these features, it helps users to reduce their billing work. In the given article, we are going to provide you with the list of top 10 invoicing software for businesses.
1. Wave Invoicing
Wave Invoicing is one of the best and most popular invoice software programs that helps customers to create professional, customizable invoices absolutely free of cost. With this invoicing software, you can create & send invoices to customers in just a second, set up recurring billing for regular customers, receive payments online, see customer transaction history, and more.
2. Zoho Invoice
Zoho Invoice is a great online invoicing software that helps you create professional invoices, keep track of expenses, send payment reminders, and get paid faster, all for free. It helps you to ensure that the invoices you send are actually arrive to your customers. Zoho Invoice also offers multiple payment options that your customers can select as per their convenience to make their payments securely.
3. Simplybills
It is simple and easy-to-use invoicing software that provides a simple way to send & track invoices, including the tax info, at the same time. According to Simplybills, it utilizes the same level of security that online banks do. Their all the pages are padlocked with a trustworthy security certificate, and they never sell, trade, or share any data you enter into Simplybills; for further details, you can go through their privacy policy.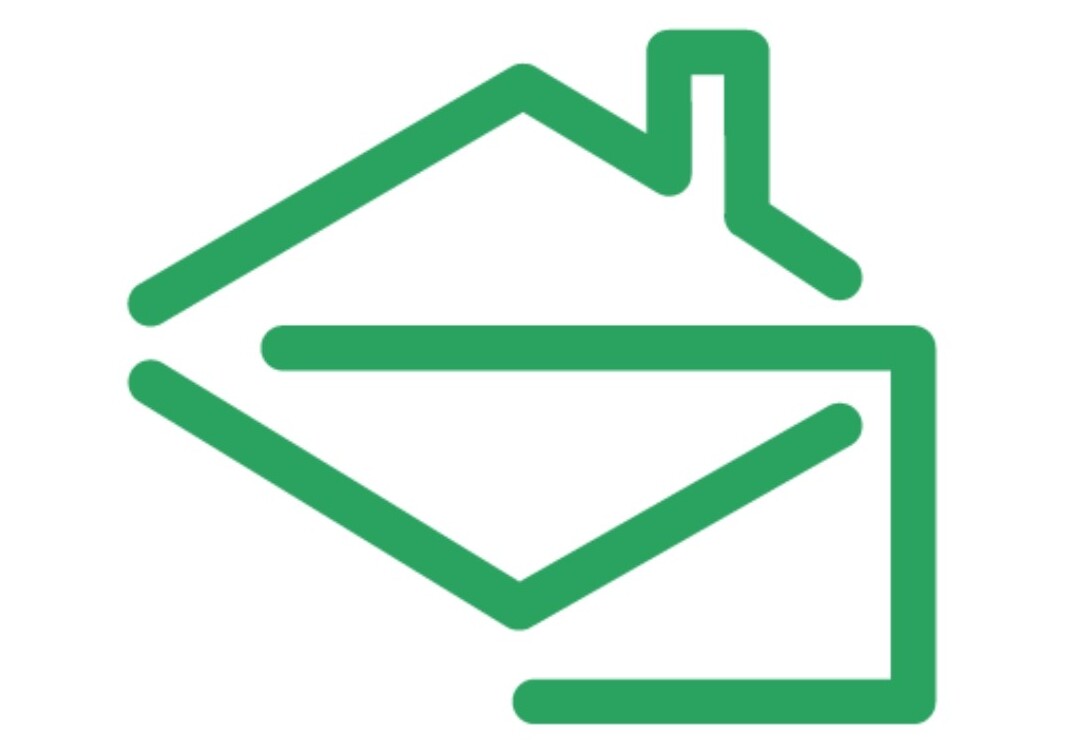 4. ZipBooks
Save your time by using ZipBooks for invoicing, as it makes your invoicing quick. It allows you to customize your invoice according to your project requirements, and it also lets your customer know about an unpaid invoice, as it automatically sends a payment reminder to every customer whose previous invoice is due according to the due date set on the invoice. With ZipBooks, you don't have to worry about invoice limits again as you can send unlimited online invoices to your customers.
5. Freshbooks
It is billing software that is made specifically to provide all the essential features on a single platform. Freshbooks not only help you to create invoices but it also organizes your expenses more efficiently. It provides you with features like automatic tax calculation, recurring invoicing, a mobile-friendly application, instant updates on the payment of invoices, and more.
6. Invoicera
This fantastic invoice software helps its users to create professional invoices which are synchronized on the cloud; this means you can quickly access them from wherever you are. It has over 3 million users from 40+ countries and supports over 30 payment gateways.
7. Invoicely
With this excellent software, you can create elegant & professional-looking estimates & invoices in any language or currency in just a few seconds and quickly deliver them to your clients as well. You can effortlessly track every minute your tasks take with its time tracking feature, whether you are at home, in the office, or on the go. It offers a free plan as well that permits you to send up to five monthly invoices to your clients.
8. Giddh
Giddh is one of the best online invoice software that provides a simple & accurate invoicing system. It is a GST-compliant automated solution that is easy to utilize and requires less human intervention, letting you focus on your other main business activities. With Giddh, you can also personalize the terms & conditions for each invoice for each customer according to your payment requirements.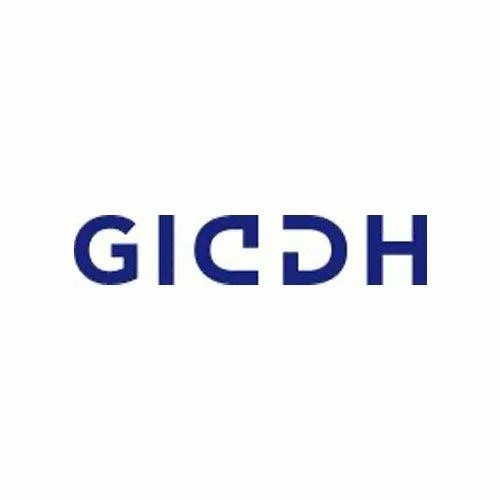 9. QuickBooks
It is another best and easy GST invoicing in India for small businesses. You can create customized invoices or use built-in invoice templates. With QuickBooks, schedule recurring payments to save time, track unpaid GST bills, track & manage sales tax, transact multiple currencies, and many more other features.
10. Invoice Generator
If you do not have too many invoices to send, then only Invoice Generator is good for you. With the Invoice Generator, you can create & send invoices to clients and receive payments online without the need to create an account and log in to this software. All you have to do is type in your invoice info, put your logo, and choose to showcase tax, shipping, & discount costs, and you are done.