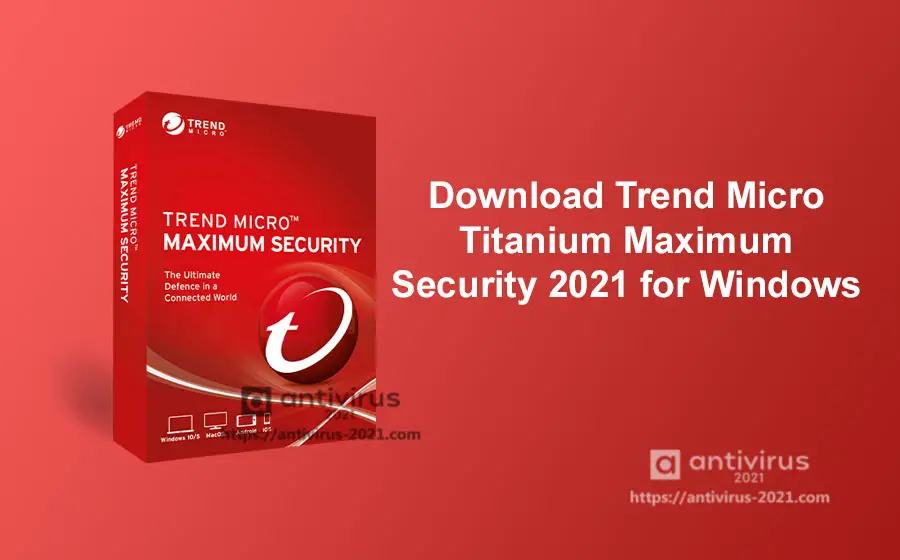 As this world is growing digital, it also got filled with so many scammers and hackers, who can steal your data and disrupts your privacy. You need to protect yourself from these scammers & this can be done with the help of the best internet security suites, which can protect you from dangerous attachments or links, fake websites, ransomware, or any privacy issues. Installing the best internet security suites will ensure the security of your Windows PCs, Macs, iPhones, and Android smartphones from malware, phishing scams, and malicious websites. But before installing, you need to know about the best and most trusted security suits. So, we are here to help you to choose the best suit for you with our top 10 internet security suits.
1. BitDefender Total Security
It can protect all your devices without slowing them down and takes care of your online privacy and personal data. With BitDefender, you would get the most innovative technologies to predict, prevent, detect, and remediate even the new cyber-threats. It offers you numerous features such as complete real-time data protection, advanced threat defense, BitDefender photon, BitDefender VPN, Webcam Protection, etc.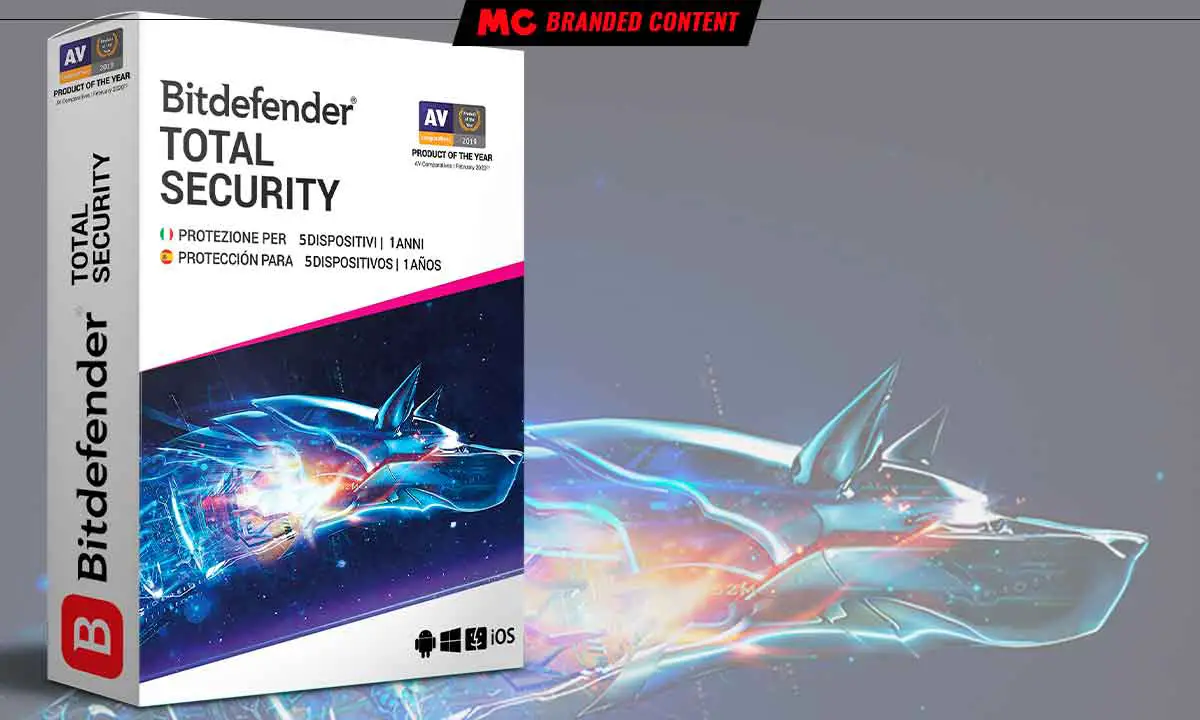 2. Kaspersky Total Security
It is a triple-layer protection system that can work 24/7 to protect your devices and data by blocking threats like viruses, malware, ransomware, spy apps, and all other latest hacker tricks. It can encrypt your data on unsafe public Wi-Fi, hide your IP address, ensure your online activities aren't logged, lock your android apps with extra security, connect to super fast private servers, and much more.
3. Norton 360 Premium
Norton 360 Premium provides multiple layers of protection to your devices and online privacy for the whole family. It offers protection for up to 10 PCs, Macs, smartphones, or tablets. Provide advanced security with its antivirus, which helps you to protect against existing and emerging online threats to your devices and also helps to protect your private and monetary data when you go online. With Norton 360 Premium, you can browse anonymously and securely with a no-log Virtual Private Network (VPN).
4. McAfee Total Protection
It is an all-in-one security suite for your personal data and privacy, which includes premium antivirus, safe browsing, identity monitoring, and VPN, so that you can enjoy life online. McAfee Total Protection antivirus defends against viruses, online threats, ransomware, etc., it comes with both cloud-based online and offline protection. McAfee also offers McAfee Total Protection Multi-Device, which covers the security of more than one device. It also provides Protection Score with tips to keep you protected.
5. Trend Micro Maximum Security
This Security Suite offers complete device and identity protection across PC, Smartphones, Mac, and tablets. Trend Micro Maximum Security provides many features such as parental controls, social media privacy, PC maintenance tools, first-class URL filtering, etc. You can take its 30 days free trial to check its features.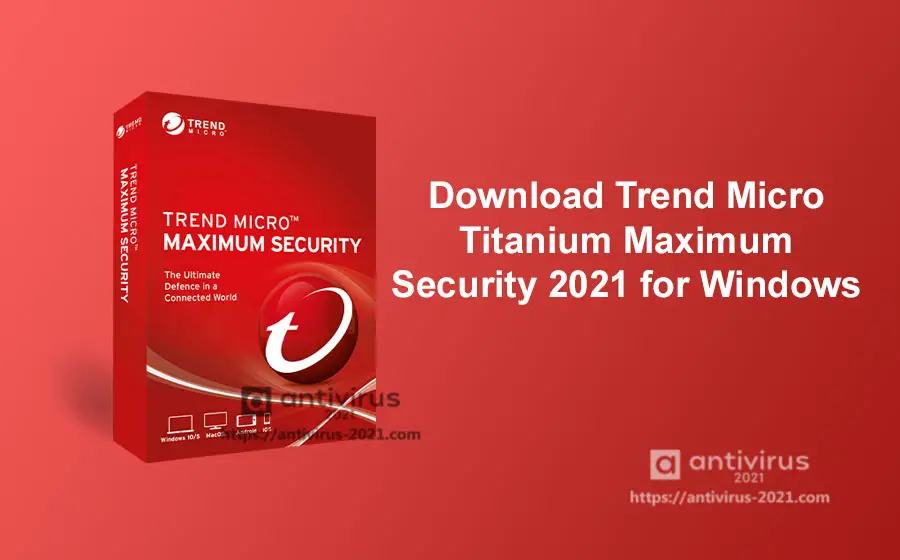 6. Avast Ultimate
Avast Ultimate is nice security suite and provides everything that you require to look after all your devices. This convenient premium suite offers you the most advanced antivirus, anti-tracking protection, a VPN for total online security, plus tune-up and clean-up tools which can easily remove junk for a cleaner, faster, more proficient PC or phone.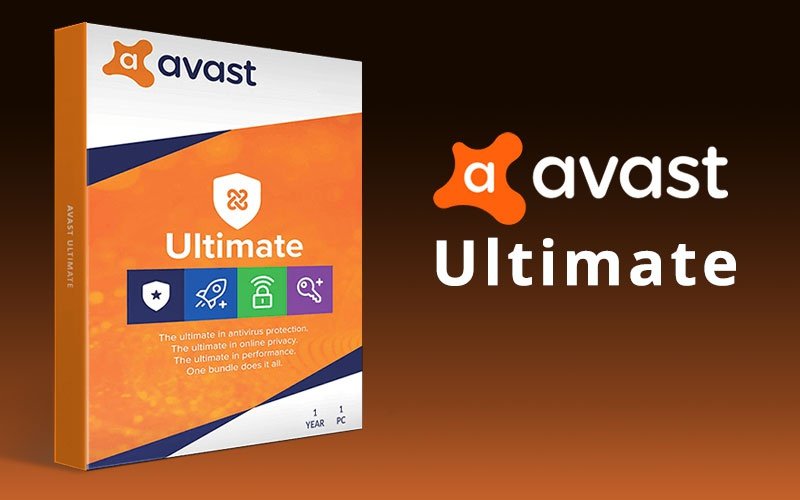 7. ESET Internet Security
It is ideal for modern users worried about their privacy & security, who actively use the internet for shopping, banking, work, and communication. It is the best suit to secure Windows, macOS, and Android devices. With ESET internet security, you can secure your data & money against digital frauds and explore the digital world safely. It also safeguards your kids online by monitoring their web activities.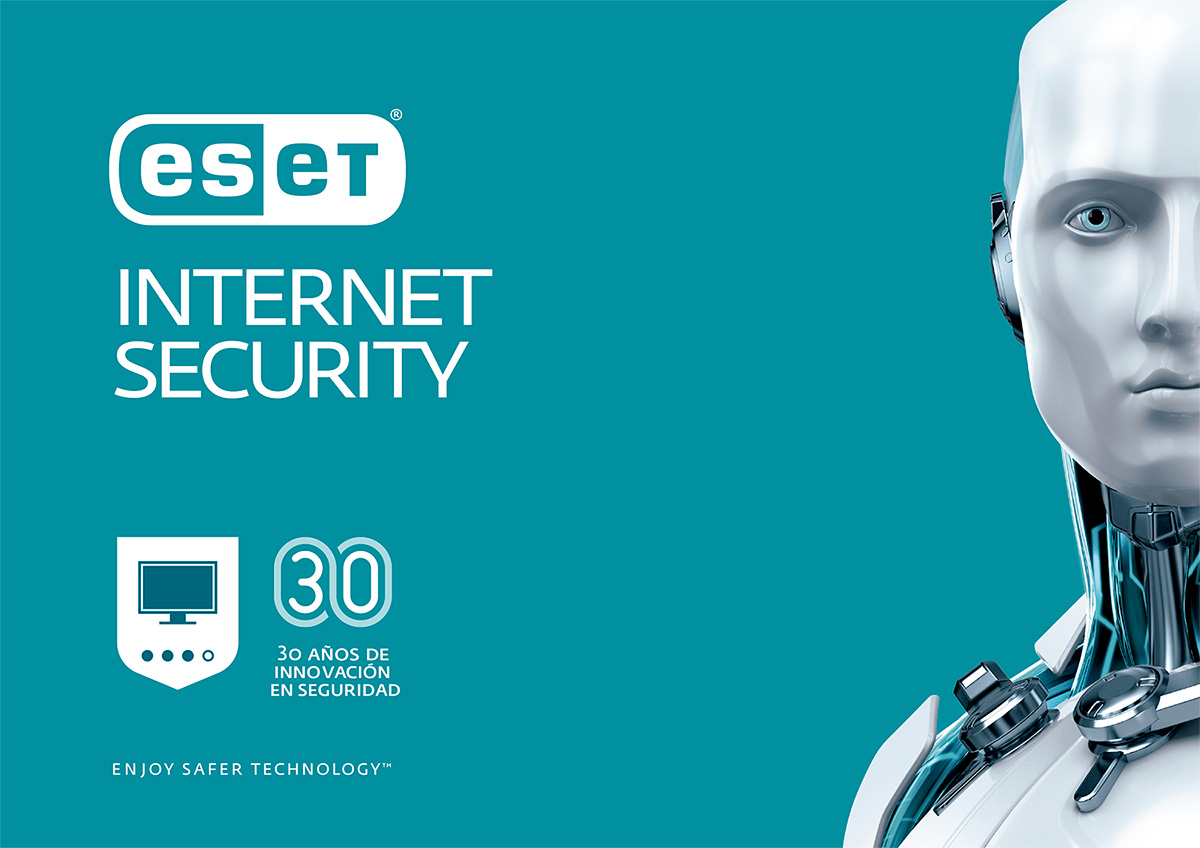 8. Webroot Internet Security Plus
Webroot offers complete security from viruses and data frauds for all your devices without slowing down your system. It provides you Wi-Fi Security VPN and antivirus protection; one protects your devices; one protects your connection. It also offers identity theft protection, mobile security, webcam protection, lightning-fast scans, etc. These all features work together to give you full proof security.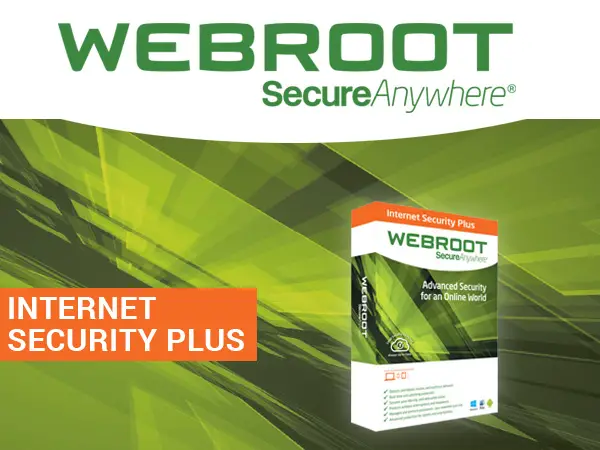 9. AVG Ultimate
AVG Internet Security keeps your emails, files, passwords, and webcam secure from hackers or scammers by blocking viruses, malware, and ransomware. It offers a behavior shield that sends alerts if any suspicious software behavior would detect on your device. Its AI detection feature proactively identifies malware. AVG also provides you the Do Not Disturb Mode feature, which can temporarily restrict all pop-ups & app notifications so that you can focus on your essential work.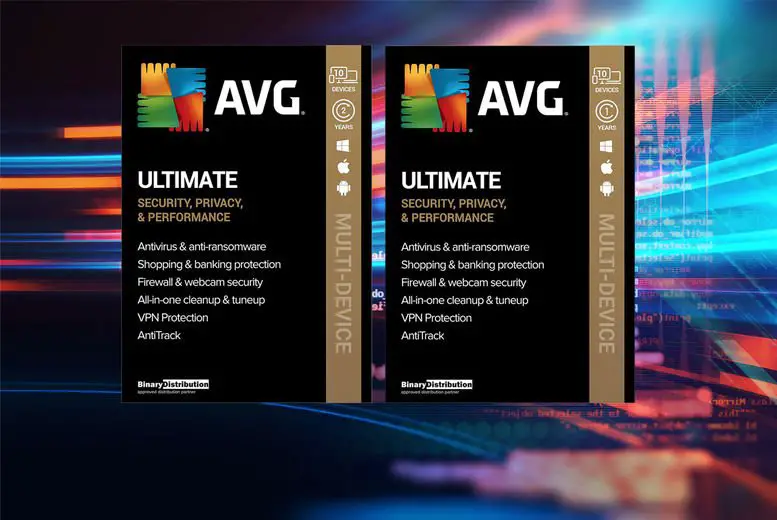 10. BullGuard Internet Security
It provides multi-layered protection to your device. It continuously monitors each & every activity that occurs on your device detects and block potentially malicious behavior before it can damage your device, even when your device is not connected to the Internet. BullGuard also prevents apps that might contain malware from automatically downloading and checks the authenticity of every application that downloaded on your device.