As new technologies are emerging year by year, the scope of new occupations is increasing. Here are some of the high demand's jobs in the field of technology-
1. Web developer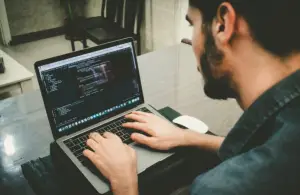 Web developer develops software that is online according to clients' demand. He is aware of many programming languages. As technology is rising at a quicker pace, the employees want someone who knows about programming, software, etc.
2. Machine learning engineer

The age of technology is of artificial intelligence. The future will be of AI. Machine learning engineers develop the AI software, and that operate and manage them. Every field is adapting artificial intelligent technology, so the demand for these engineers is going to be very high.
3. Cloud engineer

More industries are going towards cloud storage. It's going to be immense in the forthcoming years. The demand for cloud engineers will boom.
4. Mobile app developers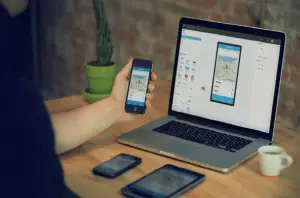 They develop apps on the phone. The big industries, the government they all have their apps, and mobile phones are the best way to gain popularity and success. Even there are many courses in mobile app development. By the year 2020 the mobile app developers demand will rise by 57%.
5. Database administrator
Database administrators take care of the data of the administration. They see that all the company's data are safe, secure and running capably. A DBA must know SQL.
6. Computer system analysts
The computer system analysts analyze a company's system. Their work is to see that everything is up to the mark. Analysts must know of both technology and the business.
7. Network administrator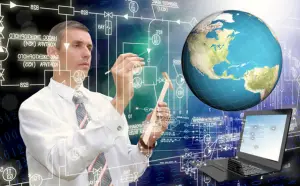 Network administrators handle LAN, WAN, hardware, and software. They are on call whenever a problem occurs. They should have troubleshooting, analytic skills. As companies work on a network, they are going to need more administrator.
8. Security administrator

As a large amount of data is there in the company's database, the security is the key concern. Security administrator makes sure that all the security parameters are up to date and, all the data remain in the protection. A security administrator should know the programming language.
9. Market research analysts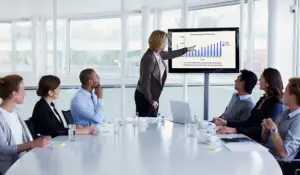 To make any company success what you need is a market. Market research analysts analyze the market and tell the company the demands of the people, what products they want. They collect data. Then they make reports based on their findings.
10. User support specialist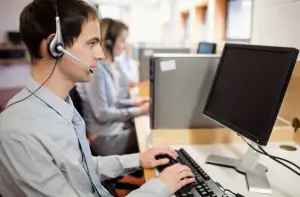 The technology has become an integral part of the business; the employees will seek help from support specialists. We need professionals to take care of the technical issues. As technology is reaching homes now, many will face a difficulty that time support specialist will come into action.